This week, Ali Wong sat down with Kelly Clarkson on her talk show, The Kelly Clarkson Show, to discuss her new hit series, Beef, which dropped on Netflix on April 6. During the segment, the two played a game called "Kelly and Ali Can't Stand It," wherein Kelly presses a button that spins and randomly selects a "beef" for them to rant about.
In one round, Ali vented about her beef with getting Asian food with non-Asian people. "You are 100% talking about me," Kelly laughed when the spinner stopped. "Do they Americanize it?"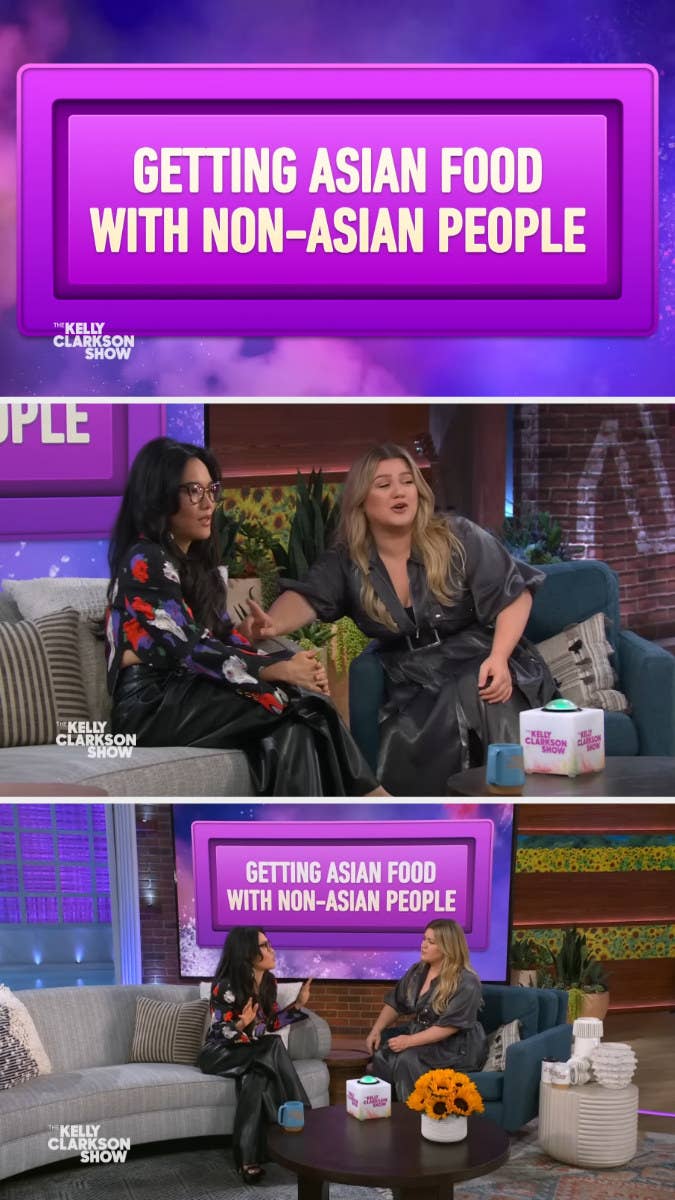 "No, it's just when I go — when I was living in New York, a bunch of stand-up comics would be like, 'Well, take me to dim sum. I want to go to dim sum,'" Ali said.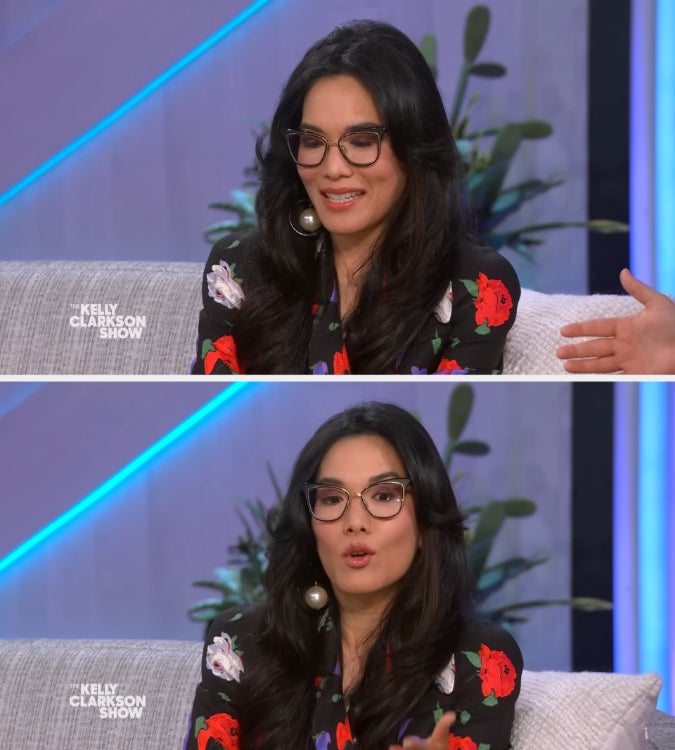 "Then we'd go to dim sum, and they'd be like, 'What is that?' 'Ew, what is that?' 'What is that?'" Ali said. "And they're basically asking, 'Why is that not a sandwich?' It's like, 'You asked me to take you here!'"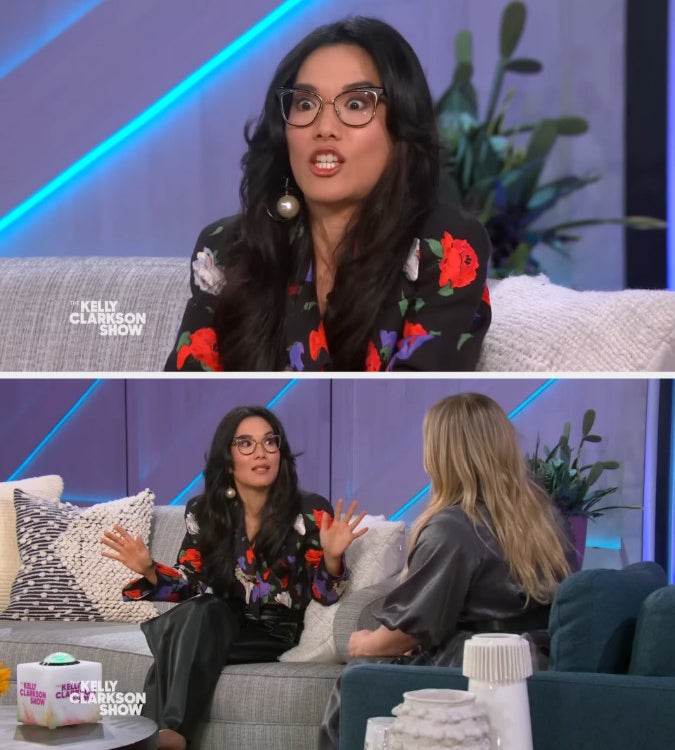 "Oh, I don't do that," Kelly chimed in, also annoyed by the behavior.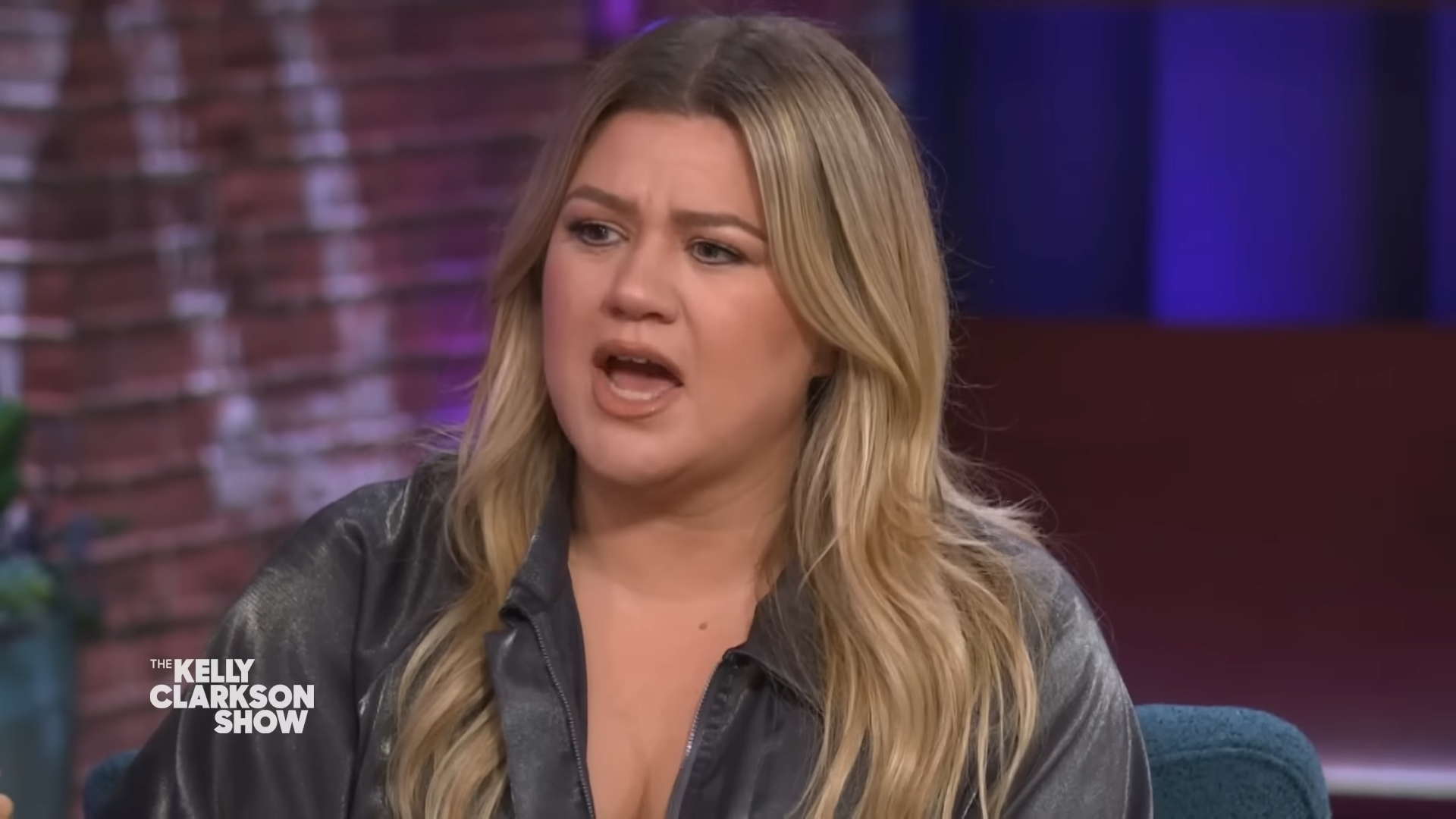 "Also, with dim sum, it's all pork and shrimp. Just eat it," Ali commented. While Kelly revealed she's allergic to shrimp, she confirmed that she does love pork.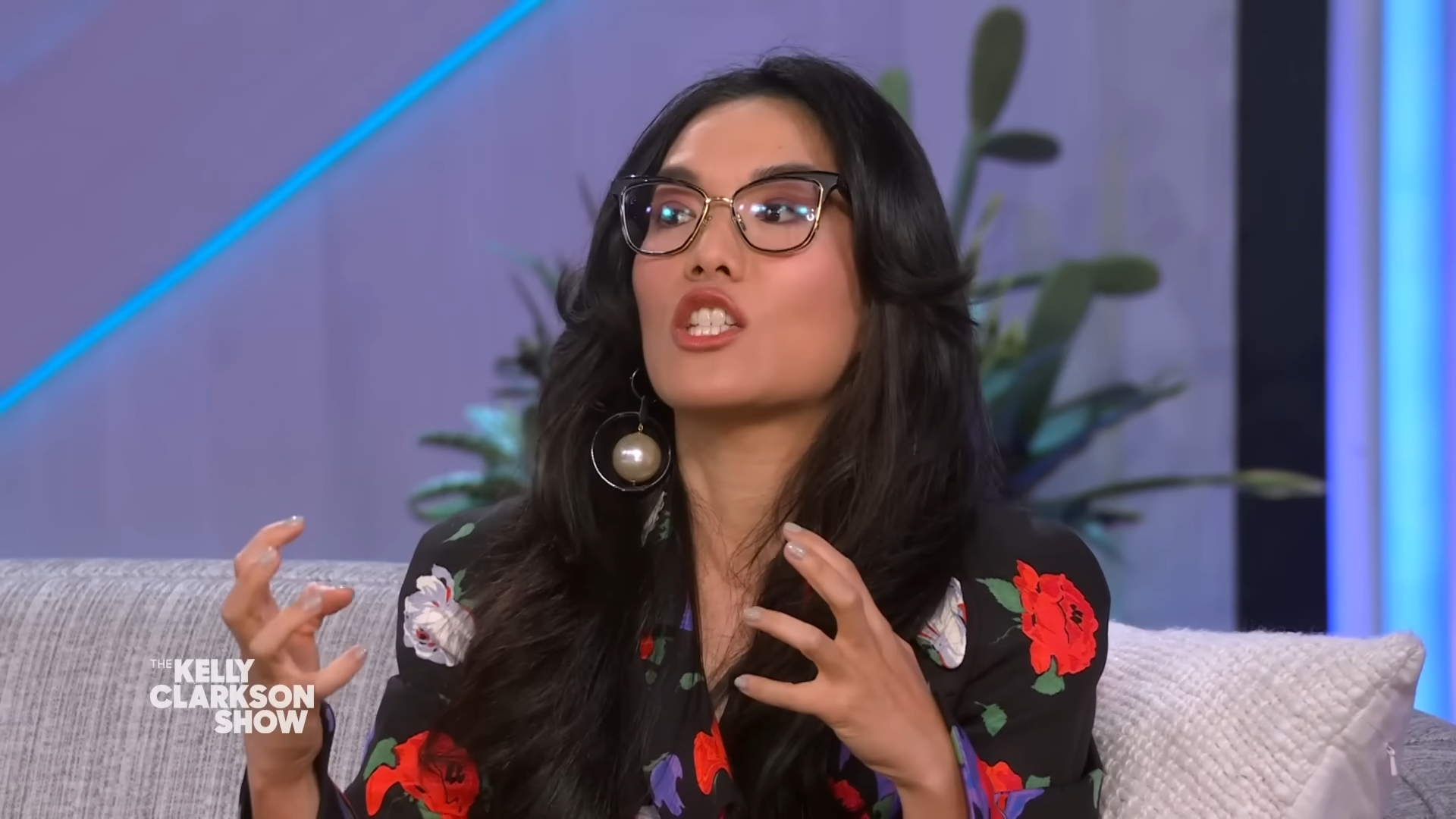 "I'm not that person. I will generally try anything," Kelly said, to which Ali agreed, emphasizing that it's mostly the excessive questions that frustrate her.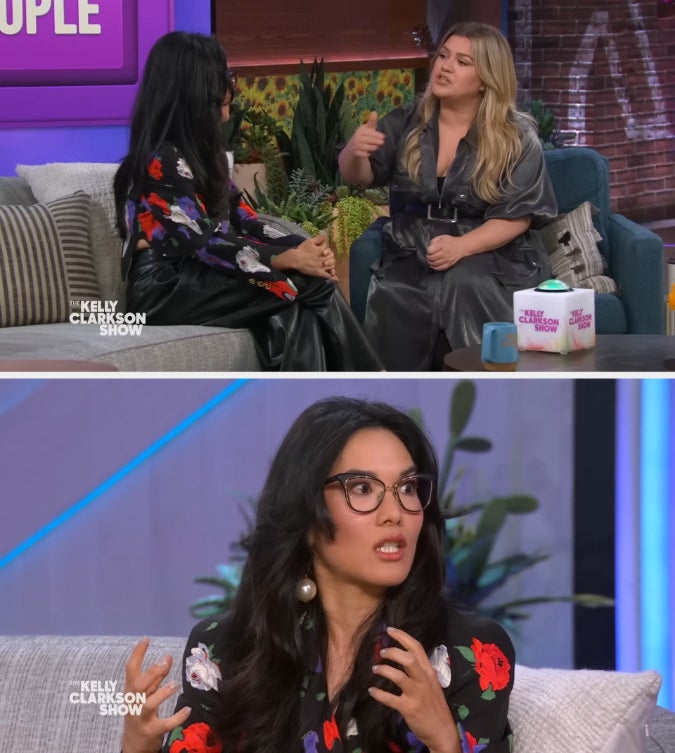 Kelly then shared that she thought Ali's beef would be about people who claim to love Asian food but only eat the most basic, Americanized version of the dish. "They're like, 'I love Indian food,' and it's like chicken tikka masala," Kelly said.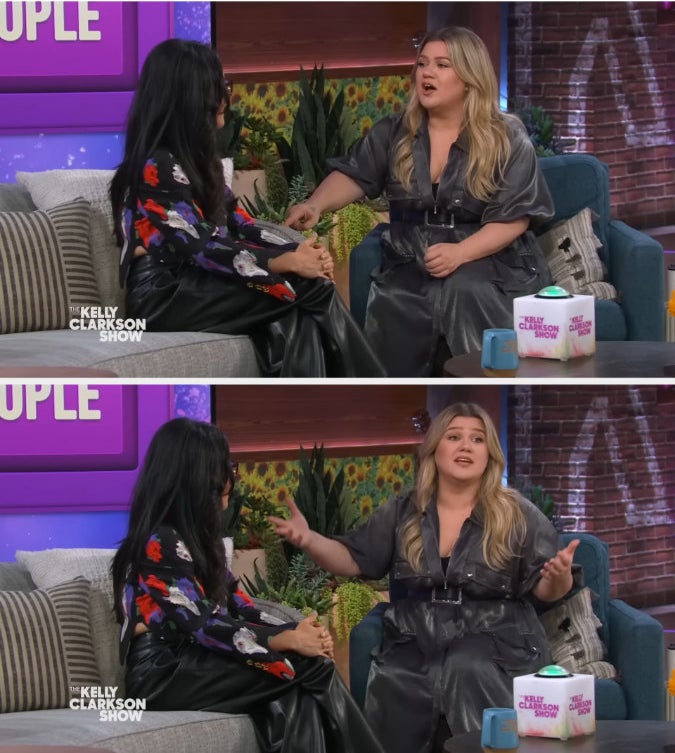 "It's more that people are squeamish and ask a ton of questions," Ali said.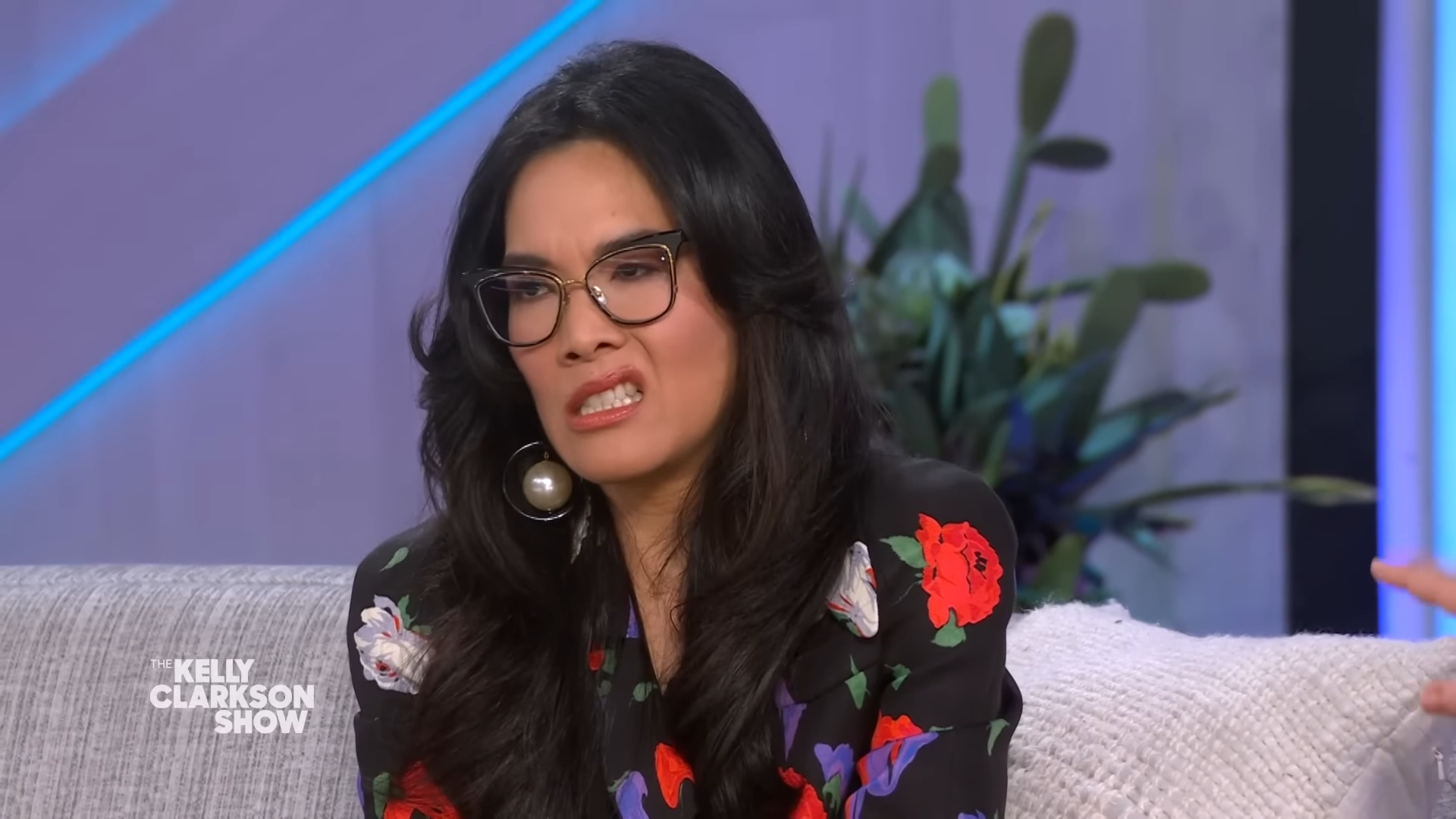 "I don't like when people food shame either," Kelly added. The two then agreed on their mutual dislike for people "yucking your yum."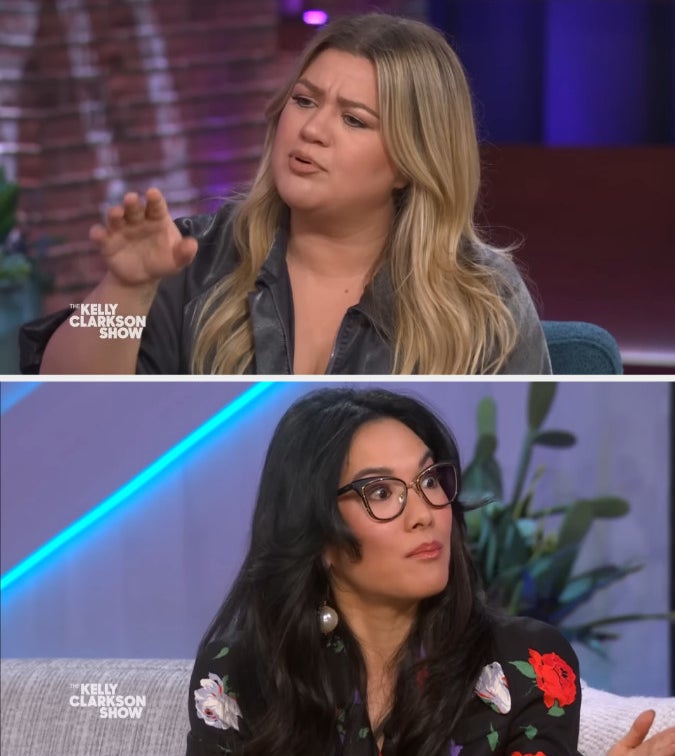 "And there you go," Kelly concluded the round. "That was so helpful. America, you're welcome."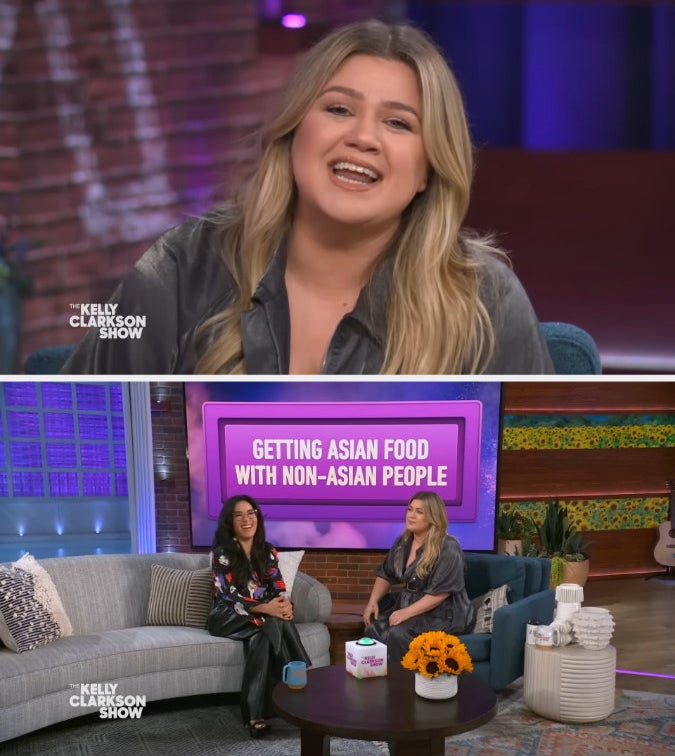 While the venting session happened in the context of a talk show game, fans were happy that Kelly gave Ali the space to actually talk about her "beef" and related to Ali's exhaustion and frustration with people's rude reactions to Asian foods.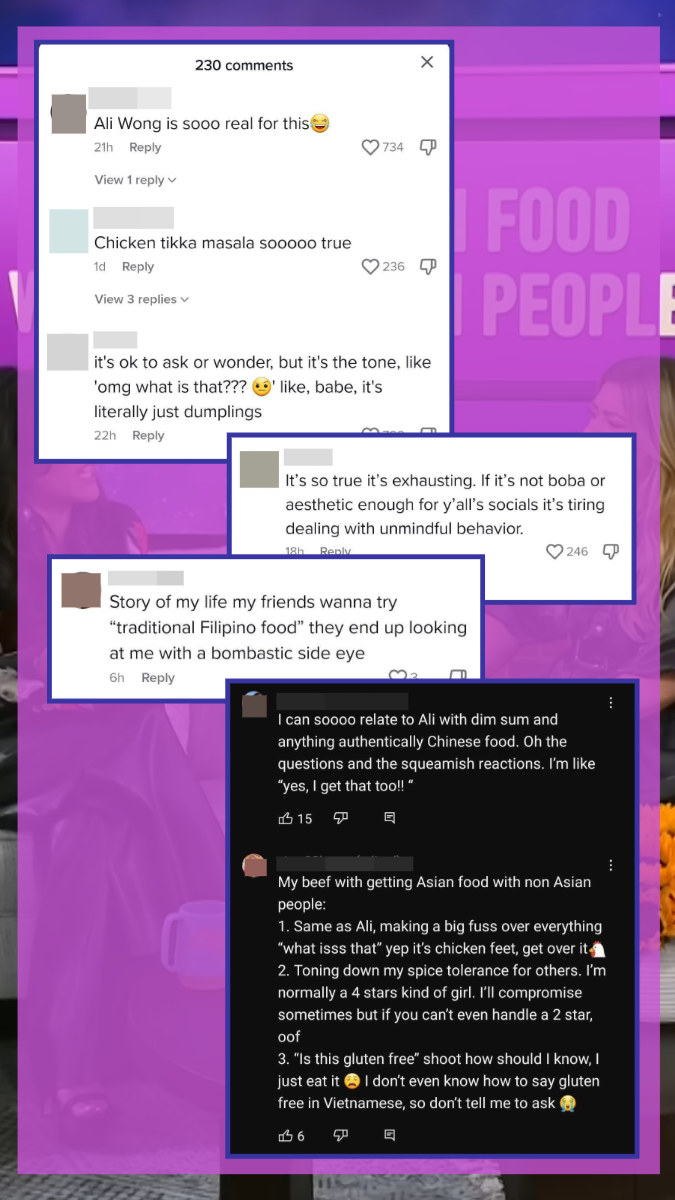 So, that's all to say, if you're trying food from another culture, try to be mindful and ask any well-intentioned questions respectfully rather than insult the culture and your host.
Have you dealt with someone trying food from your culture and — knowingly or unknowingly — offending or annoying you? Let us know your thoughts in the comments below!