At this point, we should all know Dumbfoundead. But in case ya don't, he's an American rapper and actor. This is him: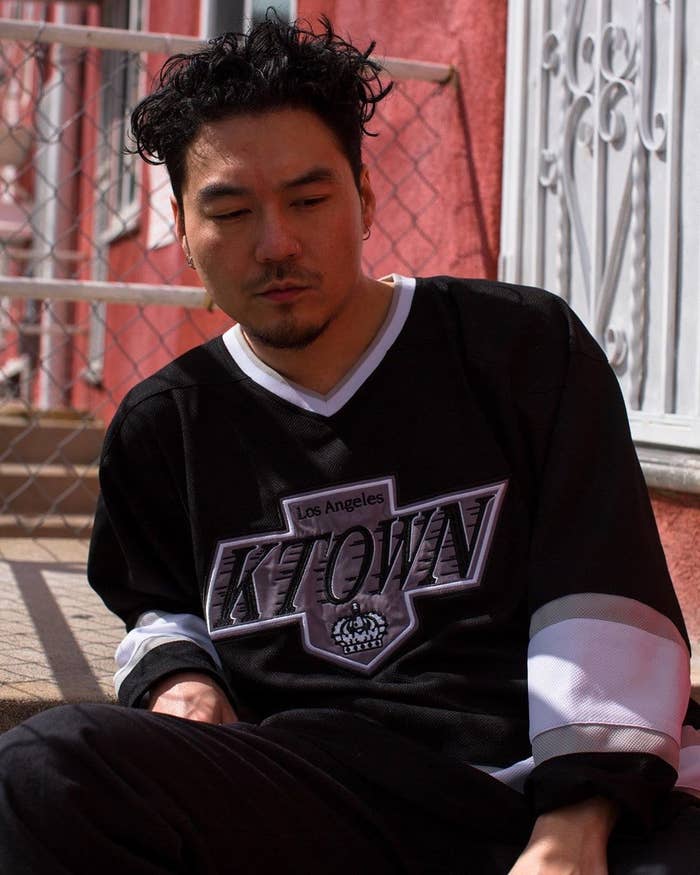 And, beyond being an incredible artist, he's actually pretty funny (though, some would say comedy is also an art). He even performed at the Ice House Comedy Club.
You can catch him on Twitter, Spotify, his Instagram account (where he rounds up his "ran-dumb tweets of the week"), and his podcast Fun With Dumb. Soon, you'll even be able to catch him on Peacock, where he'll be starring in his own comedy show, Big Dummie.
So to give you a peek, here are some of his funniest tweets:
1.
2.
3.
4.
5.
6.
7.
8.
9.
10.
11.
12.
13.
14.
15.