After a white man shot and killed eight people — six of whom were Asian women — at three spas in Georgia on Tuesday, national attention has been given to the extreme increase in anti-Asian hate crimes.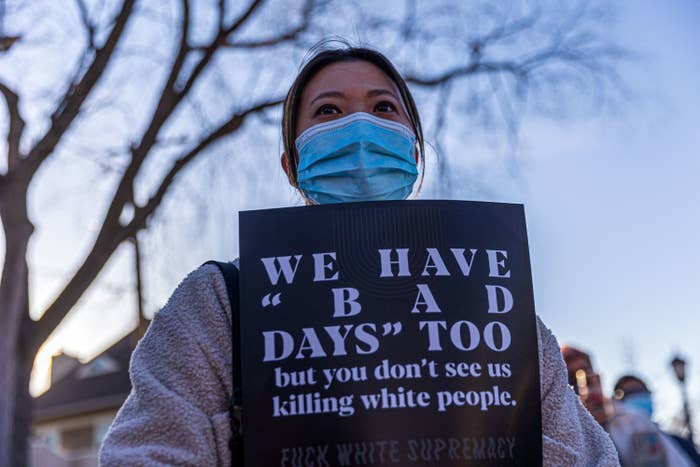 On Tuesday morning, Stop AAPI Hate released a report showing that there have been at least 3,795 reported anti-Asian hate incidents between March 2020 and February 2021.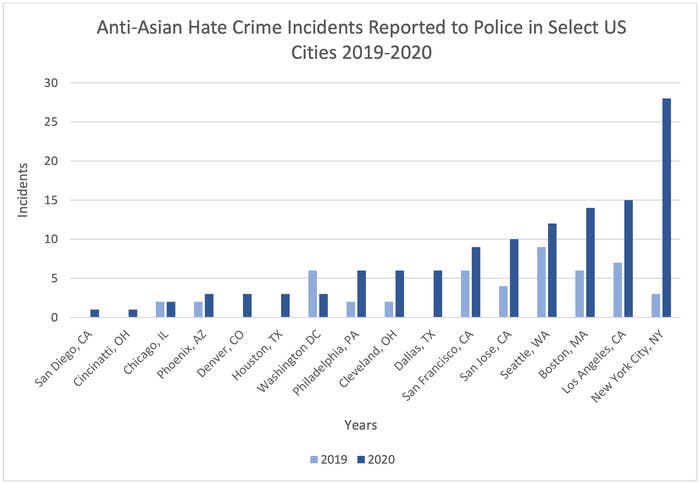 Many of these violent hate crimes target elderly Asian American people.
While these hate crimes have received less national attention, many Asian Americans — including celebrities — have been speaking out against and protesting these acts of violence and racism for months.
Beyond raising awareness online, here is a list of ways to be anti-racist and support the Asian community right now:
PLACES TO DONATE: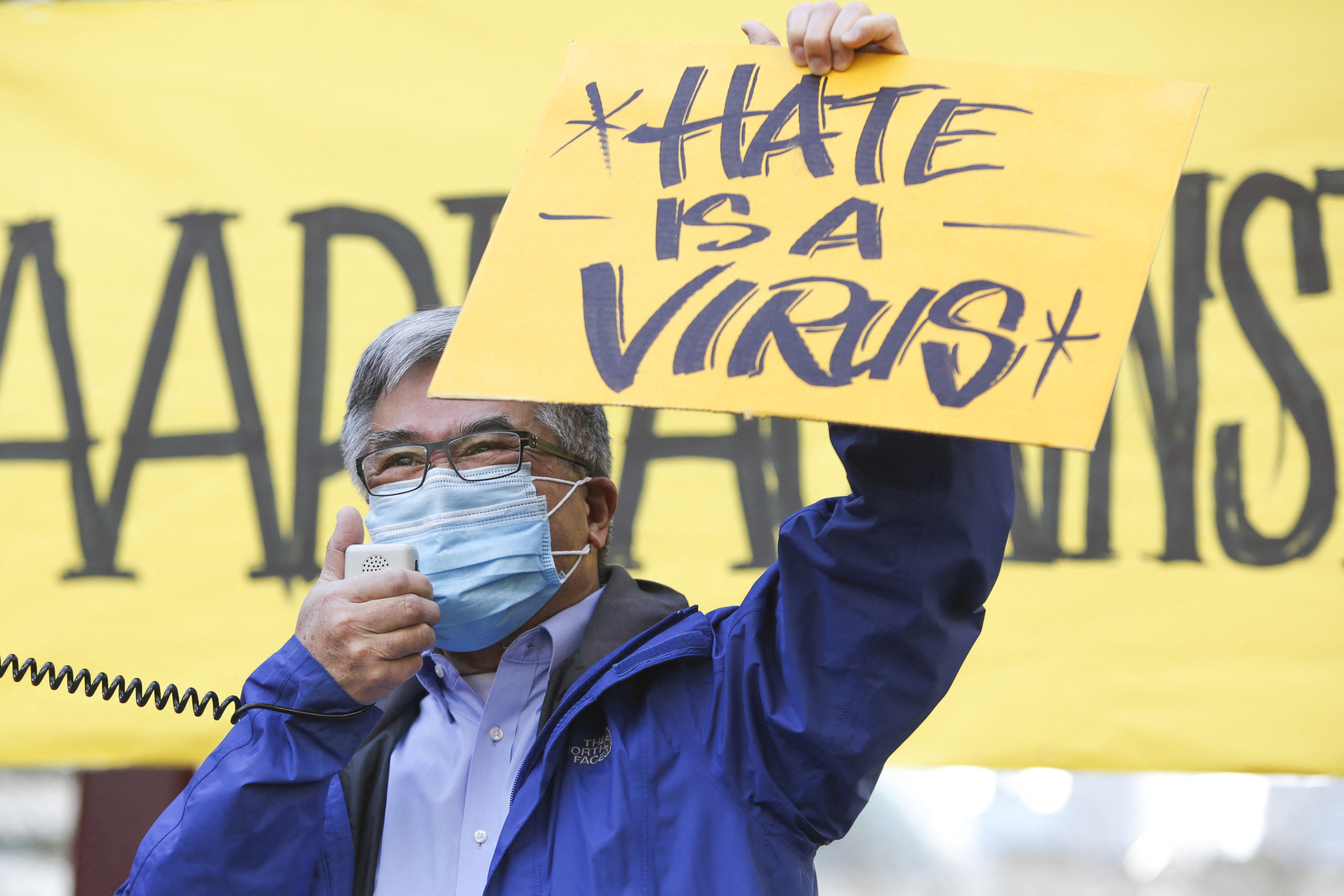 BOOKS TO READ: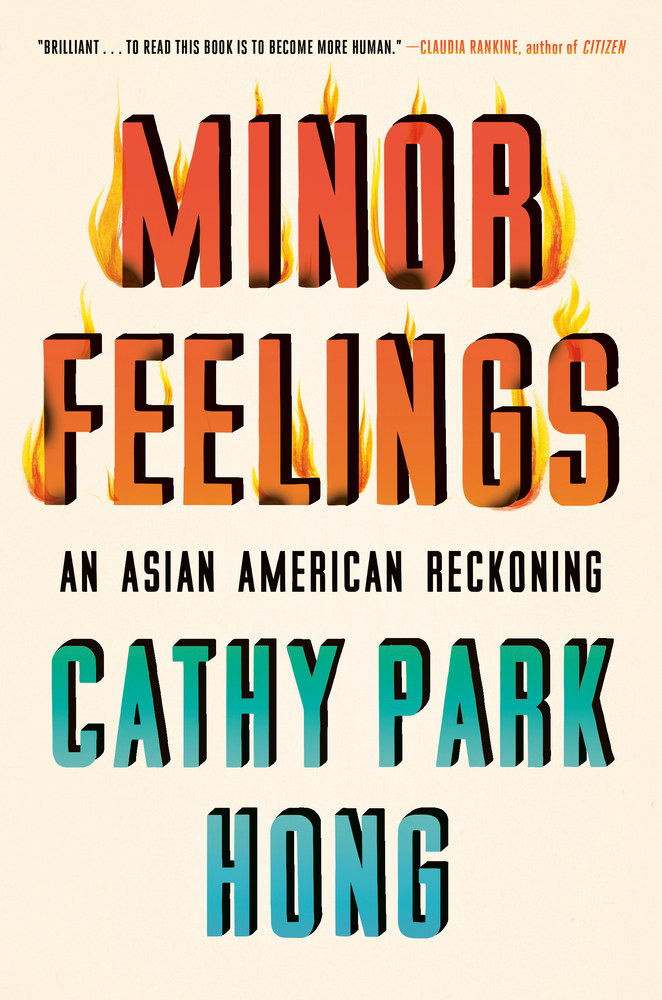 PODCASTS TO LISTEN TO:
FILMS AND SERIES TO WATCH: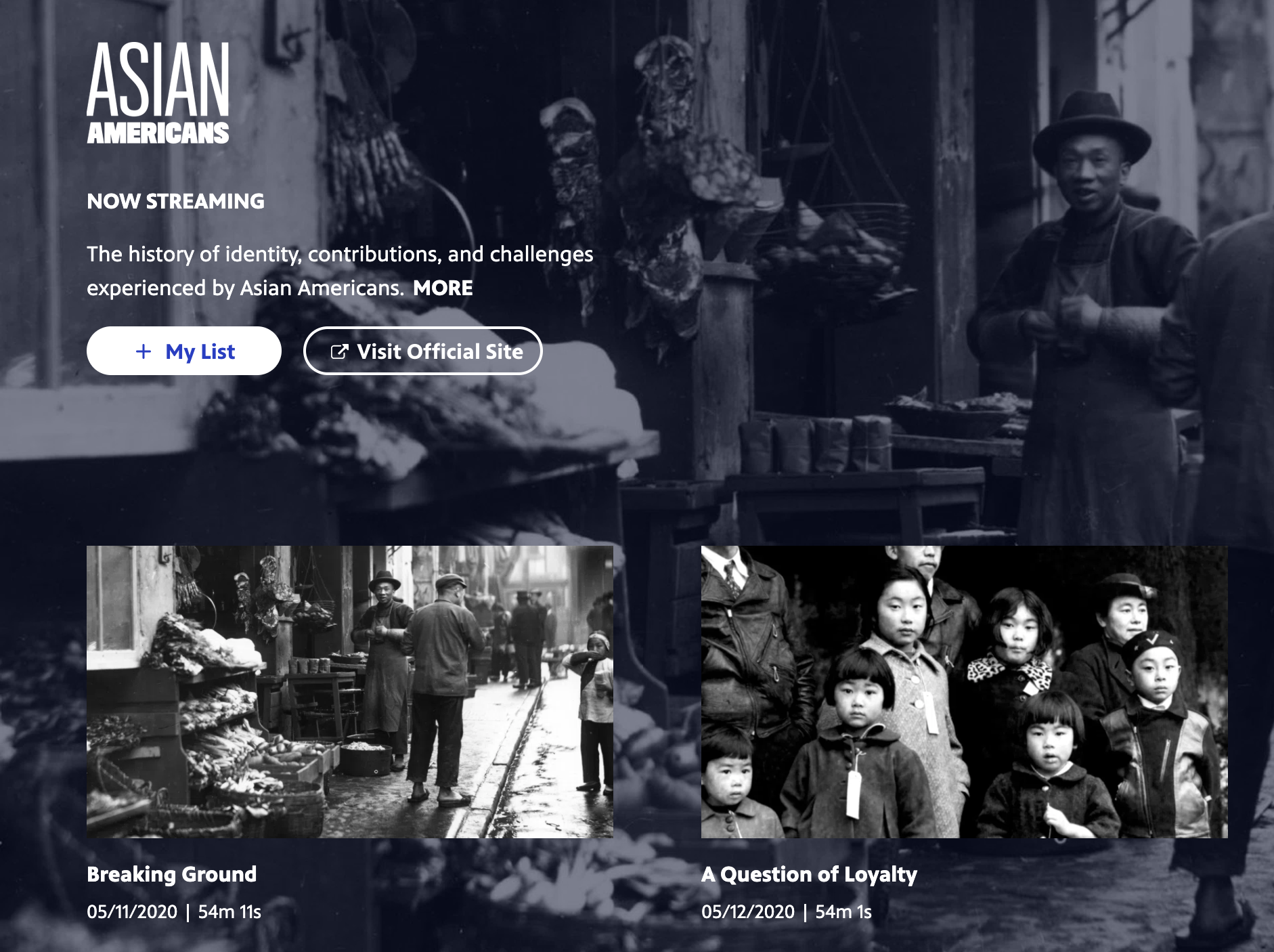 If you would like to recommend a resource, please send me a message or add them to the comments below so we can update the list. Thank you.