Shakka, singer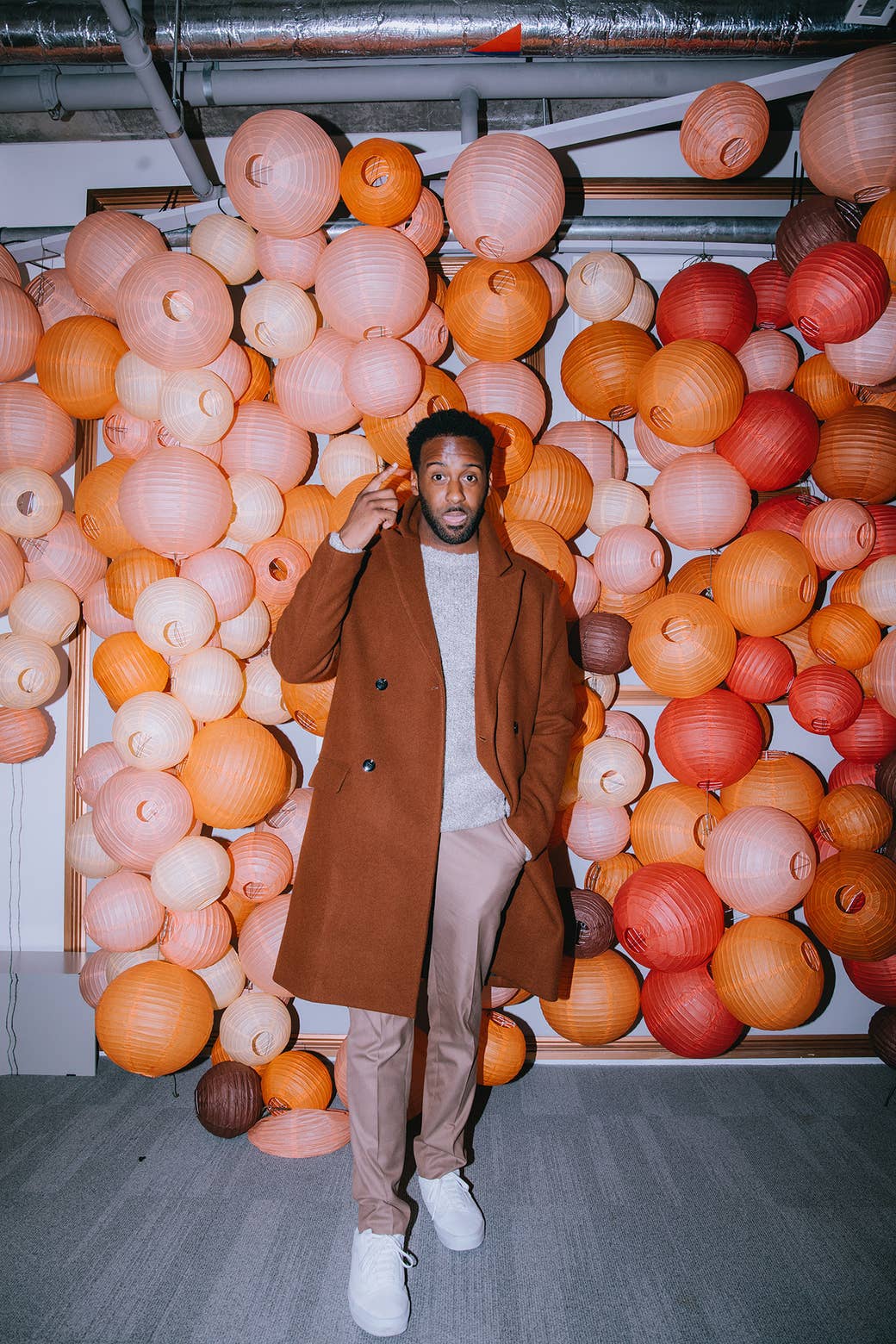 "I have many, but Wretch 32 is [one of] my black British heroes because he didn't need to ask me to feature on his follow-up album but he did. When I was a no one, he put me on, he was a fan. He put me on tour, he encouraged me and gave me advice with music, and let me know that you don't have to do watered-down music to succeed – you can be yourself."

Munroe Bergdorf, model and activist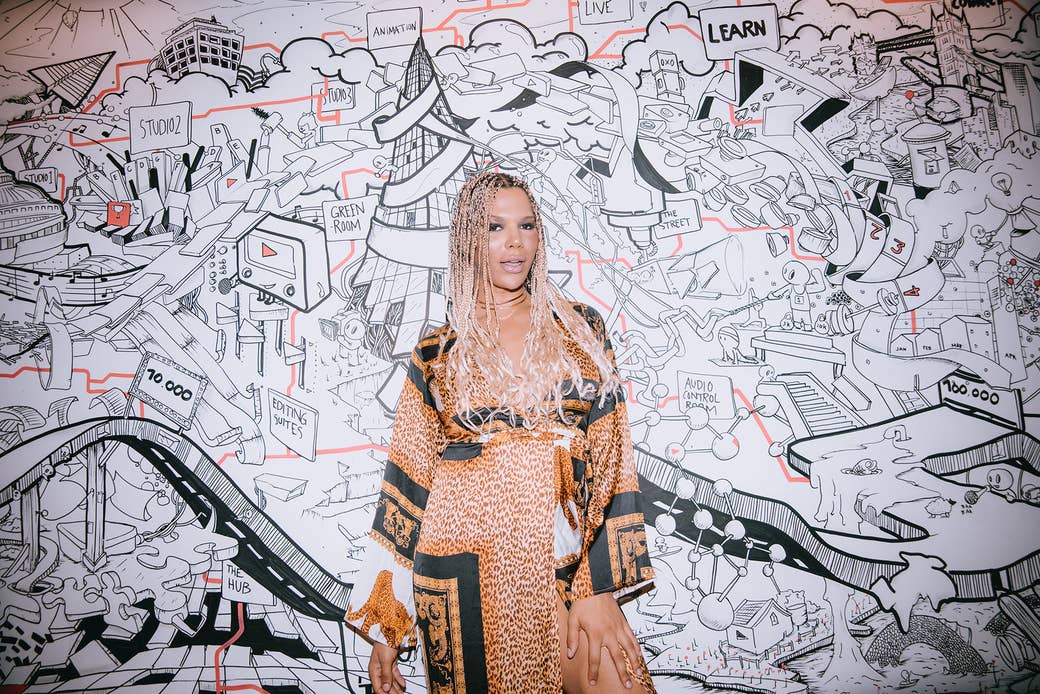 "I don't have one [growing up] because positive, inspiring strong black women were so far and few between in the media, but people like Samantha Mumba, a pop princess who was repping when there was no representation. That's why the MOBOs is so important, because it gives a chance for black talent [to shine], because we are always overshadowed by our white counterparts."

Little Simz, rapper
"I think Michaela Coel is doing amazing at the moment. I am Team Michaela for sure, I like her in everything she has done. Chewing Gum has done bits, but she's got more in the works. She's a good friend of mine, a lovable humble person, so hardworking. She is killing it."
Lotto Boyzz, singers
Ashton: "I've always felt like this from school – it's Skepta. I've always followed his steps in the industry."
Lucas: "People like Wiley: He created his own genre and his own lane. Everyone can benefit from it."
Nadia Rose, rapper
"It's going to sound cliché, but it's my mum. My mum is tough, nothing can break my mum – I've always inspired to be like that."
Maleek Berry, singer and record producer
"Someone who is doing amazing things: It's Tinie Tempah. I admire what he's been able to do with his career. Lenny Henry, Ainsley Harriott, Trevor McDonald – these are legends that have made their mark."
Bossman Birdie, rapper
"Darcus Howe, because I've watched a few of his interviews [before] he passed away and he has done a few great interviews on Mark Duggan for BBC. He is someone who says it how it is, even if they don't want him to and I felt that's what's missing from black leaders. They don't say it how it is and just be real, so the people in power can feel and understand our pain properly.
"If we had more people like him coming from my generation, the youth would be a lot better."