An article from a website called the Daily Squat recently claimed that Labour leader Jeremy Corbyn is going to put a stop to the rising price of Freddo chocolate bars.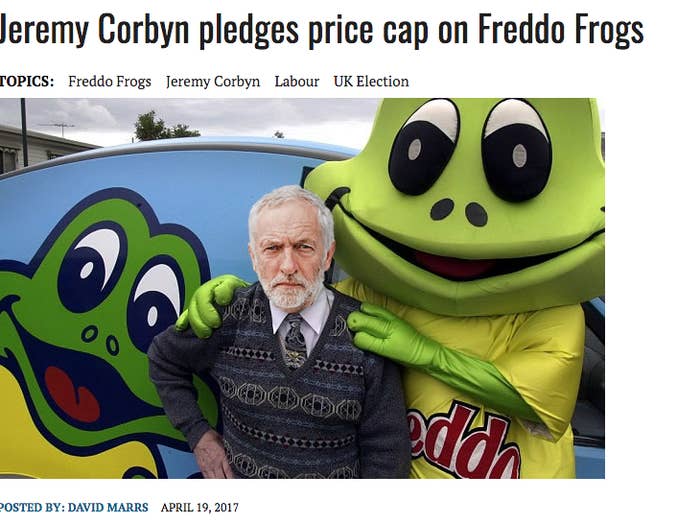 This has been a sensitive subject for some time.
If you're from the UK, it's very likely you will know how badly inflation has hit poor Freddo.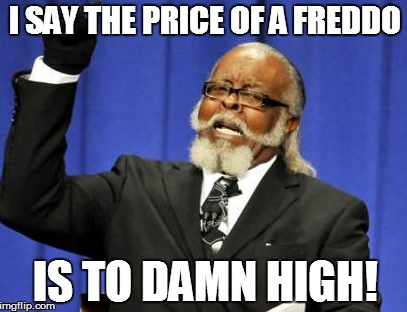 However, the Daily Squat article claimed Corbyn has confirmed that there would be a price cap of 25p for Freddo Frogs under a Labour government.
BTW, the Daily Squat is a satirical news site.

And this is not one of the social crises Labour is understood to be tackling with its manifesto pledges.
Many people on Facebook have shared the article, along with praise for Corbyn.
Calling him things like a "legend".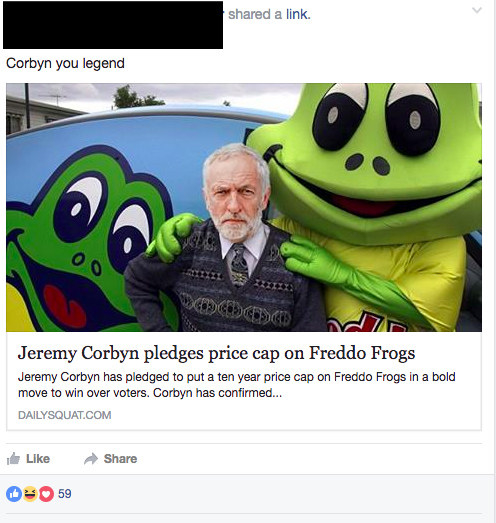 And "sick".
Now, ~most~ of these people realise it's a spoof, and are joking.

But, it appears, not all. Which means others are getting rather outraged.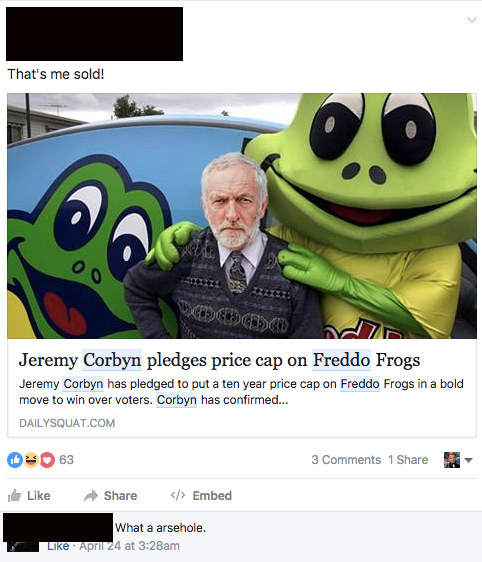 Some let's get this straight before it becomes a thing: Jeremy Corbyn is not going to freeze the price of Freddos. There is, mind you, one other incredibly 🔥 take on all this.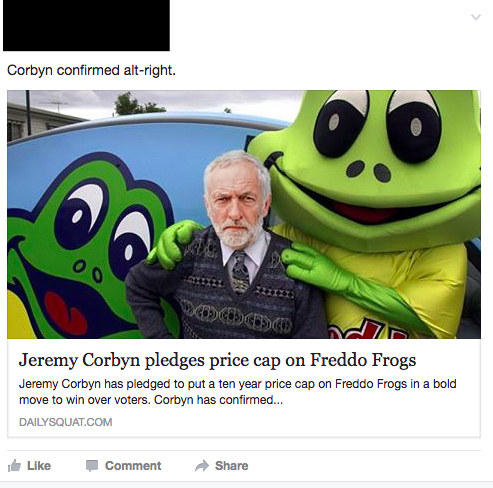 Goodbye.