This Woman Created These Gorgeous Headwraps To Empower Others To Be Bold
"I love photographing groups of women together to emphasize sisterhood."
Meet Paola Mathe, a 29-year-old from New York. She's the creative director and founder of a headwrap company called Fanm Djanm.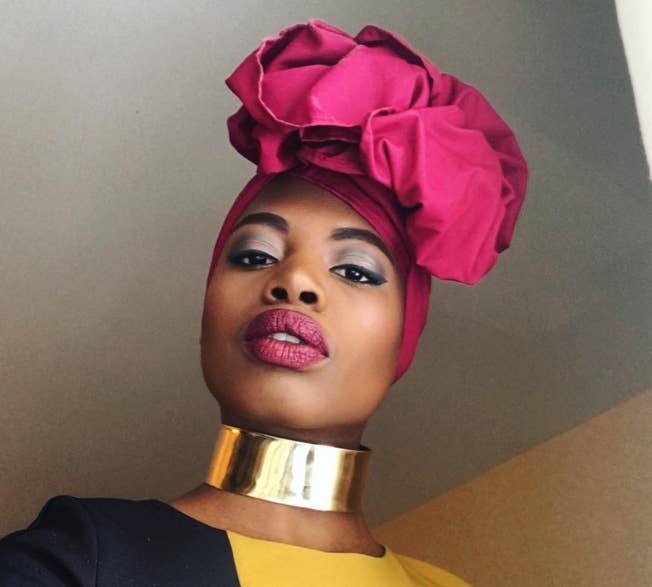 Mathe created Fanm Djanm in 2014. She started her business with eight head wraps in her studio apartment, and now she works with a small team of ambitious young adults in an office in Harlem.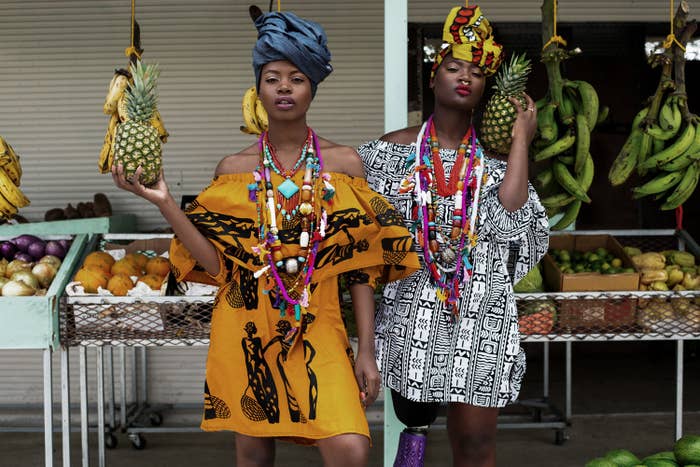 She told BuzzFeed News she did so to "empower women to be bold, and to remind them of their power."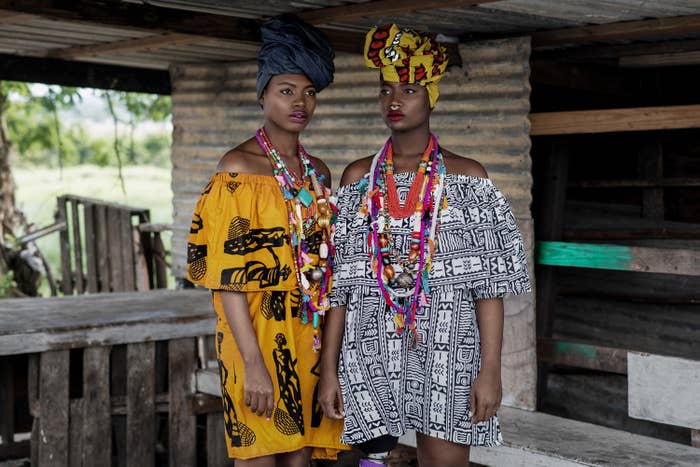 The name of her brand means "strong woman" in Haitian Kreyol.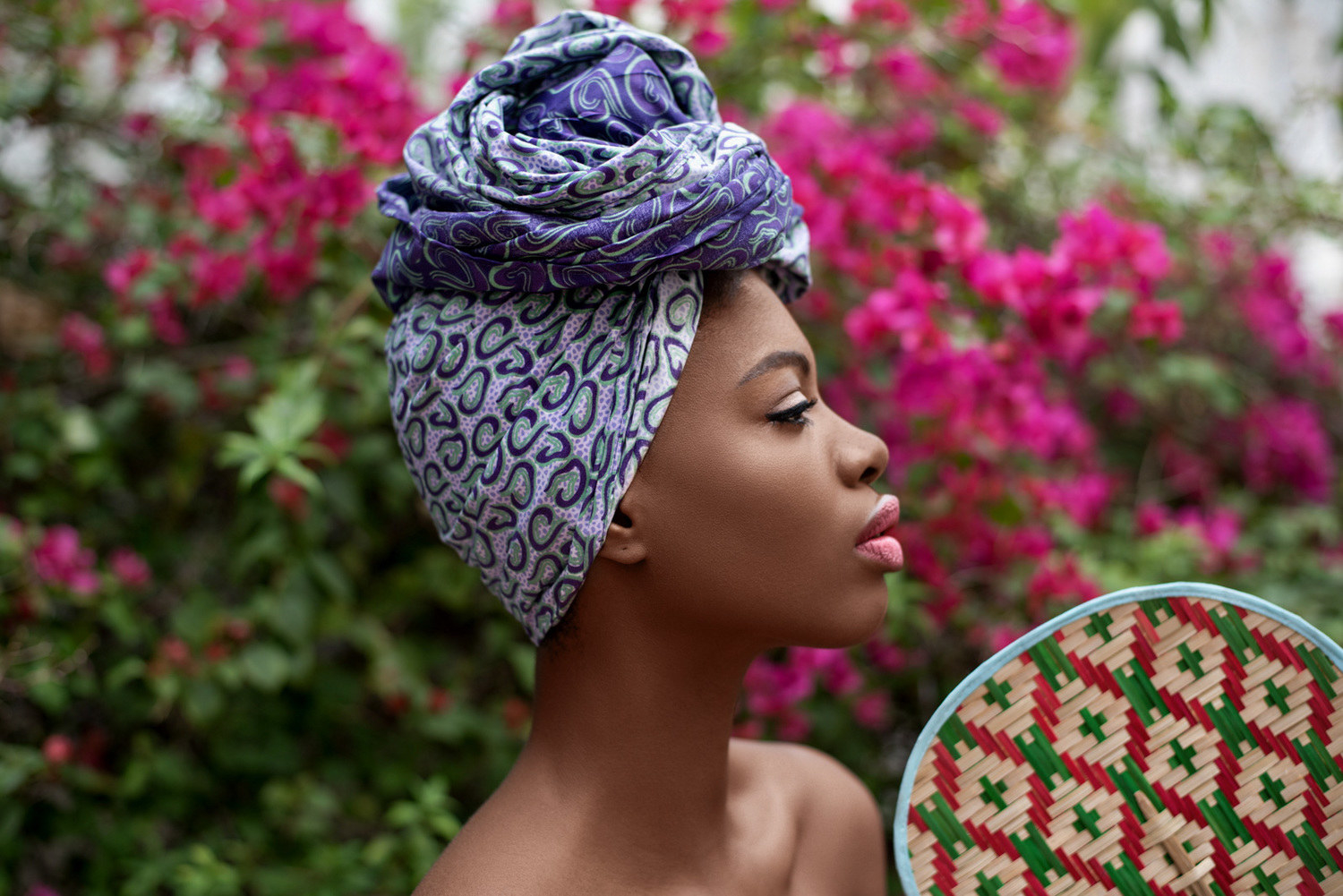 Mathe said she wanted to created fun images that included dark skinned girls wearing headwraps, as she said it's uncommon to see in a Caribbean setting.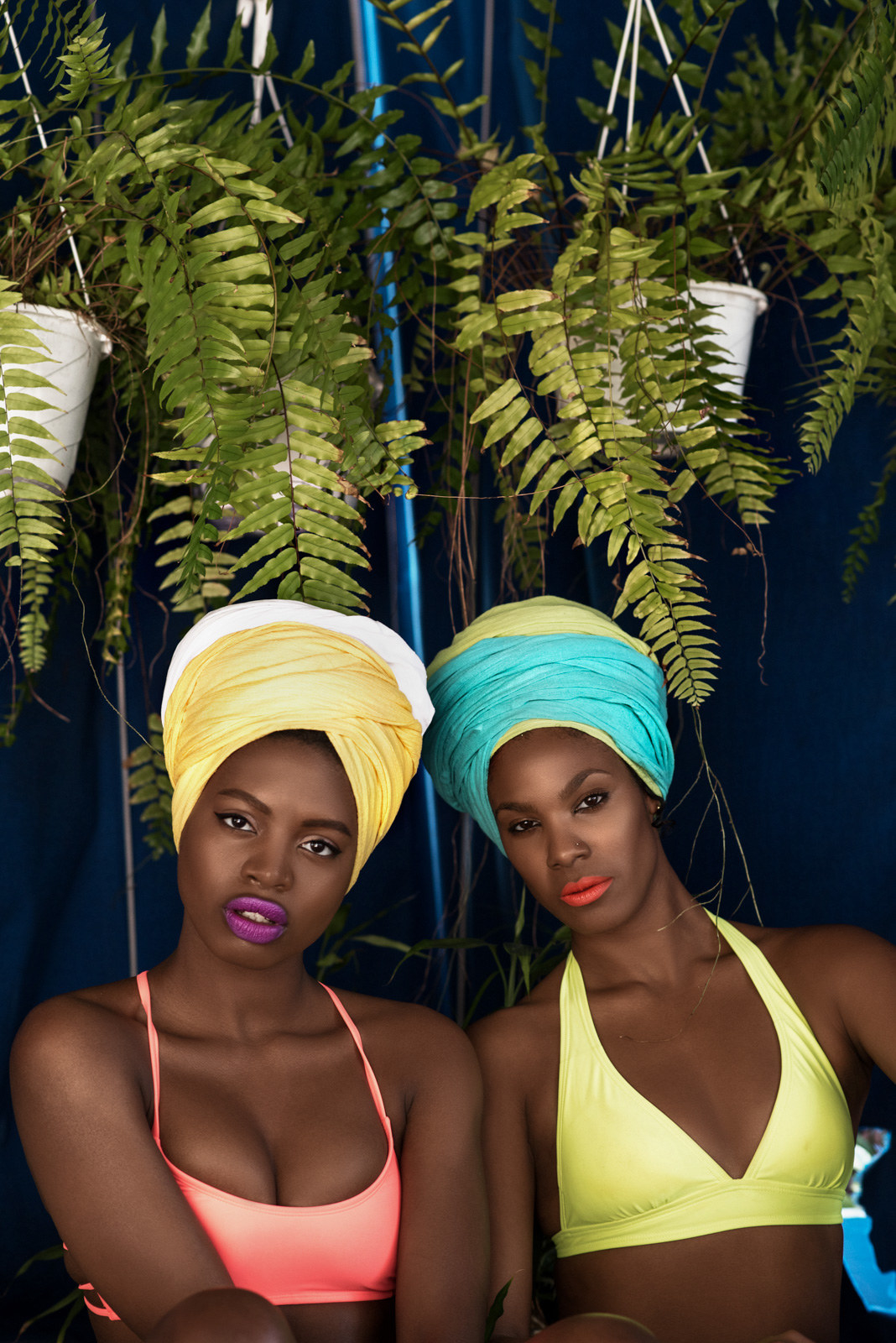 "I'm really passionate about the strength of the woman. I'm from a country that relies on the woman as the potomitan (backbone) of the family. I found that although these women have all of these responsibilities and so much is required of them," she added.
Mathe worked with photographer Joseph Rosado on Fanm Djanm's summer lookbook titled "Pastel Walls and Popsicles".
"I love photographing groups of women together to emphasize sisterhood," she said.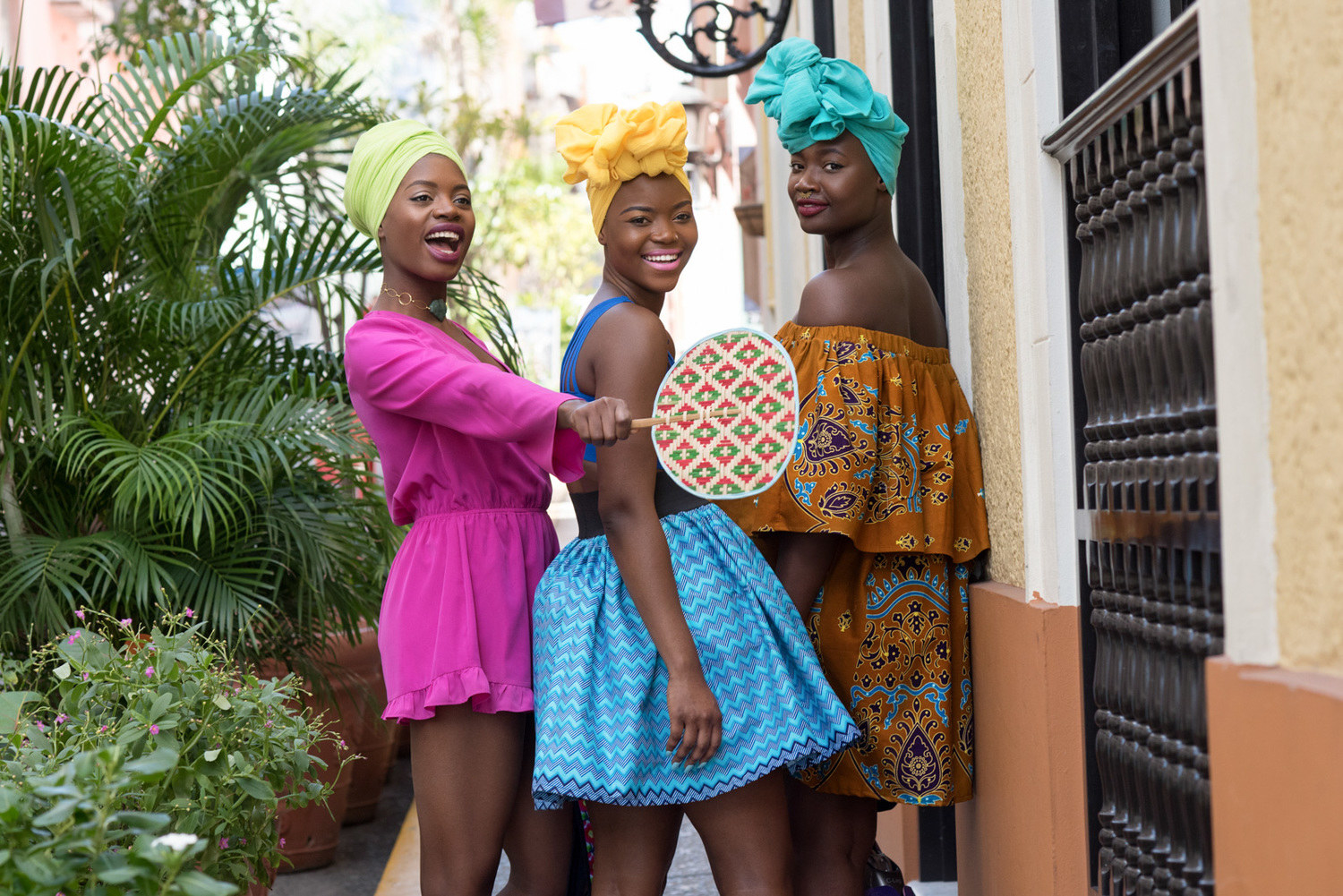 "I remember the first time I thought I was actually pretty was when my head was wrapped. I love the way it makes me stand taller."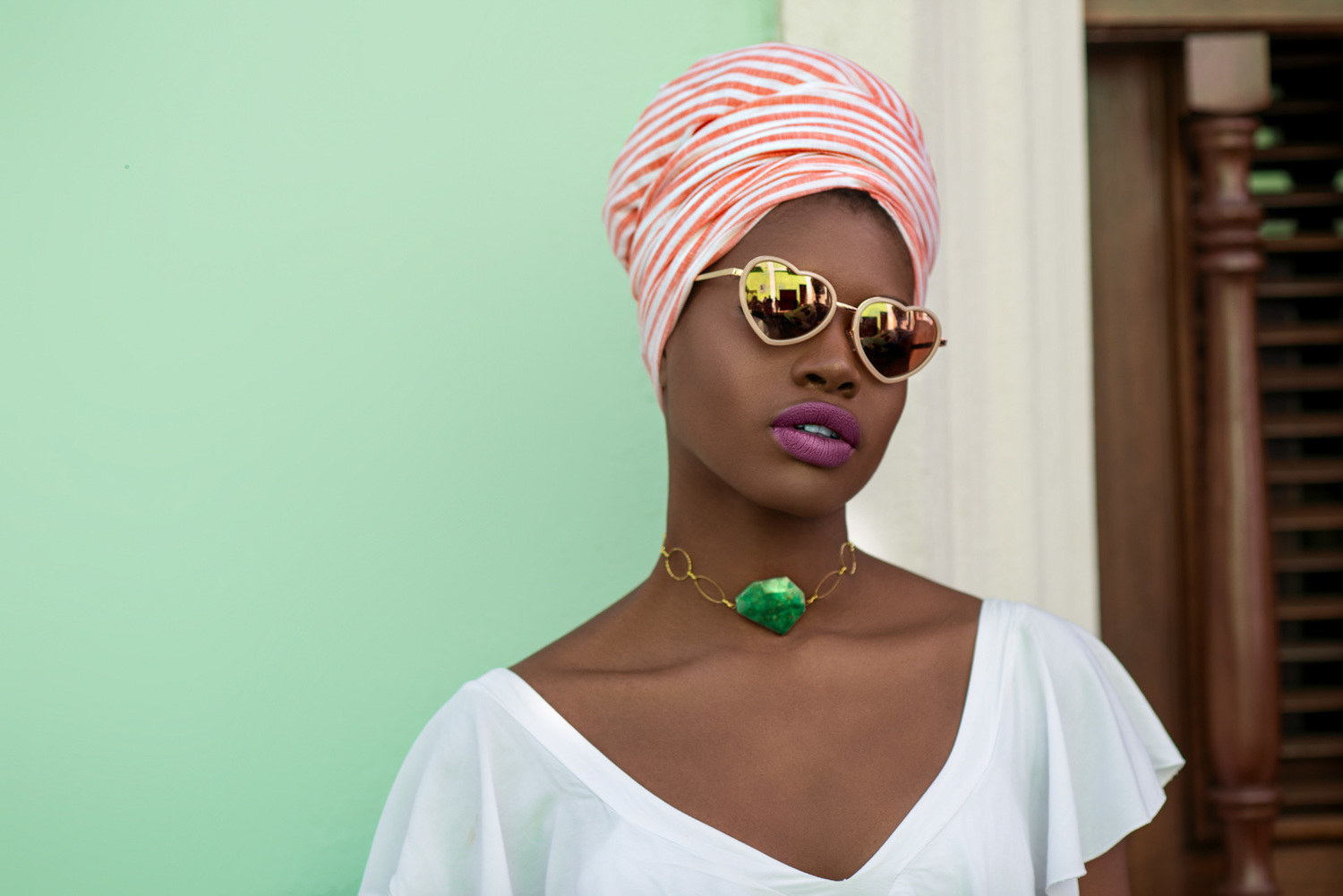 Mathe said she is grateful for all the support she received since starting Fanm Djanm.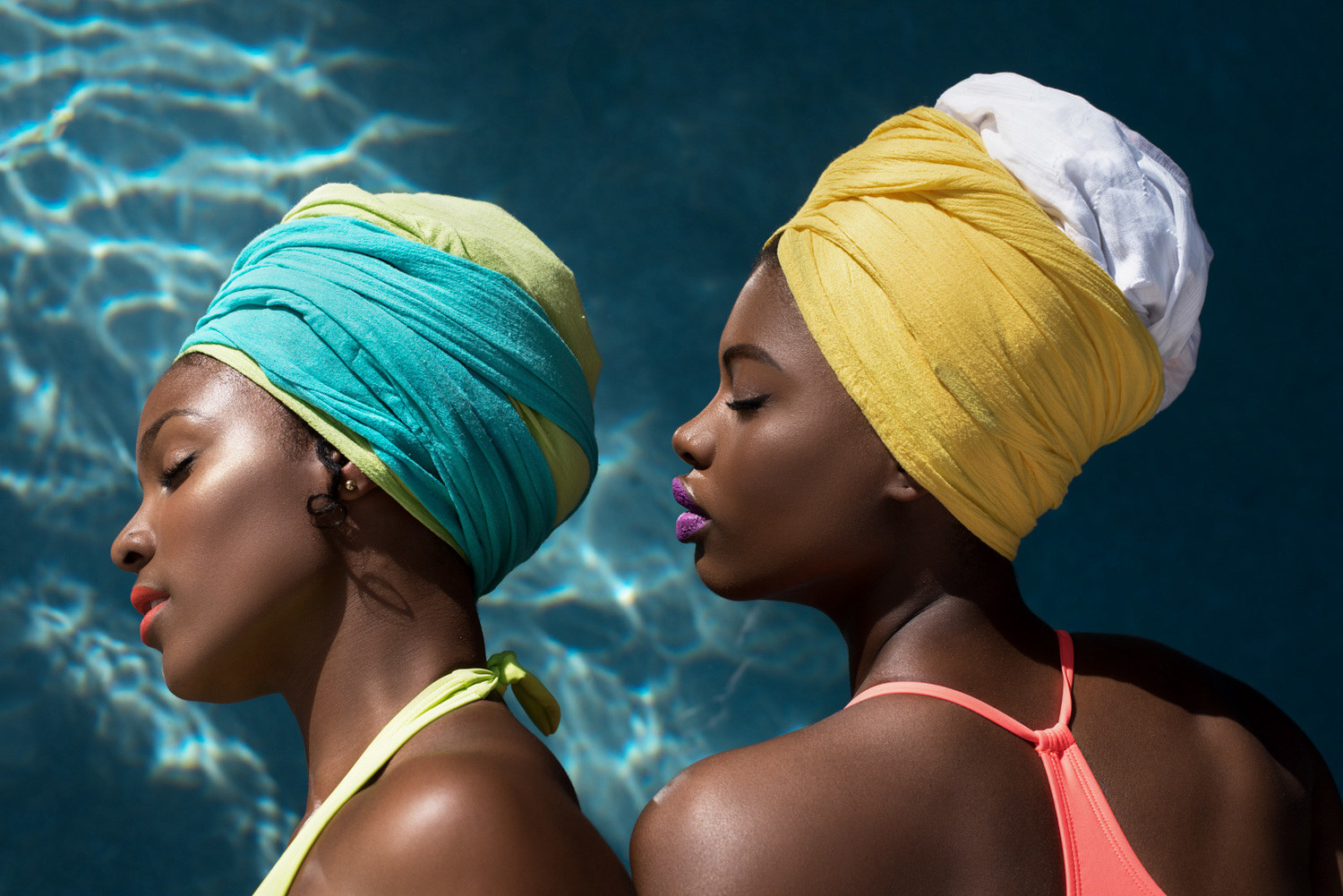 "Knowing that my creativity and a piece of my hard work gets shipped so many places and that beautiful women are wearing them makes my heart smile," she said.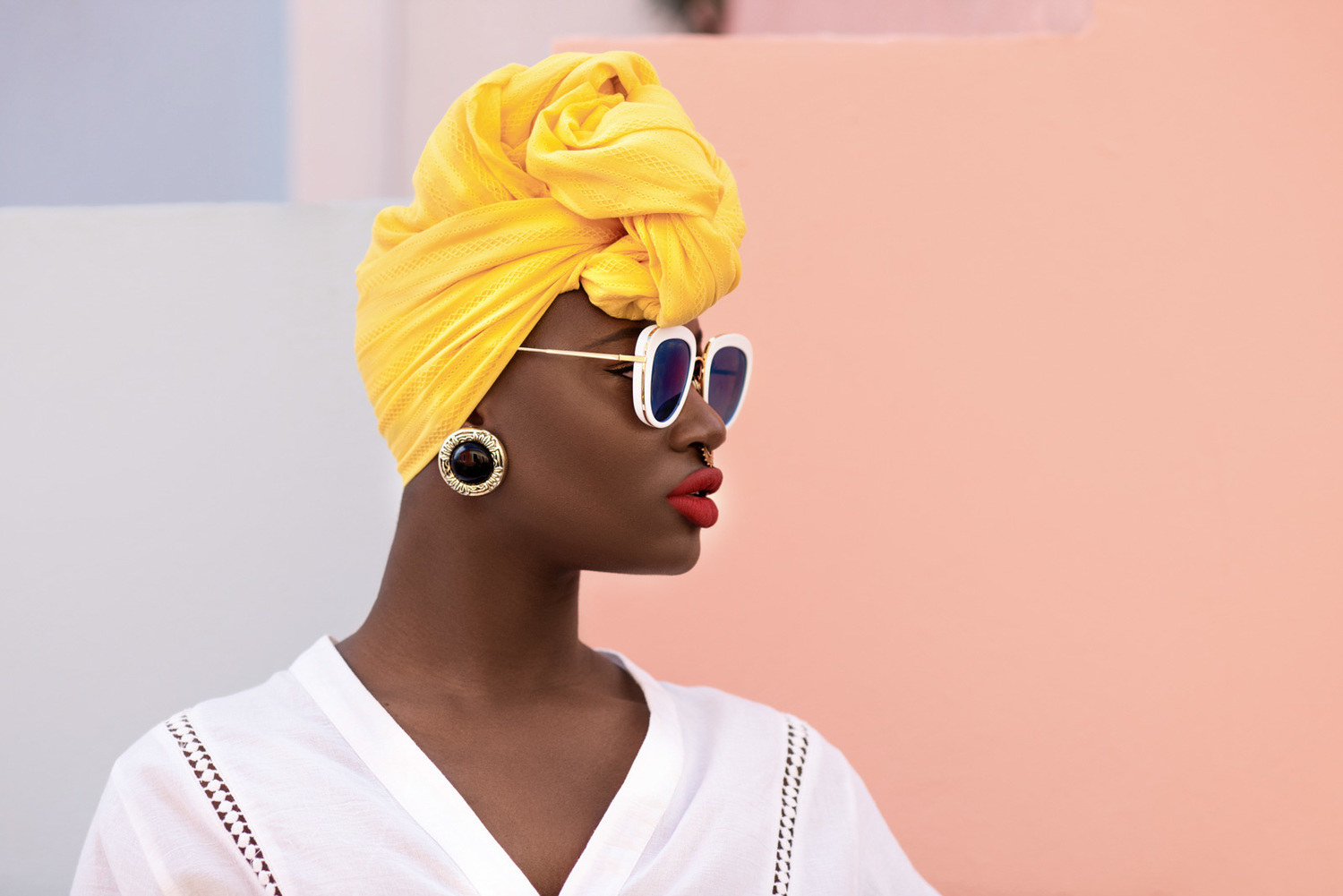 "I'd love to encourage everyone to listen to the pitter patter of their own creative voice."