Marvel has announced that a 15-year-old black girl from Chicago named Riri Williams will be taking Tony Stark's place in the Iron Man comic series.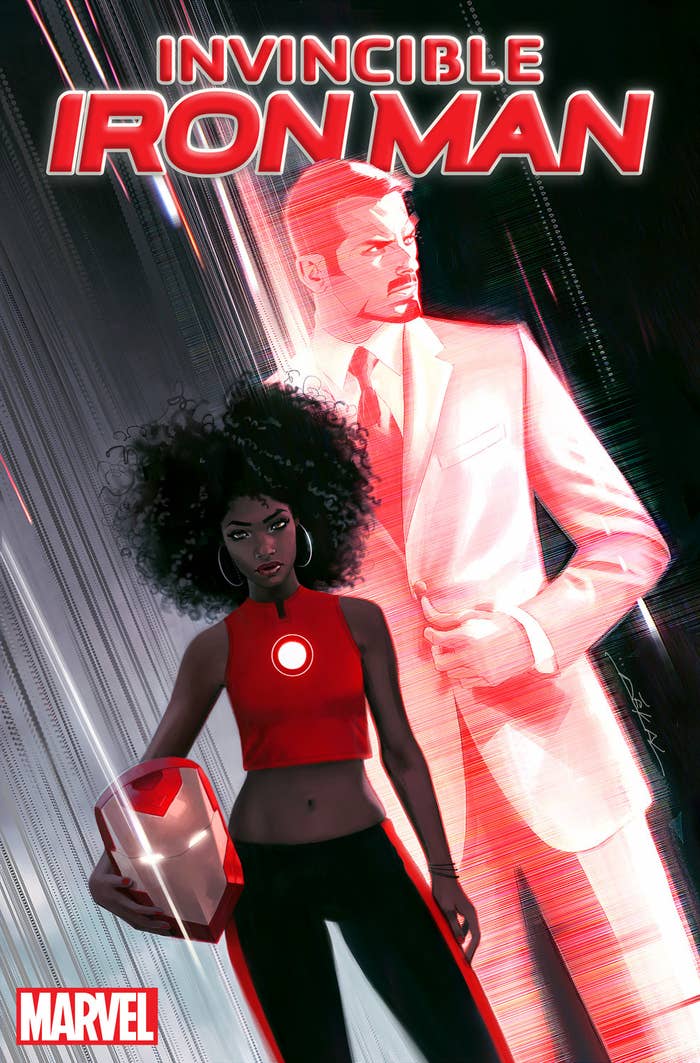 Marvel writer Brian Michael Bendis told Time that the story of a "brilliant, young woman whose life was marred by tragedy that could have easily ended her life — just random street violence — and went off to college was very inspiring to me."
He added: "I thought that was the most modern version of a superhero or superheroine story I had ever heard."
On the whole, people are super excited.
Although, when the news broke, some people criticized Marvel for not hiring enough black creators.
However, the reaction was overwhelmingly positive.
Some people are already speculating who might play Riri if there's ever a movie version.
Marvel did not offer a statement on the new character.