Meet Michael Thomas, a 35-year-old freelance photographer, and his wife, Quenicha Thomas, a 35-year-old administrative sales assistant from Missouri.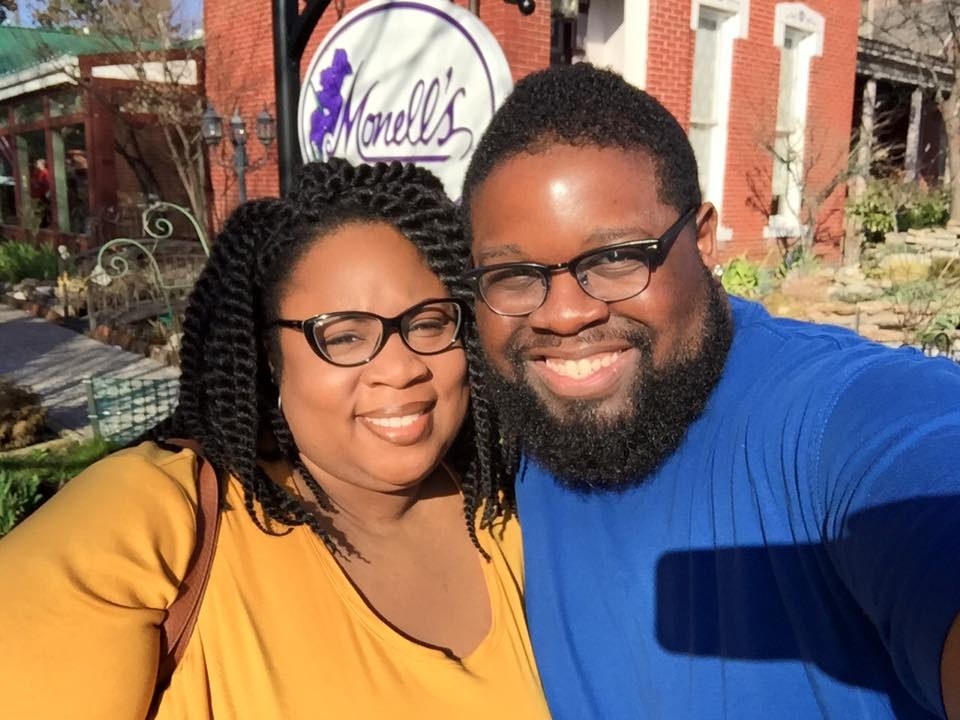 The pair have been together for a decade and married for six years.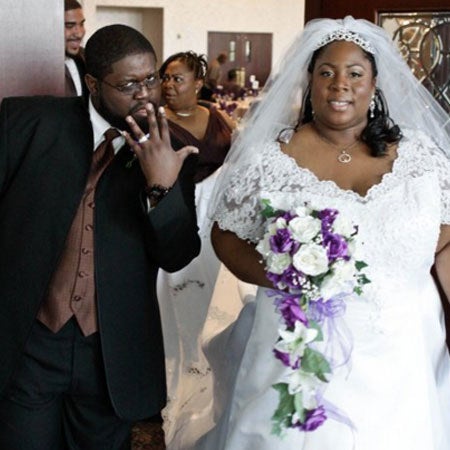 Thomas told BuzzFeed News the couple aren't "romantic" by definition, although they are "thoughtful of one another".
"My wife and I don't take ourselves too seriously, we keep our home really light and always [have] a loving and respectful atmosphere," he explained. Michael says their "love language" is humour.
Before leaving for work, Quenicha surprised her husband by sticking "romantic notes" on their bathroom mirror. When Thomas woke up and saw them, he said he started laughing hysterically.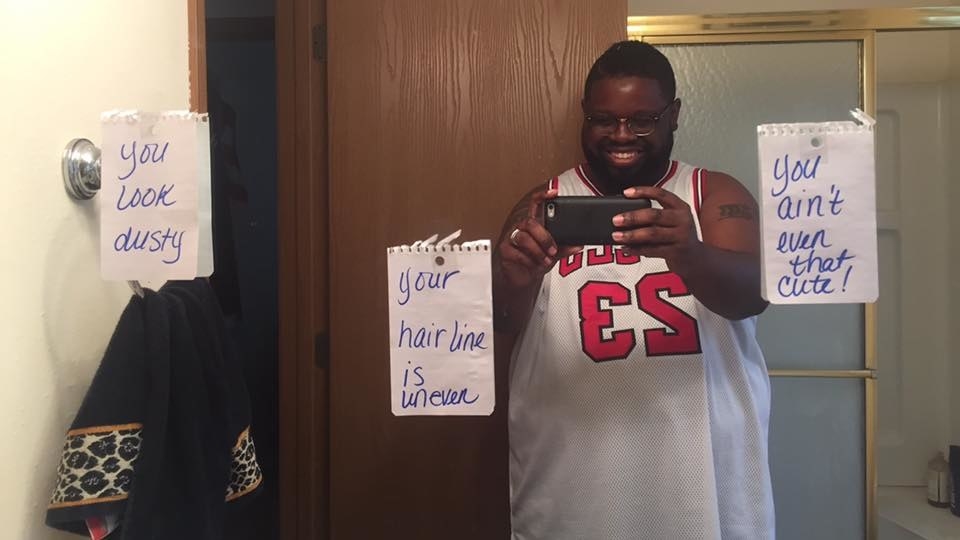 The lines reference American TV show Beyond Scared Straight, which the couple are massive fans of. "The quotes are actually a running joke in our household," Thomas said.
After Thomas saw the notes he called his wife, whom he refers to as his "best friend", at work. "She [answered] the phone laughing because she knew she got me good," he added.
Thomas was so amused by his wife's notes that he decided to share them with his Twitter followers. He was in "disbelief" when they received so much attention, he said.
His tweet has been retweeted over 16,000 times and has 19,000 likes, too. "It's just a cell phone picture in my bathroom," he said.
"I was really in shock. I've photographed world leaders, major news stories, and shared [on Twitter] pretty nice photos as a part of my job, but would [only] get four to five retweets at best."
Many people have found the "romantic notes" to be very relatable.
And it's even inspired some of them to follow suit.
Thomas said "it's pretty cool" that people are referring to their relationship as "goals".
Thomas, however, wants people to know this: "Being married isn't always smiles and funny notes. It's work, it takes patience and understanding. You have to sacrifice some level of vulnerability and trust that person to never take that for granted."