This is Greg Knight, the Conservative candidate for East Yorkshire. Like most politicians he wants his campaign to stand out.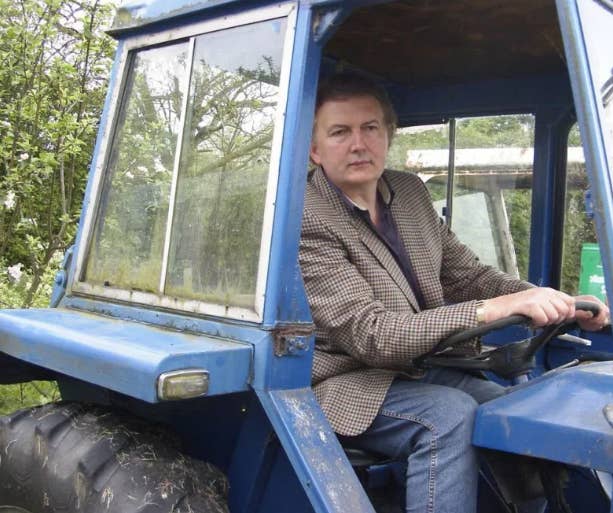 And people absolutely lost their shit after watching it:
However, some people are concerned that it might in fact not be a real campaign video.

Knight, though, has confirmed to BuzzFeed News that this is indeed a real campaign video, and he created it with some friends who are musicians.
He told BuzzFeed News: "A lot of candidates go around with loud speakers; instead I play the jingle."
He said: "It's a bit of fun. Politics is a serious business." He added that it was great to do something to "lighten the mood a bit".
Knight said: "Some people hate it and some people like it. It's quite a catchy tune... like pop music. The point is it got noticed."
When asked about the Alan Partridge references that were flying around Twitter, Knight said: "Well, they are the people that don't like the jingle. I don't know what the programme is about... I know there is a useless DJ."
He added: "I don't mind being teased about it. It brought a bit of colour to my campaign."