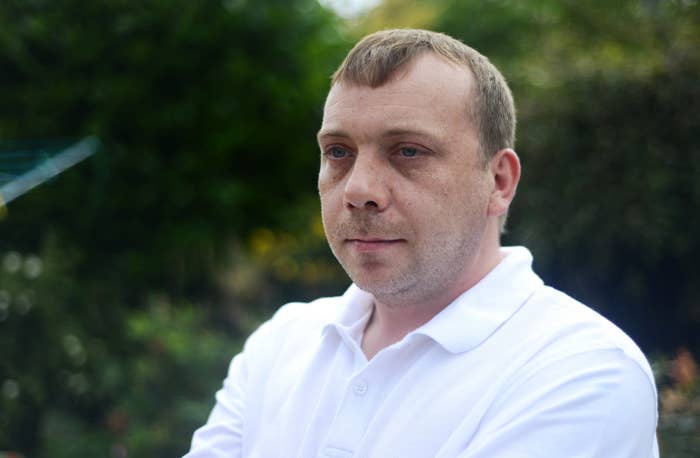 A courier for Hermes, which delivers parcels for major retailers like Amazon and John Lewis, has told BuzzFeed News how he was fired because the company felt his performance levels had dipped while he was caring for his wife, who was dying from stage 4 cancer.
Peter Jamieson, 33, from West Lothian had worked as a courier and sub-depot controller for the company for six years. He told BuzzFeed News he was dismissed without any warning in June last year, leaving him, his wife Patricia, and their 8-year-old son Brandon reliant on family members for support in her final months.
After BuzzFeed News contacted Hermes about its treatment of Jamieson, the company apologised to him and his family "for the lack of compassion shown to them during this distressing time".
It also revealed that it is introducing an "external and independent ombudsman service" to adjudicate on complaints from workers who feel they are being treated unfairly.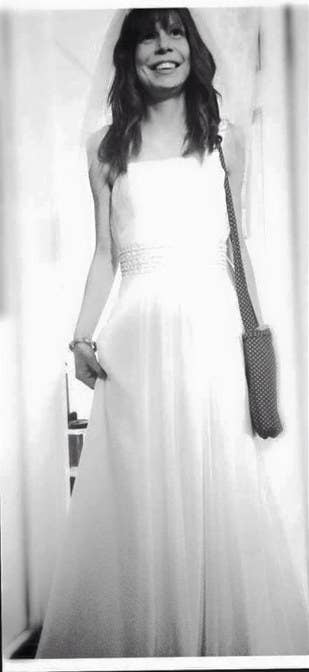 The company, which has made big profits thanks to the online shopping boom, promises "flexibility" for its "self-employed" workers. However, while they rely on Hermes for their livelihood, they receive none of the benefits that come with a traditional full-time contract, such as sick pay, holiday pay, or pension contributions.
Last month, a BuzzFeed News investigation revealed a number of current and former couriers felt the model was subject to exploitation by managers: Two claimed they were threatened with losing work when they took time off to care for seriously ill relatives.
Jamieson told BuzzFeed News that he lost his job for not delivering as many parcels as usual, after his wife was diagnosed three years ago.
He said he had enjoyed the work at first: "Most of the time you'd get left alone and you just get on with it, having a laugh in the morning with other couriers and [getting] the parcels sorted. You were your own boss: Nobody would bother you."
However, he said things swiftly went wrong shortly after Patricia's diagnosis, when he approached his field manager for help: "They weren't supportive… not in the least." He said he was told "everybody at Hermes has problems", and another two rounds were added to his existing deliveries.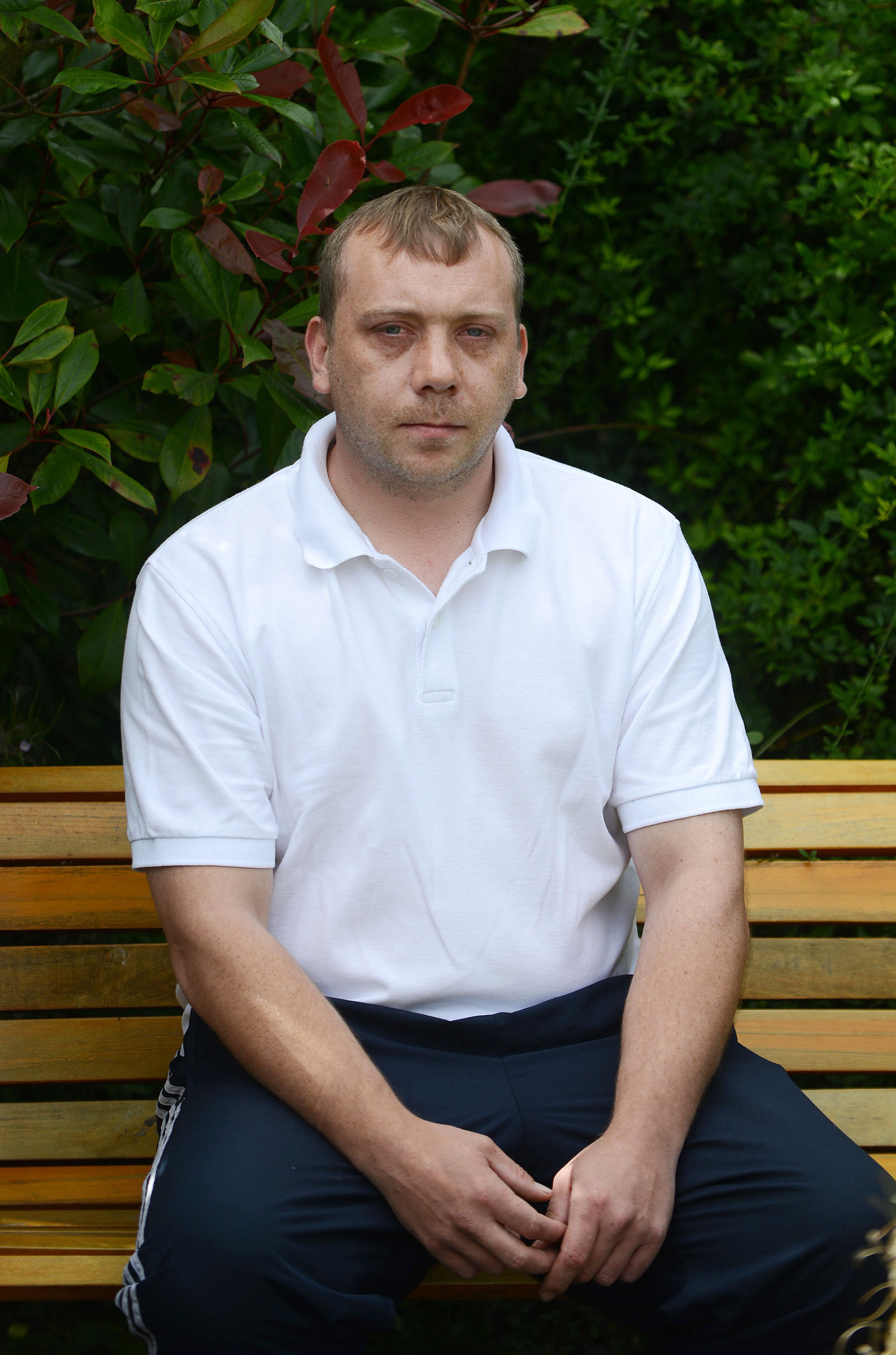 Jamieson described how he was struggling to care for his wife and their son while trying to deliver as many parcels as he could. "I had to take her in and out of the hospital for radiography and chemotherapy and the parcels were building up," he said. The added workload put extra stress upon his wife, he said, and he felt "betrayed" and "let down", having worked hard for the company.
Jamieson said he was told about his dismissal without warning. "I didn't even receive a phone call. My ... work was completely taken off me." He found out that he was no longer a Hermes employee when he arrived at his sub-depot in the morning: All his parcels were gone.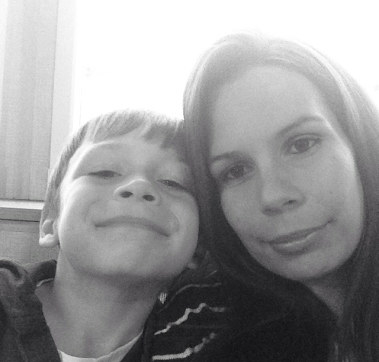 He said he phoned the firm multiple times and when a manager eventually answered, Jamieson was told, "You're no longer allowed to work for Hermes ever again."

He said: "I was really upset. I was near depression because of it. Obviously I had to go back and let my dying wife know that I just lost my job and that put emotional pressure on her. I didn't know how I was going to provide for my son and my dying wife. She was worried about how we were going to support each other and how we were going to look after Brandon."
Prior to Patricia's death, Jamieson said he had to rely on family members to keep going: "I was paying for transport to drive my wife to hospital and anything else she was needing like clothes, pyjamas, and a wig. She spent a lot of her time in the hospital. She was needing pyjamas, and toiletries… Even just to get her a set of flowers to cheer her up a little bit.
"It was really quite a traumatic time. I felt I couldn't support her at a time of need because I wasn't earning money – that I had let her down." He said he had "never felt so low and depressed in my life".
"I was really upset, I was near depression ... Obviously I had to go back and tell my dying wife that I just lost my job."
He is bitter about the time he spent without income: "There [were] a lot of things we could have done, like taking her out on days out... spending more time with her," he said. He said Brandon was "quite affected" by his sacking, although: "He is quite a strong wee man. He kept coming up to me giving me cuddles [and saying] 'It's okay, Dad. You will get a new job.'"
He described Patricia as "a really bubbly person". She was, he said, "really outgoing. Enjoyed a good laugh and making others laugh. She never let the cancer get to her. When she first got told she burst out crying, but in front of Brandon and family members she was a strong person. She was brilliant."
In August 2015, two months after Jamieson was fired, Patricia died. "I felt really depressed, I felt low," he told BuzzFeed News. "I fell ill over the Christmas period. I was nearly hospitalised over how low I was. I didn't have any energy to get me out of bed." He said his mother had paid for things over Christmas: "She was a rock when I needed her."
Jamieson's mother and stepfather have both worked for Hermes for six years. On the day of Patrica's funeral, they were both abruptly made to work.
The management had, Jamieson said, previously arranged cover for them until they changed their minds in the morning – a decision that led to his stepfather quitting his job months later. His mother was subsequently fired from the firm in December 2015. He said Hermes was very aware that his wife had passed away and had been suffering from incurable cancer as she had handed in her own resignation when the illness was getting worse.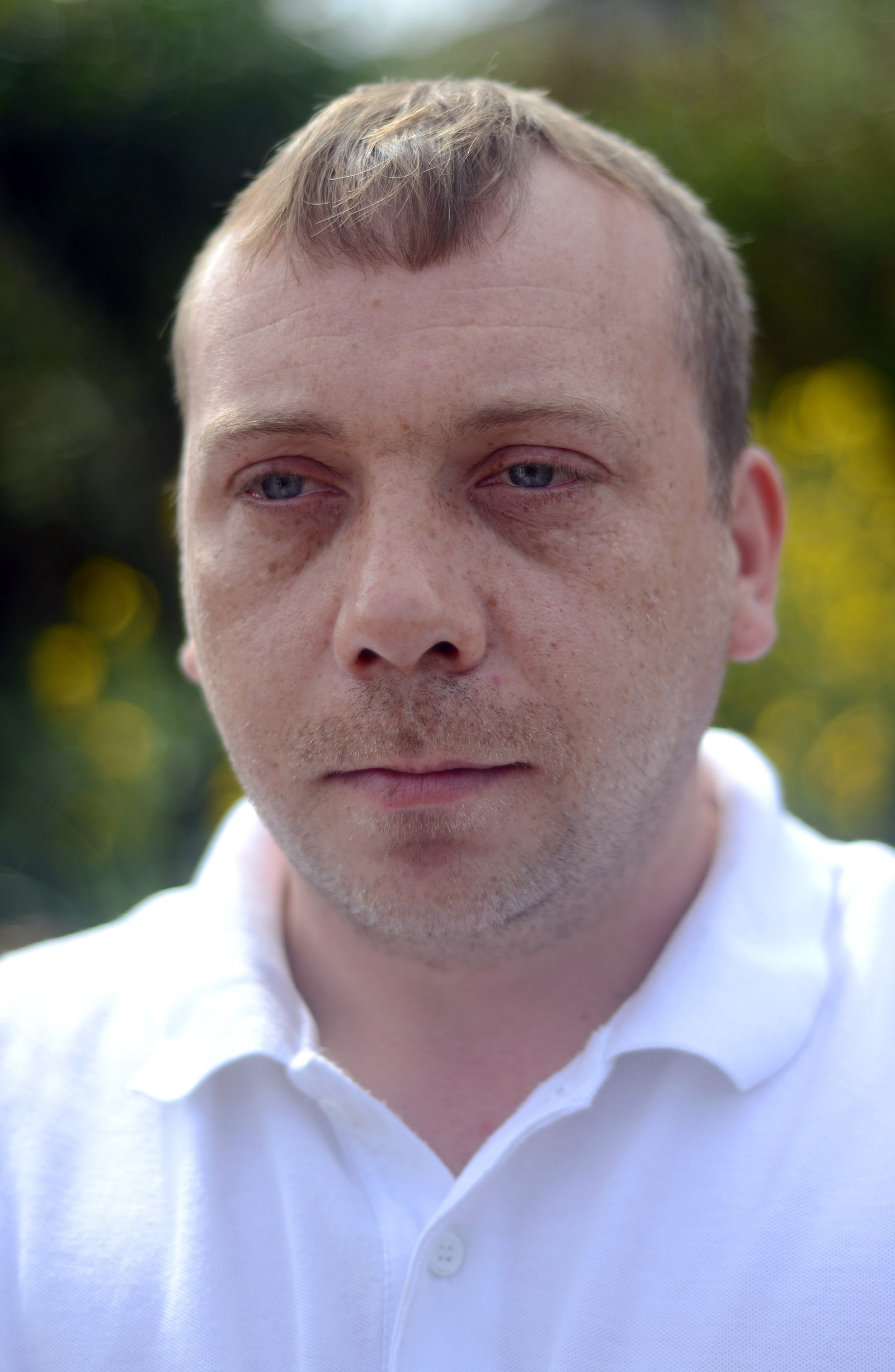 In the last year, Jamieson has tried to talk to division managers about the decision to terminate his employment and the treatment he received while he was going through a distressing time.
He attended three meetings and sent multiple emails asking for his job back, since he needed to provide for his family, but in the end decided he needed to leave the company behind, and found work as a taxi driver instead.
Last month Jamieson received a letter from Hermes apologising for "due process not being followed" in terms of how it monitored his service levels and performance. "A letter isn't going to do much justice," he said.
He also said he was underpaid by Hermes, and will eventually receive an unpaid £176 this month, over a year after losing his job. He said: "I was noticing that I wasn't getting paid for some of the deliveries I was doing. My field manager said she [didn't] have time to look into it."
Frank Field, the Labour MP who has previously called on prime minister Theresa May to launch an investigation into Hermes' working practices, told BuzzFeed News Jamieson's testimony was "unbelievably disturbing".
He said: "Mrs May this week set her government a task of making our economy work for everyone. If ministers needed any further impetus to get to work on this objective, they should each be given a copy of Peter's unbelievably disturbing testimony. It lays bare some of the most barbaric ways in which people have been treated by Hermes and other major global companies in the 'gig economy'".
Tim Farron, the Liberal Democrat leader, said: "This is the ugly face of capitalism. Businesses like this give the millions of other businesses who do the right thing and play the rules a bad name.
"Hermes should apologise profusely to those involved and look at how they can make this right."
In a statement to BuzzFeed News, a spokesperson for Hermes said: "We would like to apologise once again to the Jamieson family for the lack of compassion shown to them during this distressing time. Whilst we dispute some of the allegations, we do acknowledge that overall our behaviour fell short of the ethical standards we have set ourselves. We have taken the necessary action to prevent this happening in the future.
"These cases were between 8 and 14 months ago and since then we have introduced a number of additional processes designed to help solve issues our self-employed couriers may have regarding payment, disputes, cover, weekend service, bank holiday requirements and peak, etc. If couriers feel that any issue has not been dealt with appropriately by their field manager, they can escalate their query to a helpdesk and, if still unresolved, they can contact the new Service Provider Complaints Panel. The Panel is an independent entity from the line management and it investigates courier complaints to a set process and timeline.
"We are also putting in place an external and independent Ombudsman service that will make decisions on matters that are referred to it, and we have committed to always accept its decision. In addition we are introducing a Code of Conduct that must be adhered to by Hermes, its suppliers and service providers. "