Here Is All The Misinformation About The Grenfell Tower Fire
There have been many fake accounts of missing people.
by
,
Unfortunately, whenever a tragedy occurs it doesn't take long for fake accounts of missing people to appear. Here is the misinformation that has emerged following the Grenfell Tower fire.
1.
A tweet showing an image of Mexico-based journalist Andrea Noel circulated online. This is a fake missing request – there was also a request for Noel during the Manchester attacks last month. Noel confirmed to BuzzFeed News via Twitter DM that she is safe and was not in London at the time of the attacks.
2.
This fake appeal for a missing person went viral. The search was claiming that what appears to be a Spanish YouTuber/social media person is missing in Grenfell Tower.
However, from his social media account, it appears he was not at the Grenfell Tower.
3.
Another tweet claimed that a YouTuber who goes by the name of Mars Aguirre was reported missing.
The YouTuber tweeted four hours ago about her high school in Spanish. There's no sign she was at Grenfell Tower.

4.
Many people claimed that firefighters were not at the scene until long after the fire started.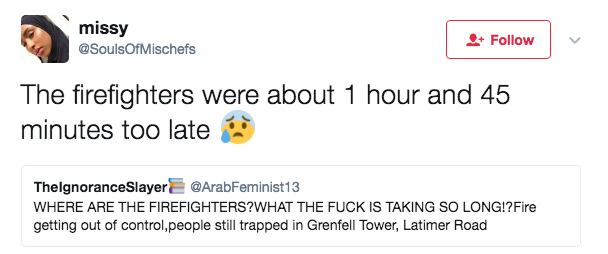 Some even said firefighters arrived at the scene two hours late.
However, early this morning Commissioner Dany Cotton told a press conference that firefighters were on the scene six minutes after the first 999 call.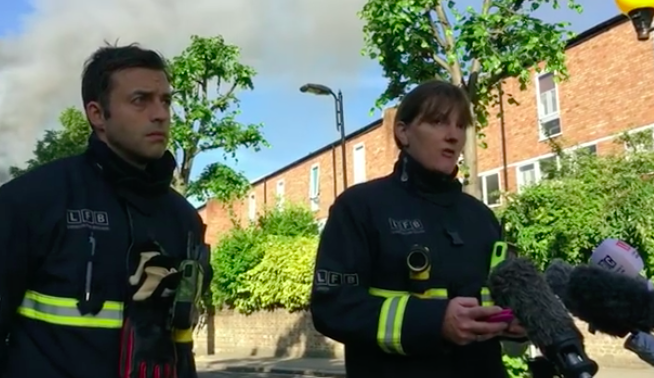 And a number of Instagram posts captioned "1 a.m." (though posted later) show firefighters tackling the blaze.
5.
Tamara De Anda, a writer who appears to be living in Mexico, was reported missing in the fire.
For the past month Anda's location on Instagram shows she has been in Mexico.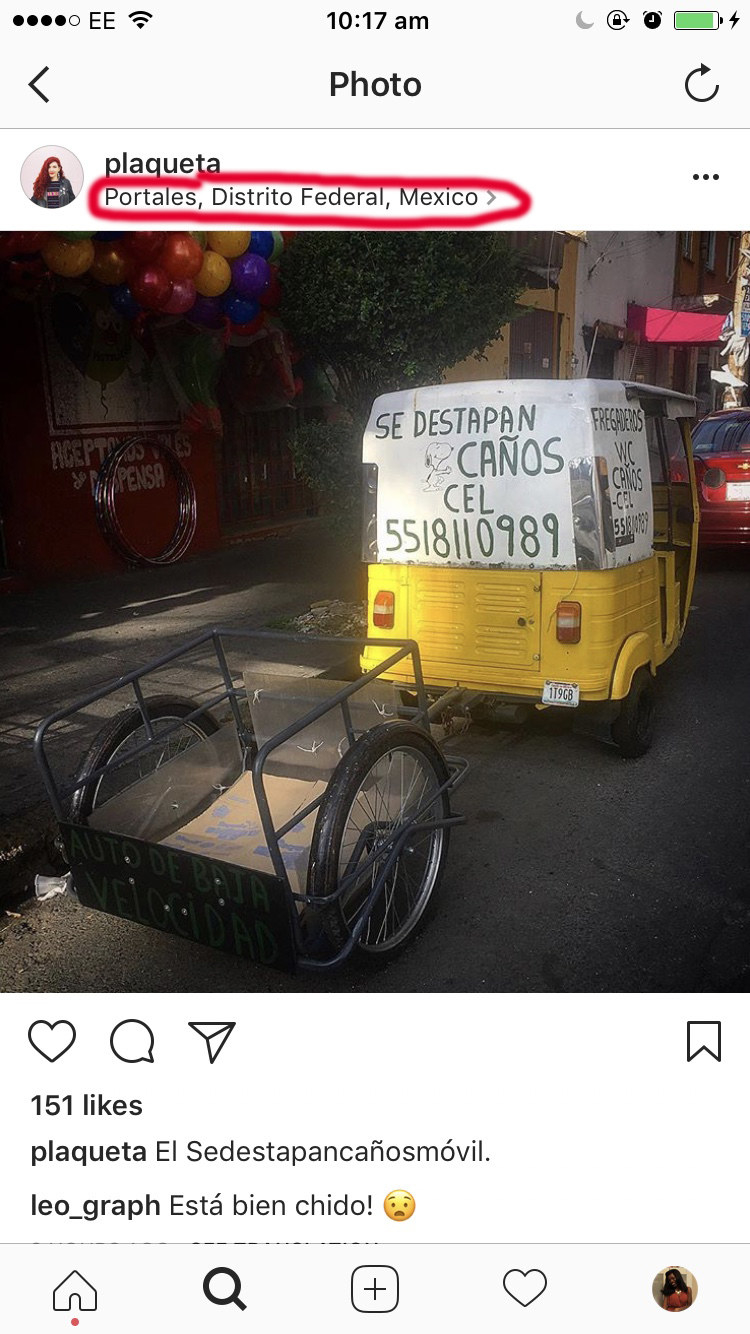 6.
There is no evidence that 92 people have died in the fire.