The guy in the black sweater below is Damilare Sonoiki, a 24-year-old from Houston, Texas. He's a writer for ABC's Black-ish.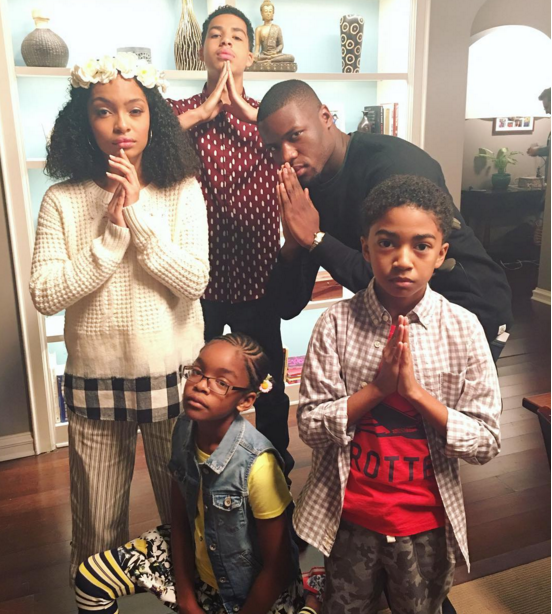 Sonoiki has now written and directed his own comedy pilot called African Booty Scratcher. And it's an absolutely hysterical and pretty accurate portrayal of the African immigrant story.
African Booty Scratcher has been compared to shows like Fresh Off the Boat and Everybody Hates Chris.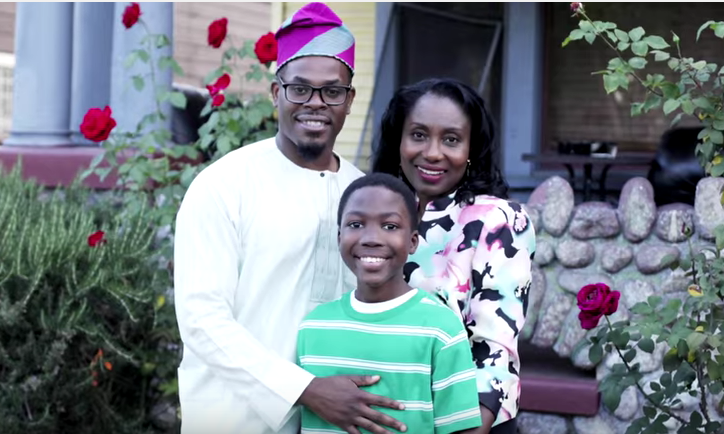 And although Sonoiki has never seen Everybody Hates Chris, which is based on the childhood of comedian Chris Rock, he said the comparisons made him feel like he must be doing something right.
Real life mother and son, Niki Guluchi and Dani Dare, play Ann and Ayo, respectively.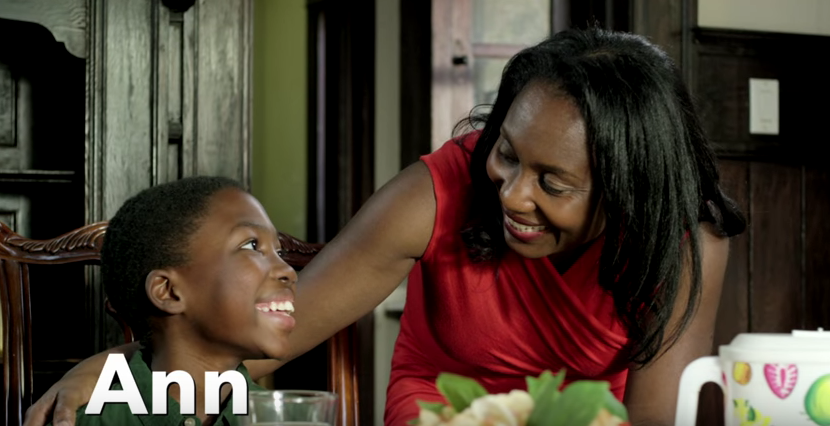 Ayo's dad, Tunde, is played by Dulo Harris, a comedian and actor who shares his sketches to his 300,000 followers on Instagram.
Because the trailer for African Booty Scratcher opens with a dig at Will Smith's Nigerian accent in Concussion, Sonoiki said it was vital to cast someone who could get it spot on.
"We're making jokes [about] Will Smith, so we knew [the accent of Ayo's dad, Tunde] had to be on point. I knew the dad character was key," Sonoiki added.
The original actor cast as Tunde had an accent that didn't "sit well" even though he was a "nice guy", Sonoiki said. The writer then filmed the show again with Harris in order to make the accent "perfect".
Harris told BuzzFeed News he relates a lot to his character.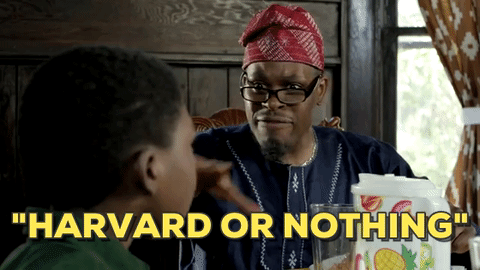 "I was born in America, but I lived in Nigeria 'til I was nine. My first school [was] in Nigeria. That's why the accent is still in me," Harris said.
And one of his character's most hilarious lines – "Harvard or nothing!" – was actually something Sonoiki's own father would say to him in the sixth grade. Basically, if you don't get into Harvard, you're a failure.
Harris said the character he plays is scarily similar to his dad and uncle, and that they even use the same phrases.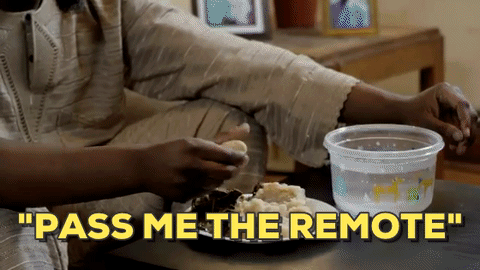 Harris said Ayo's story represents a lot of Nigerians who move to America at a young age. "I am Ayo as well. The writer is Ayo… We are all Ayo in [a] nutshell… [Rapper] Wale was Ayo," he explained.
The trailer totally struck a chord with some viewers.
Sonoiki has received criticism for the name of the show, but said he and his friends were called "African booty scratchers" growing up. He said: "It's almost taking a negative thing and putting a positive spin on it, and reclaiming it."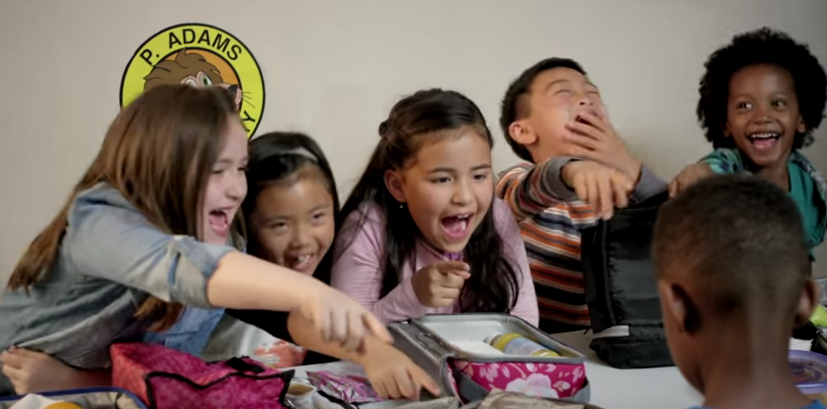 Originally, he was going to go with the name "African Times" as a play on the stereotype about Africans always being late, but after discussing it with his team, he changed his mind.
Harris said: "Being called [an African booty scratcher] has subconsciously been a drive for a lot of Nigerians in America."
Regarding the show's future, Harris hopes to see his on-screen son "going all the way to the top".
"Ayo could become a doctor, or an athlete, or a musician," he said, just like the successful Nigerians who appear in the intro, including US rapper, Wale, and British-Nigerian actor, John Boyega.
"The goal is to get it on a network, and we have a Kickstarter to promote it and raise awareness," Sonoiki added.
Looks like there are no comments yet.
Be the first to comment!