Dua Lipa Has Apologised For Saying The N-Word While Covering A Song
The singer tweeted earlier this morning: "I am very sorry to anyone that I have offended."
British singer Dua Lipa has been criticised after an old video of her singing Mila J's "Smoke, Drink, Break-Up" resurfaced.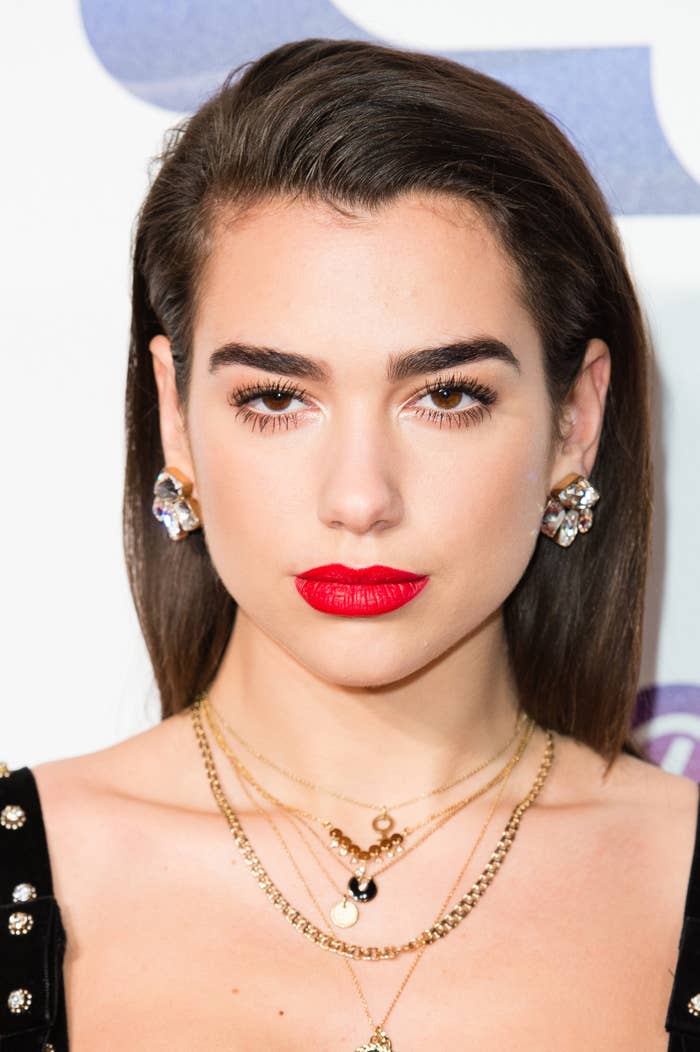 In the recording, Dua sings the song, which includes the n-word – though the word itself is partially obscured by editing.
It wasn't long before people cancelled the singer.
In an attempt to defend the singer, some fans found a video of Dua Lipa syncing to Chance the Rapper's "No Problem" last summer.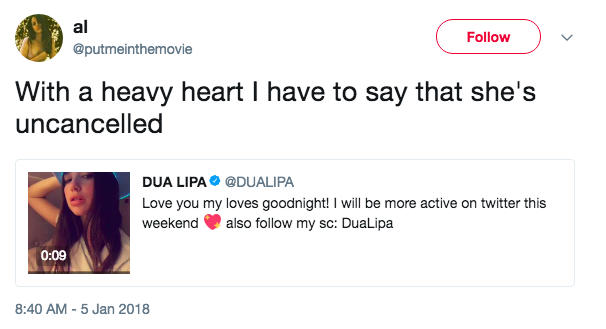 The song also contains the n-word, but Dua pauses when that part of the song plays.
Earlier this morning the singer apologised for saying the word.
"I didn't say the full word but I can admit I shouldn't have gone there at all and that a different word could've been recorded altogether to avoid offence and confusion," she said.