This is Hannah Battiste, an 18-year-old poet and mental health volunteer from Eskasoni First Nation, Canada.
Last week, Battiste shared this picture on Facebook of a message she'd written on her chin. It's been shared over a thousand times on Facebook and been picked up on Twitter as well.
She told BuzzFeed News: "I wrote it on my chin for humour at first but then I thought I'd make it meaningful."
"One day, I looked at myself and felt pretty — it's like I was looking at myself for the first time," she said. "And I made humour out of it because I don't really care what people think about me."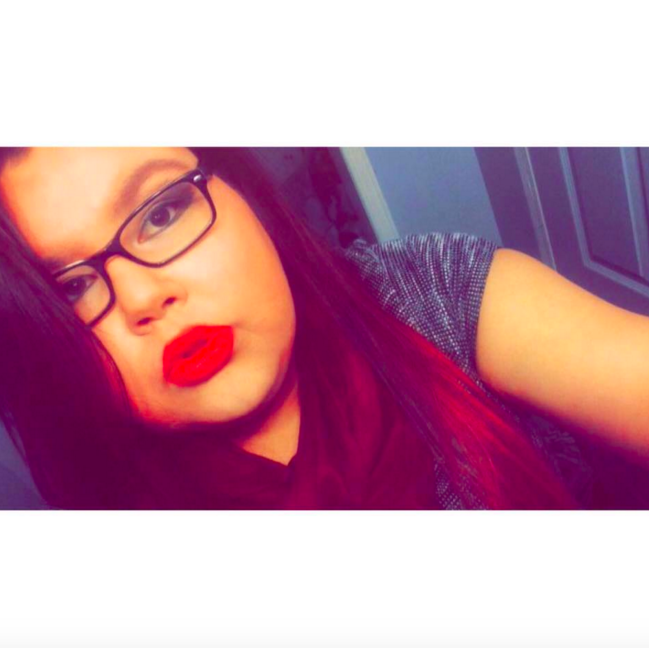 The 18-year-old said she likes to make people smile by posting funny things on Facebook, but she didn't believe this funny post would attract this much attention. ​

Battiste has received a lot of positive comments regarding the picture, she said: "It's amazing, it makes me feel so happy and tingly inside when I see how many people I inspire."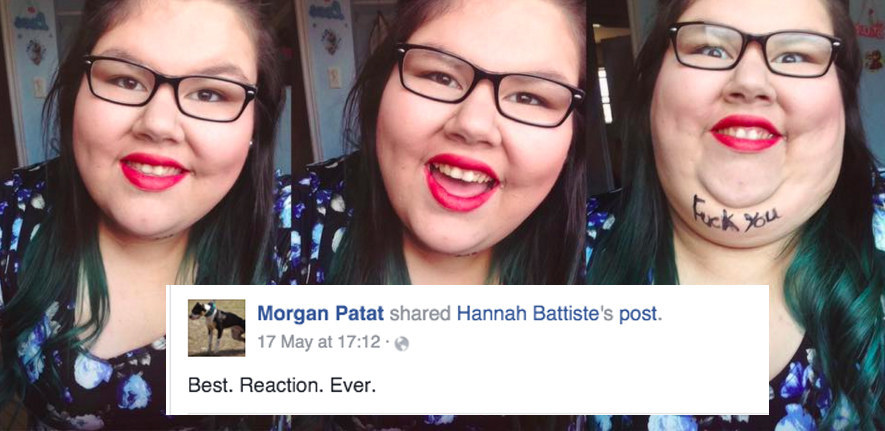 Battiste told BuzzFeed News that she has a history of mental health issues and has also been a victim of a sexual assault. "I tried to kill myself and ended up in the hospital," she said. "I came home a changed person of course, but not in a way that people would think.
"I was more hurt, but I found out I was diagnosed with borderline personality disorder, post-traumatic stress disorder, and generalized anxiety disorder. I think no matter what you go through, there is always a sunny day, even when it's raining."
Her reaction picture has influenced people to do the same. 🙌

She said all the positive support is "super indescribable."

Despite the outpouring of love and support for her post, Battiste received some hate. "The people who are being negative towards me and what I do is their business," she said. "I don't have a problem with my weight or my looks, others do."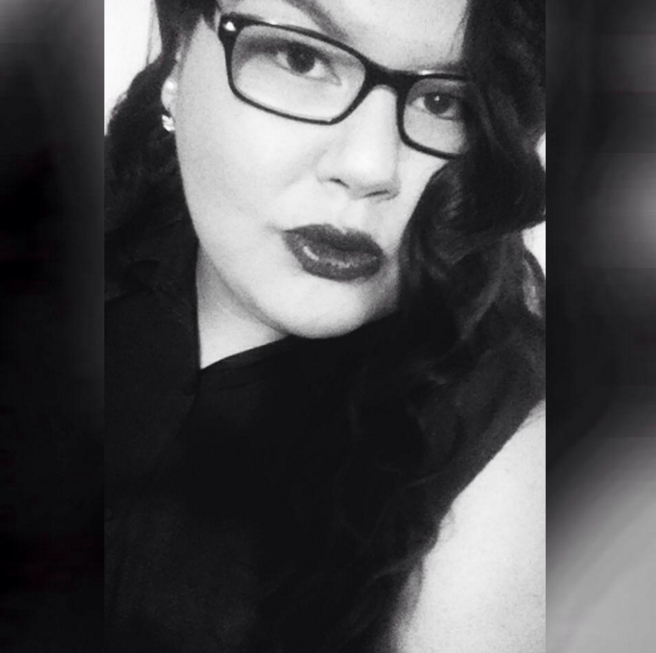 "I know who I am and even though people are still making fun of me, I just ignore them because I'm a strong person."
You can call the Samaritans for confidential support if you're experiencing feelings of distress or despair for free on 116 123 (24-hour helpline).

And you can call the Crisis Call Center at 1-800-273-8255 at any time of the day if you're based in the US.