Got7's very own Mark Tuan just dropped his first solo album, The Other Side, and — spoiler alert — it's amazing.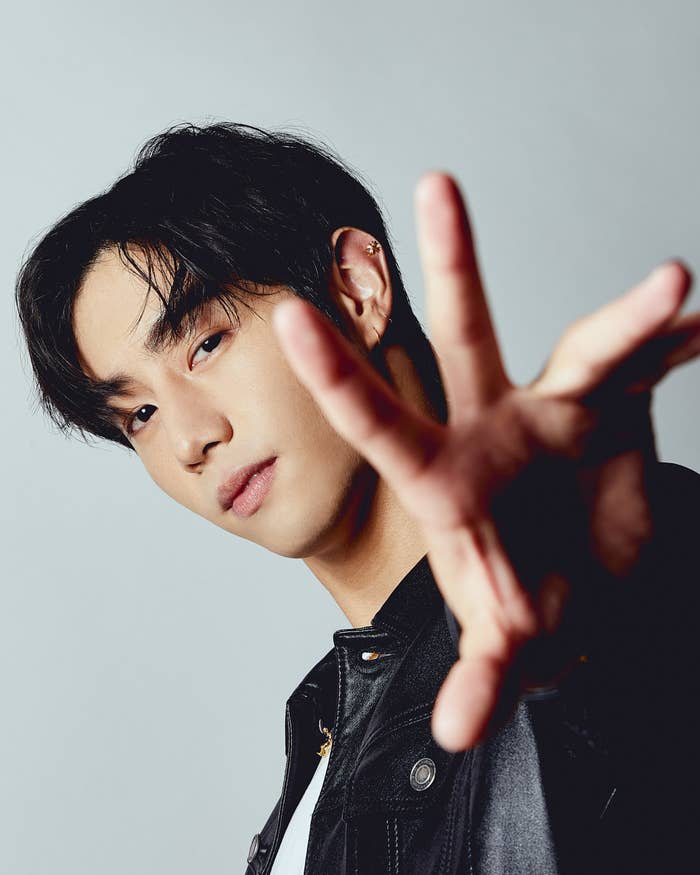 Known for his musical talents, adorable personality, and general hotness, Mark's obviously got hoards of fans.
So it was a no-brainer to have him come by BuzzFeed HQ to read his Thirst Tweets!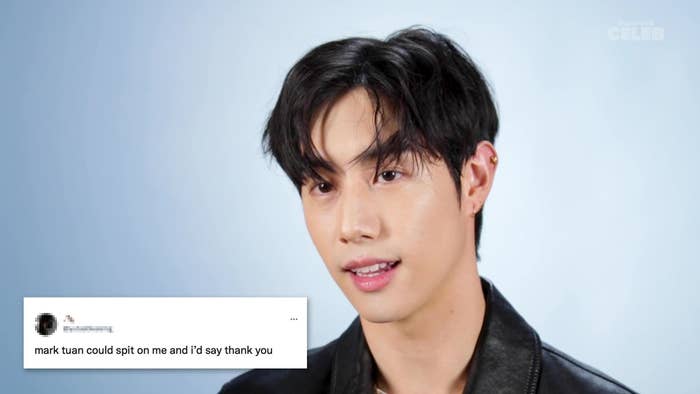 Alright, so is Mark into the spitting and choking tweets? What's his take on bodily fluids used as facial moisturizers? And how many times does he lick his lips throughout the video?! Watch below to see him blush his way through it all.
Be sure to check out Mark's newest music video for "Far Away" and stream his album! Also, catch him on his North American tour starting this October!