The wait is over! Itzy's hotly anticipated EP, Checkmate, is out today!
Yeji, Lia, Ryujin, Chaeryeong, and Yuna put their rapid response skills to the test during our "30 Questions in 3 Minutes" showdown.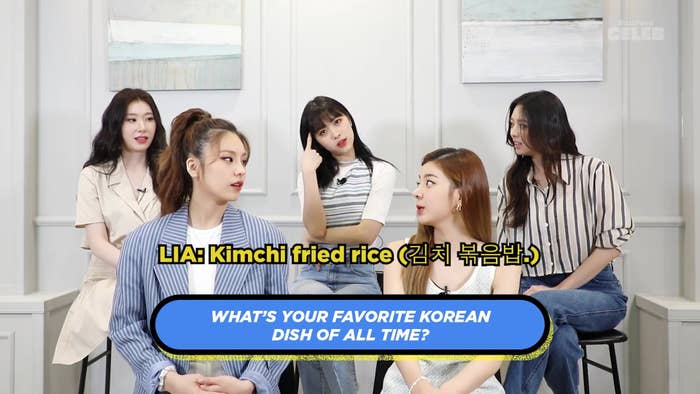 So, which Itzy member dreams of collaborating with Justin Bieber? Which member is the reigning spicy food champion in the group? And which song is their favorite from Checkmate?