(Todas las respuestas se encuentran al final de este artículo)
1.
"Que lo sepan los pueblos, que lo sepa el que lo tenga que saber, y el que no lo tenga que saber que lo sepa también".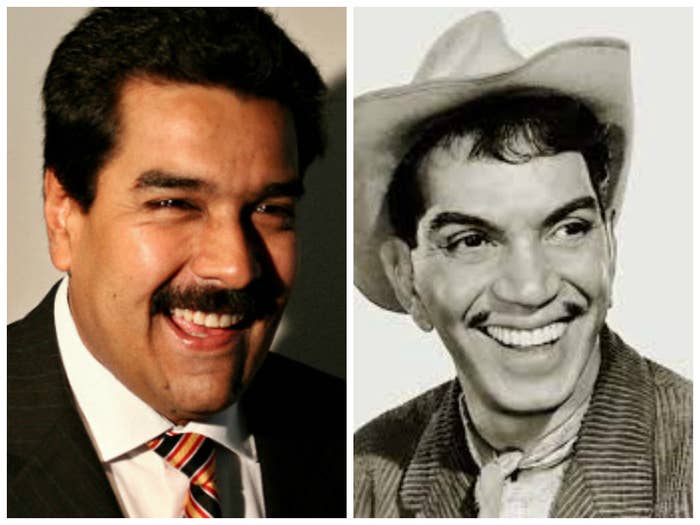 2.
"Los países subdesarrollados tienden a desarrollarse dentro de un desenrollamiento natural porque si no nos enrollamos".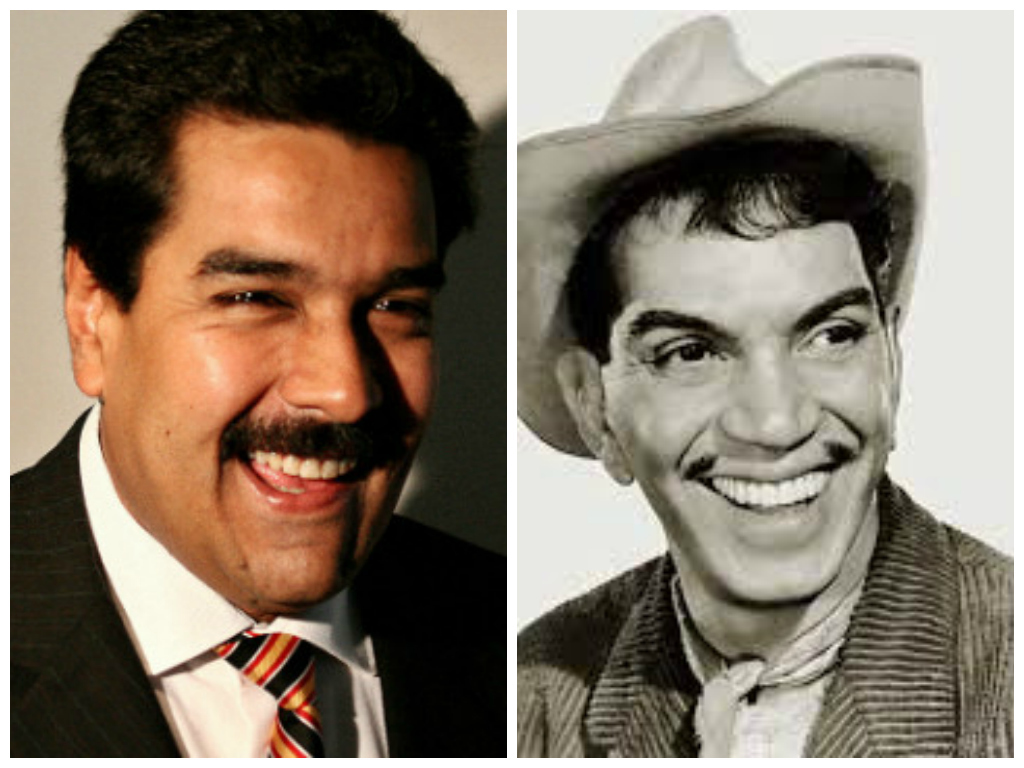 3.
"Como dijo ese gran poeta, que no dijo nada pues porque no le dieron tiempo, pero como dijo 'Chicaspear', la 'filosofía' de la vida es 'to be or no to be', que quiere decir 'te vi o no".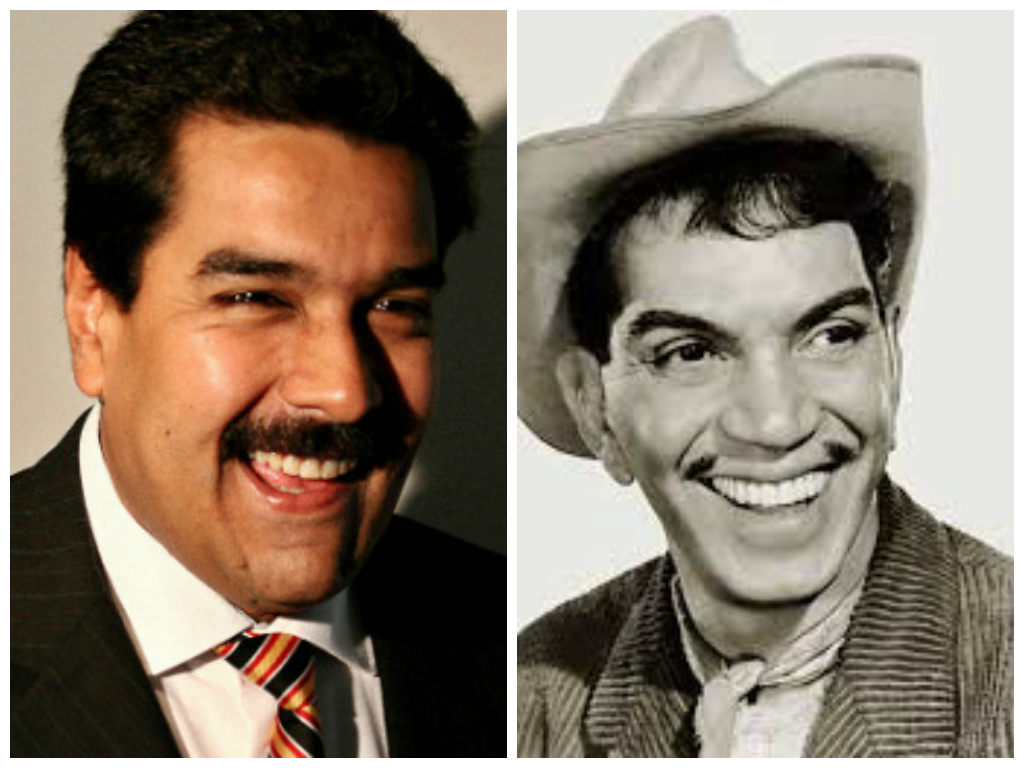 4.
"Si yo fuera homosexual, lo asumiría con orgullo a los cuatro vientos, y amaría a quien me tocara amar con el corazón, sin problemas".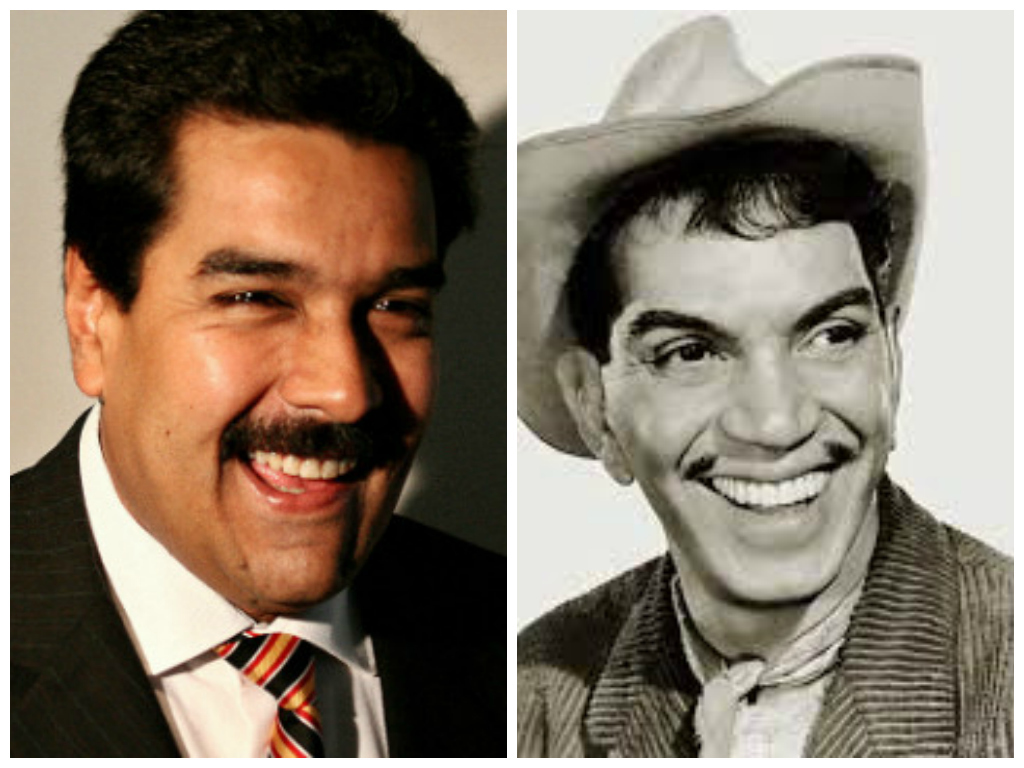 5.
"Para mí todas las ideas son respetables aunque sean "ideítas" o "ideotas".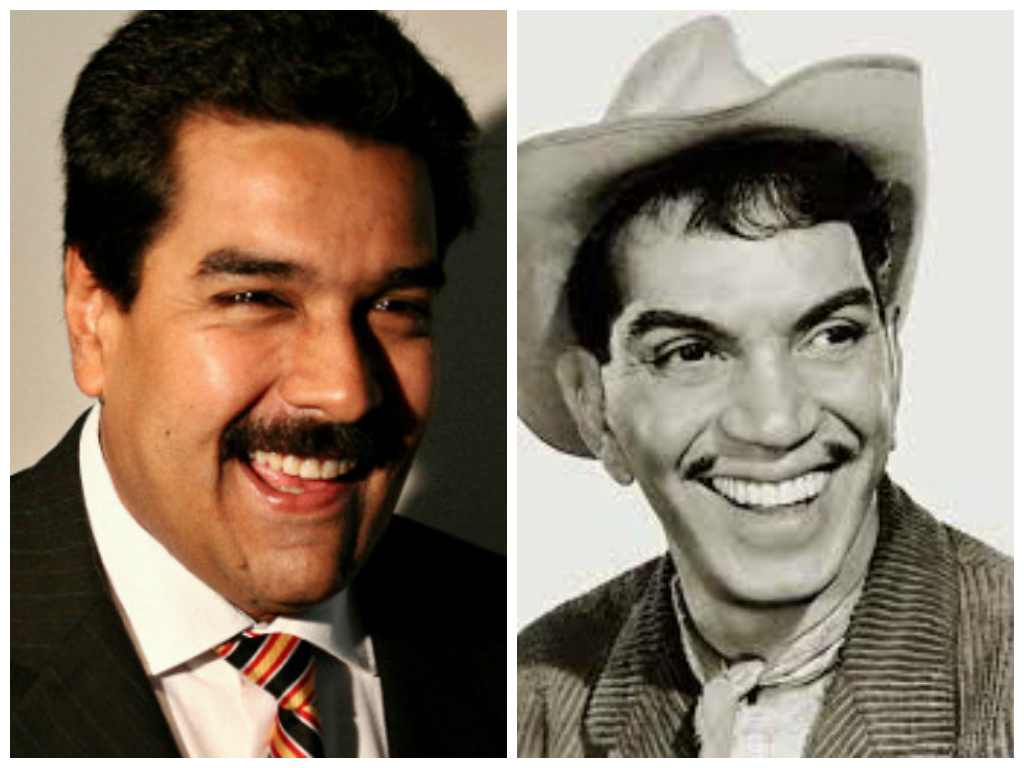 6.
"Se descubrió la aguja en el panal... no del panal no, en el pajal...también se puede conseguir en un panal pues, 'la aguja de miel'.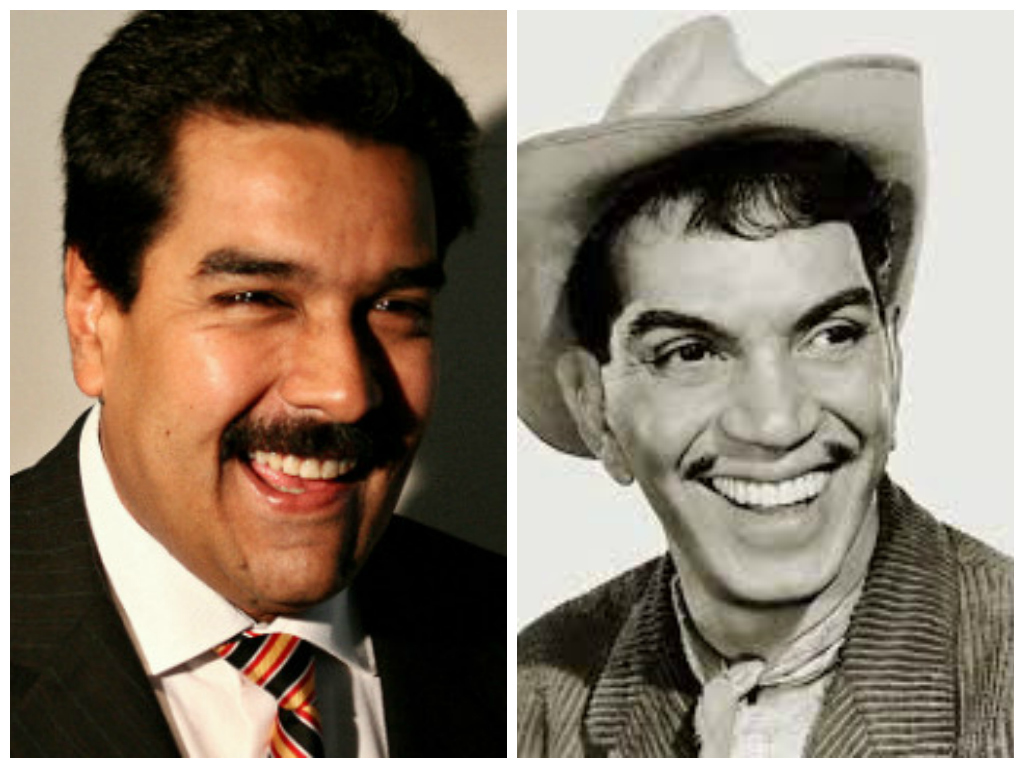 7.
"Y ahora me pregunto ¿y por qué estoy aquí? ... estoy aquí porque no estoy en ninguna otra parte y porque ustedes me llamaron y si el pueblo me llama, el pueblo sabrá por qué..."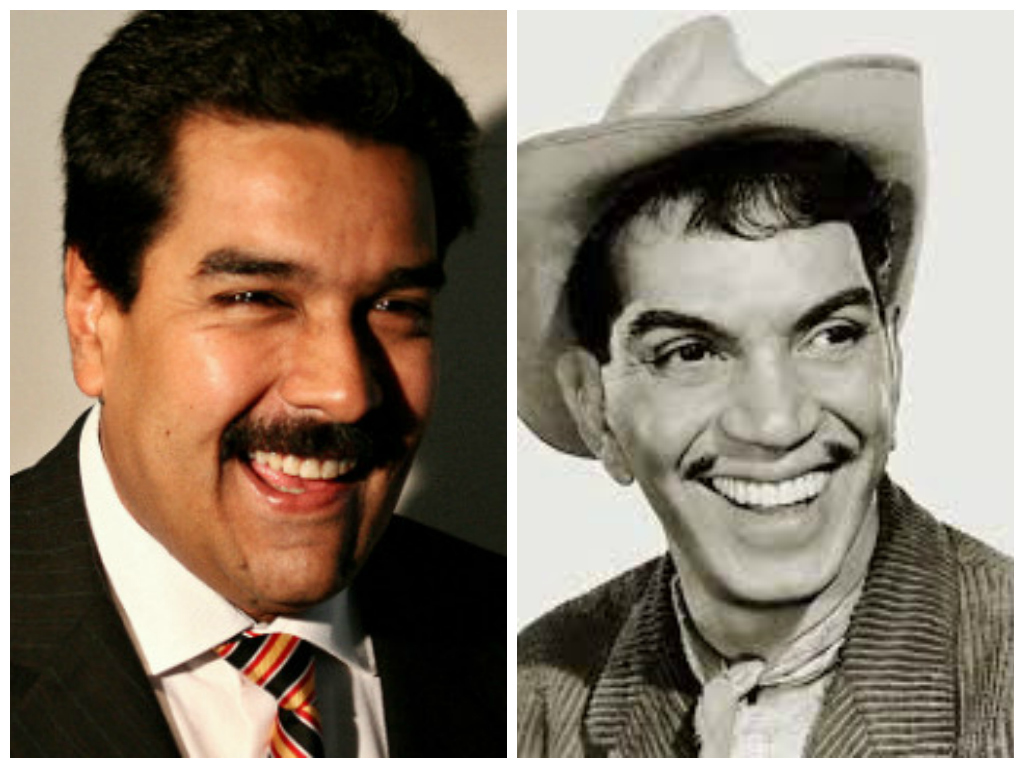 8.
"Yo sí tengo mujeres, me gustan las mujeres y aquí está".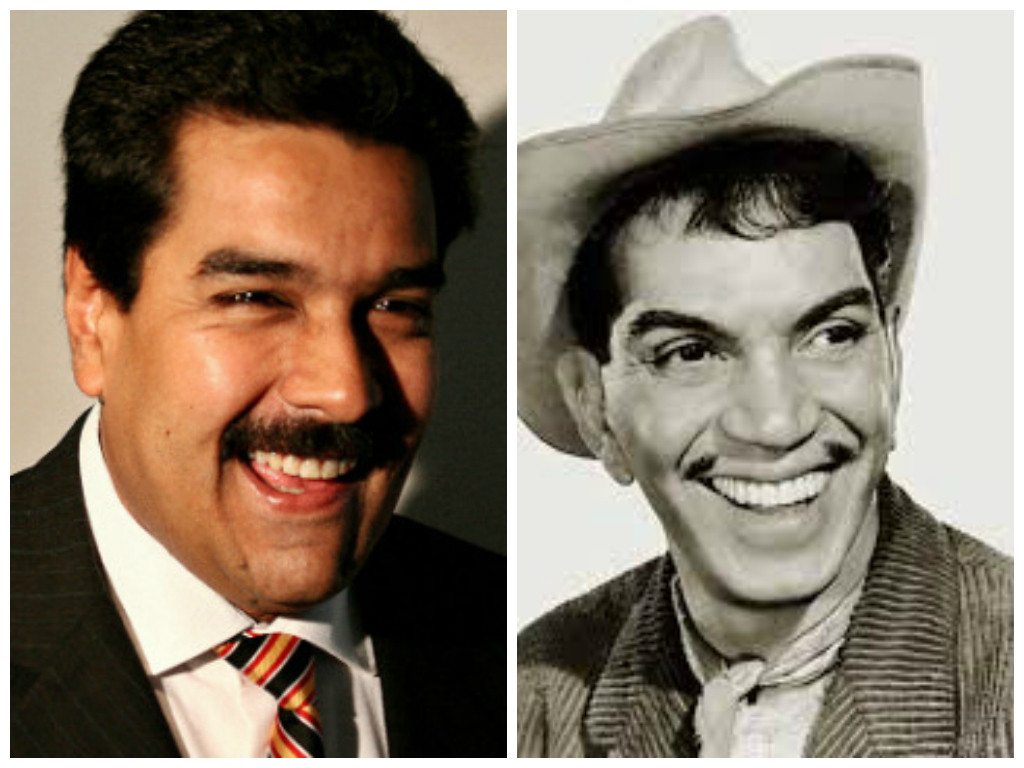 9.
"Tenemos una generación de oro brillando por el mundo. Hoy tenemos millones y millonas de Bolívar".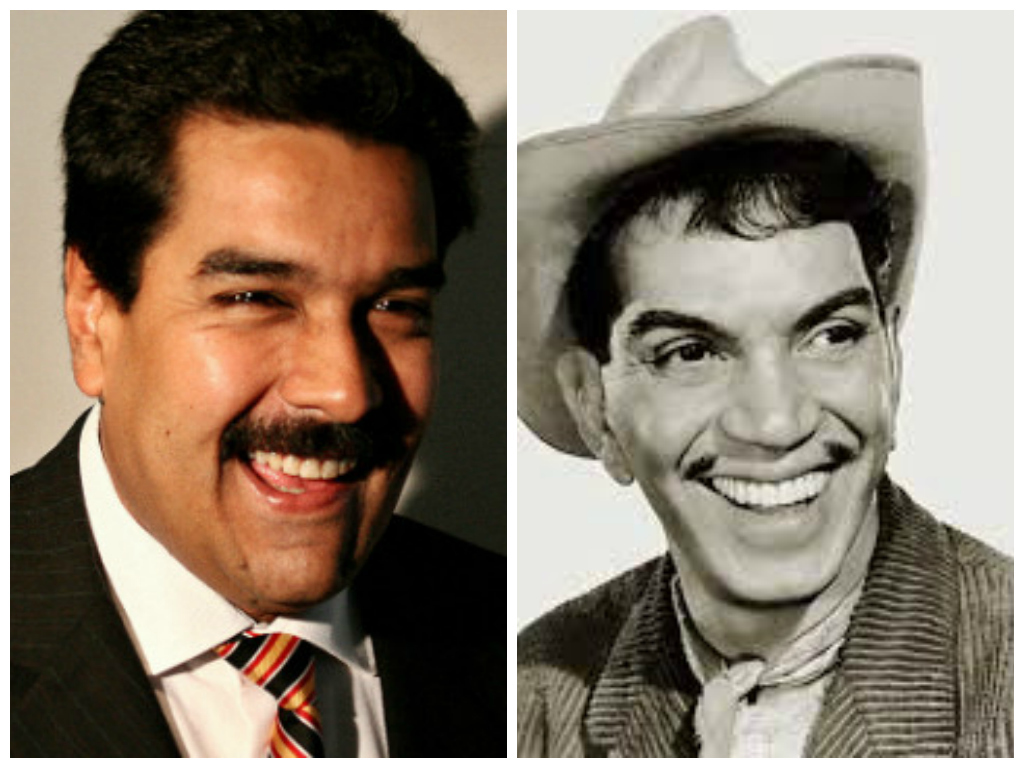 10.
"Se me hace poco lo que le falta a Ud. para estar loco".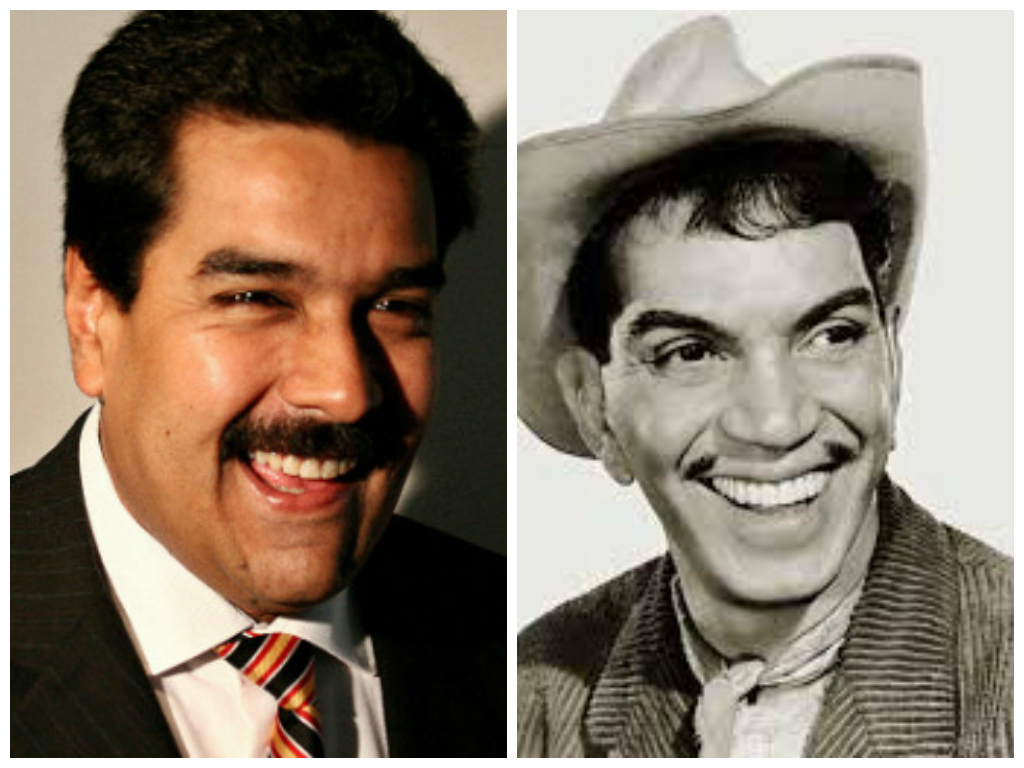 11.
"A ver, revísame el corazón con el telescopio para ver. Qué escuchas aquí?"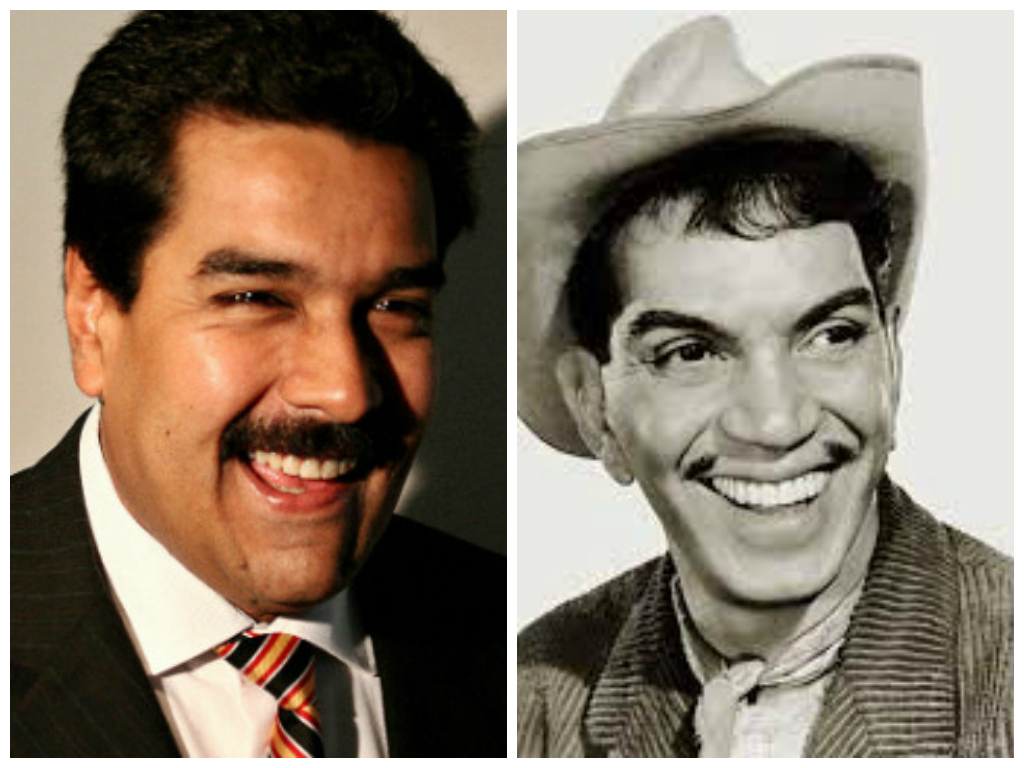 1)Maduro 2)Cantinflas 3) Cantinflas 4)Maduro 5)Maduro 6)Cantinflas 7)Cantinflas 8)Maduro 9)Maduro 10)Cantinflas 11)Maduro
Esta publicación fue creada por un miembro de la comunidad de BuzzFeed, donde cualquiera puede publicar listas y creaciones maravillosas.
Learn more
o
publica tu buzz!