List Fast Selling Items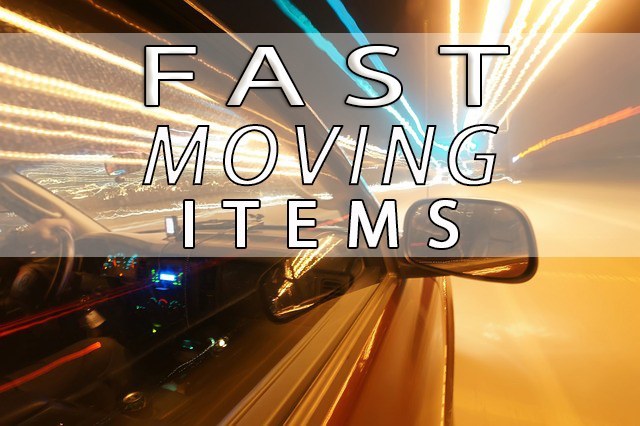 Bundle, Bundle, Bundle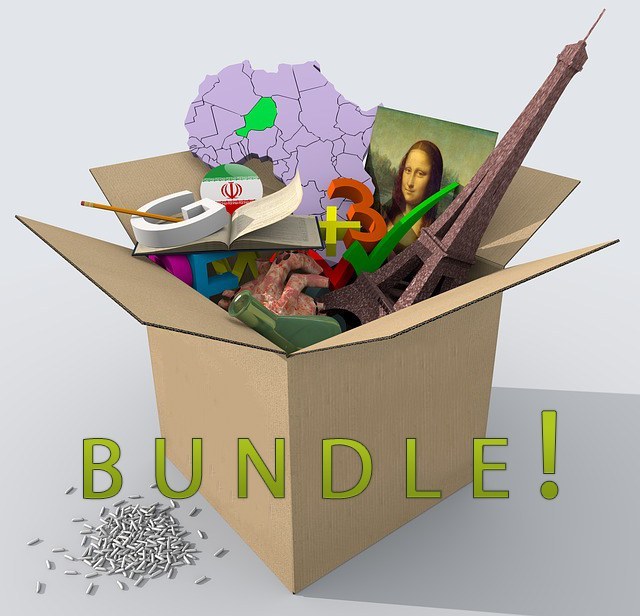 Double Cross Check UPC to Your Item
Giphy.com / Via giphy.com
Don't assume just because a UPC code is found that it's the same product. The manufacturer could have made changes or improved the product in some way without changing the UPC code – that means if you do sell that item, customers won't get what they thought they were getting and you're probably looking at returns and bad reviews.
Replenish Alerts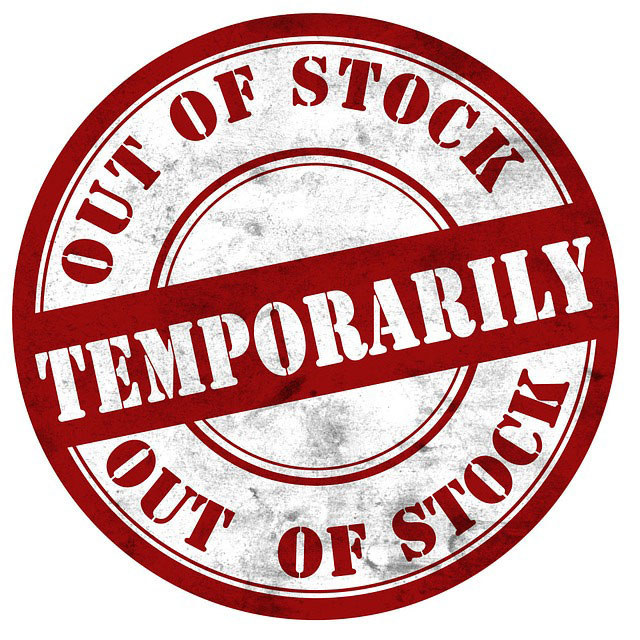 Quick Contact After Purchase
Giphy.com / Via giphy.com
Always initiate contact with a buyer to say thanks and to ensure they're happy with their purchase. This gives you opportunity to fix any problems before negative review is left and if all is good, an opportunity to ask them to leave a review. Most buyers don't leave a review if nothing was wrong, but you'd be surprised what you get by simply asking. Some sellers like to employ the help of places like Feedback Five for this.
Say Yes to FBA!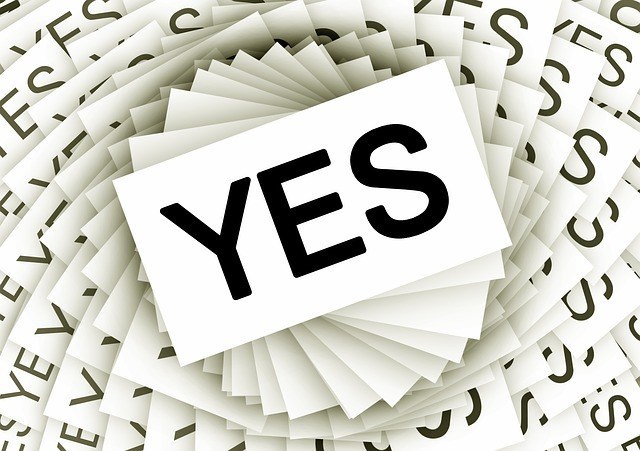 Don't Let Hidden Money Get Away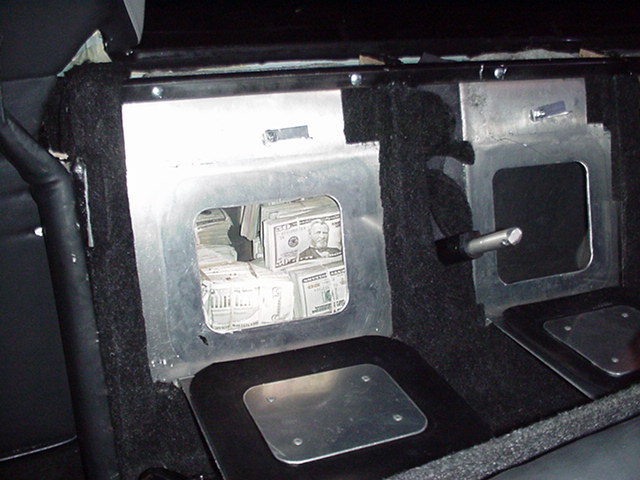 Go Pro