Leave it to Lizzo to be the voice of the people! The musician reacted on TikTok to the teaser trailer for the new Olivia Wilde–directed movie Don't Worry Darling.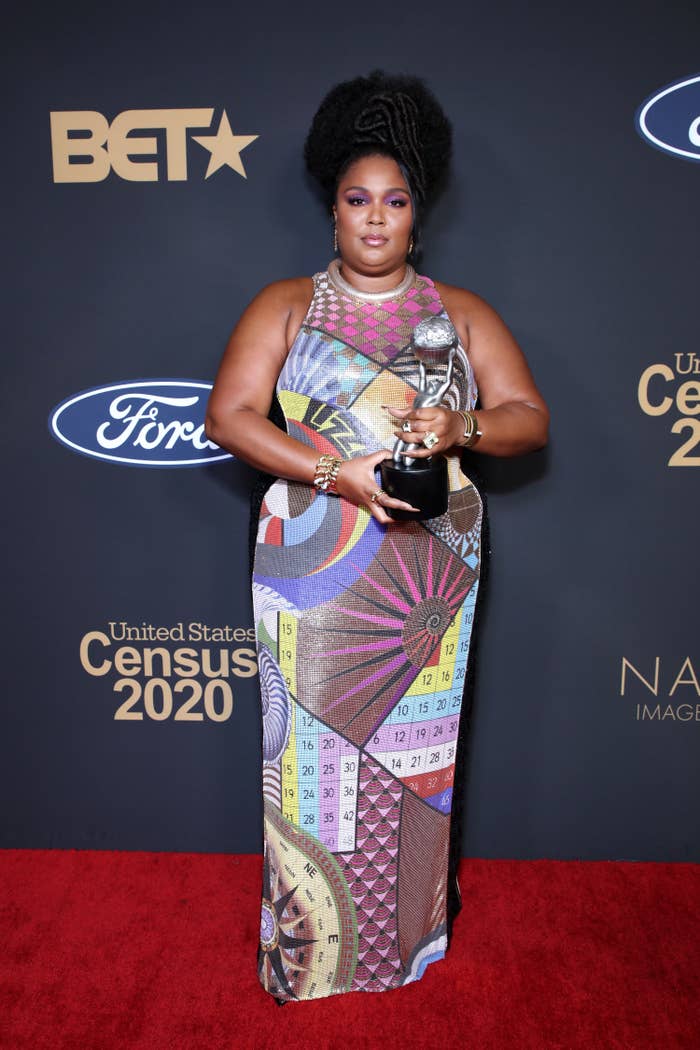 "I'm about to watch the 'Don't Worry Darling' trailer that y'all been telling me to watch," she shared. "I'm very excited, but bitch y'all made it seem like it was a feature film. It's 11 seconds."
According to her stunned reaction, it only takes 11 seconds to get the star intrigued.
She then proceeds to watch the video for a third time while standing up, and when the makeout part occurs, she cuts to reveal that the teaser trailer got her pregnant.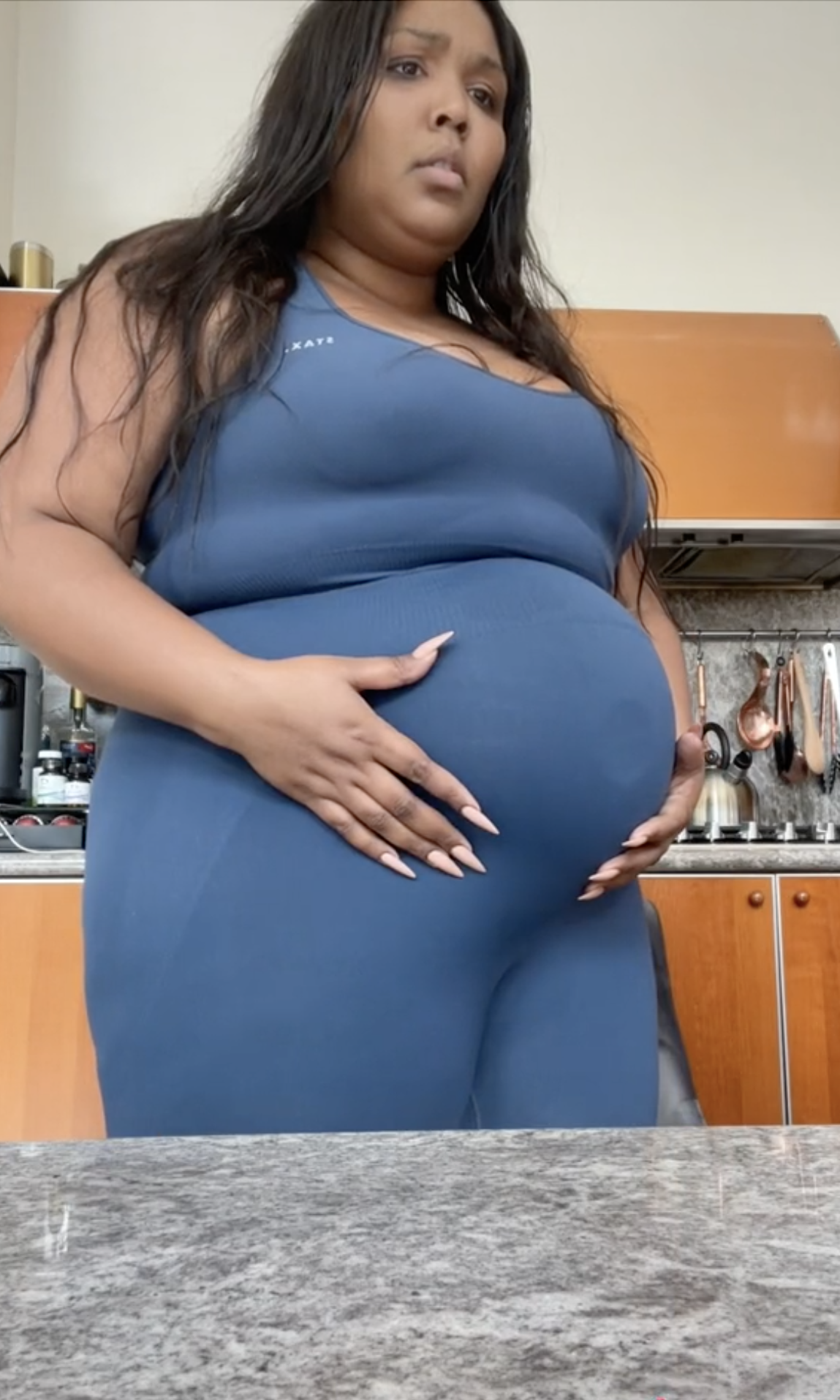 "IM PROUD OF MY FRIEND," she captioned the video. "And Miss Wilde you did that!"
Lizzo is, of course, referring to her friendship with Harry, which has blessed us with loads of content over the last couple years.
Including the two performing "Juice" together, and Harry cheering her on while she chugged tequila.
From the looks of the small but mighty trailer, this film is going to be a box office sensation. Either way, we know at least Lizzo will be watching more than once.