Once upon a time, Kylie Jenner and Jordyn Woods ruled the young Hollywood scene. They were the celebrity BFFs on everyone's radar.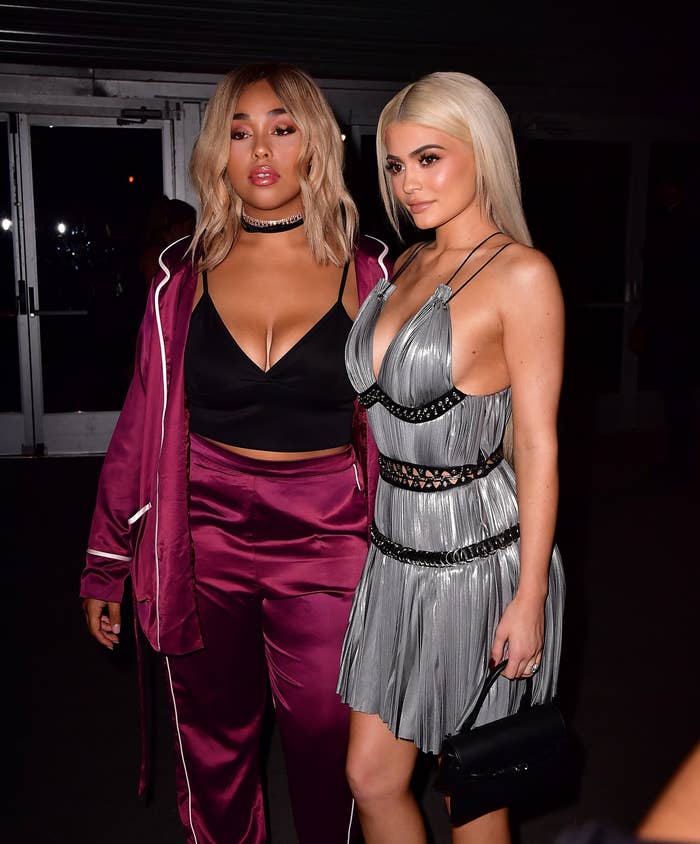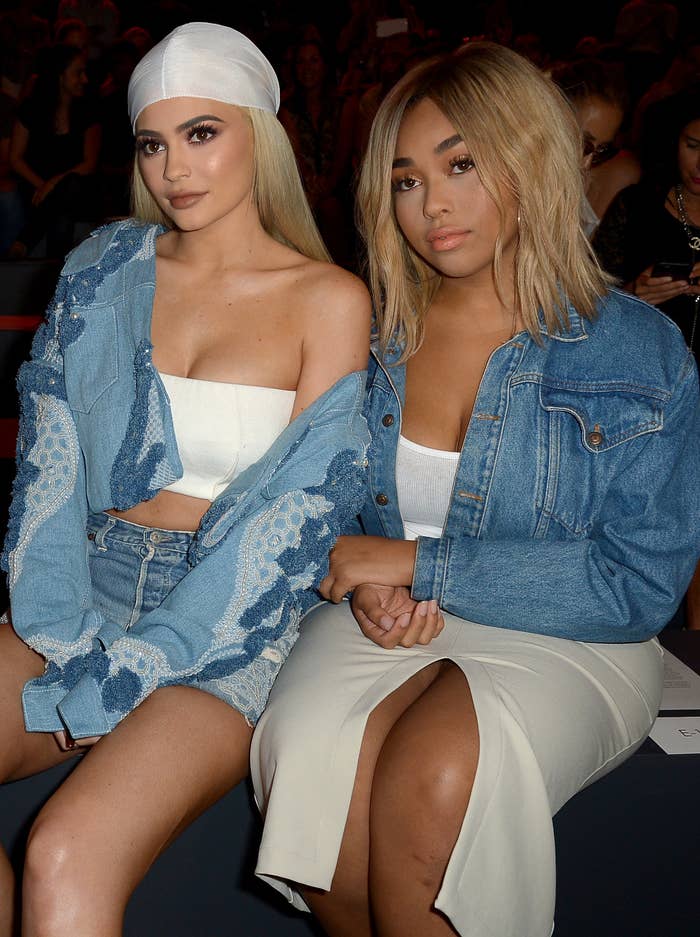 On June 20, during part two of the Keeping Up With the Kardashians reunion on E!, Khloé Kardashian shared where she currently stands with her sister's former BFF.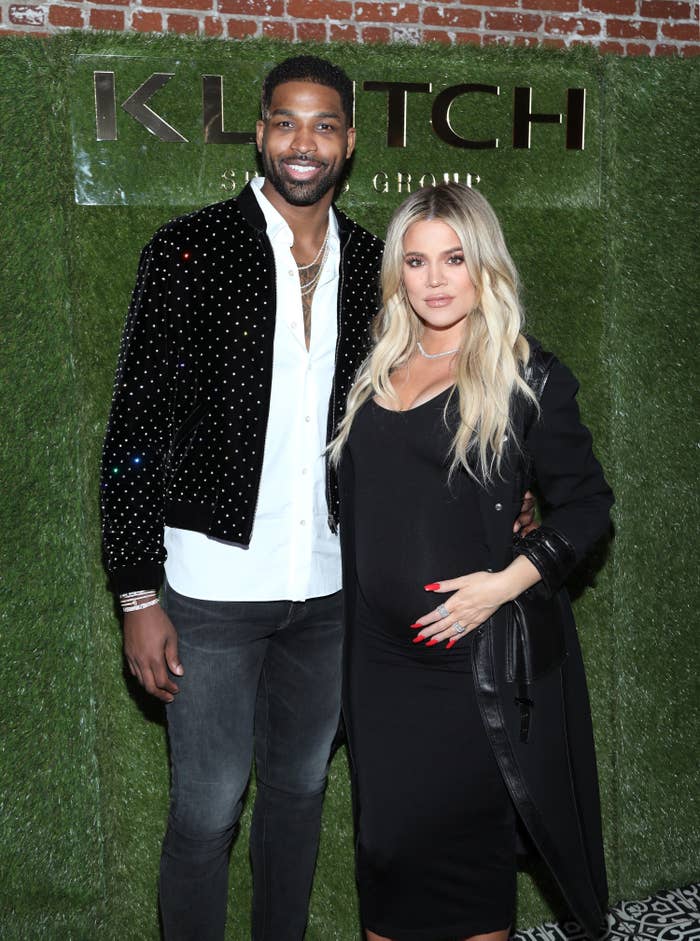 "I don't have any grudge against Jordyn. I think people make mistakes," she shared with Andy Cohen. "People live and they learn. And I forgive both parties."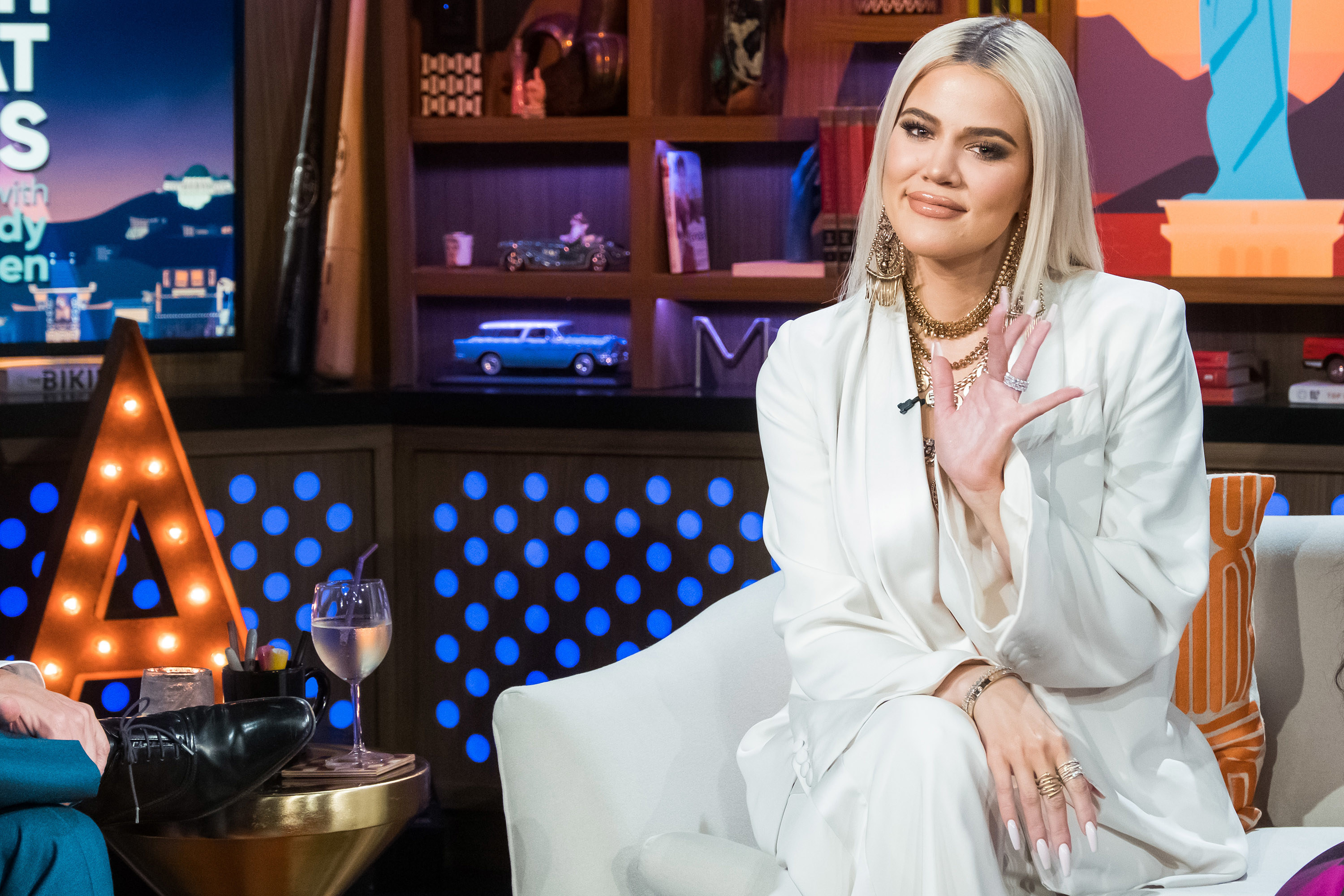 "I forgive Jordyn, or else I would be a prisoner in my life," she explained. "I have to forgive these people for me. And it's up to them to forgive themselves and to be accountable and learn."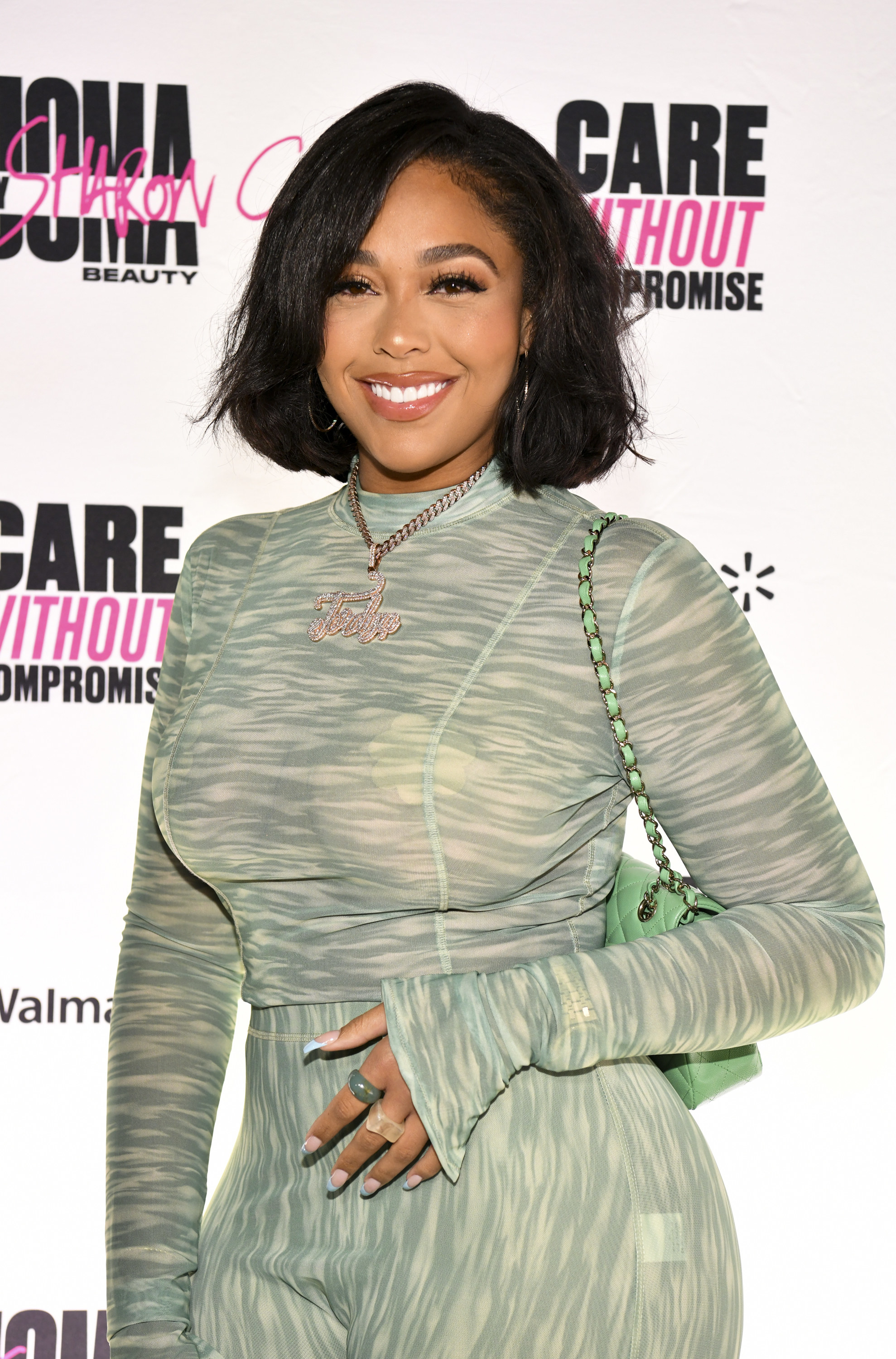 As for Kylie and Jordyn? Well, according to Khloé, the ball is in Kylie's court.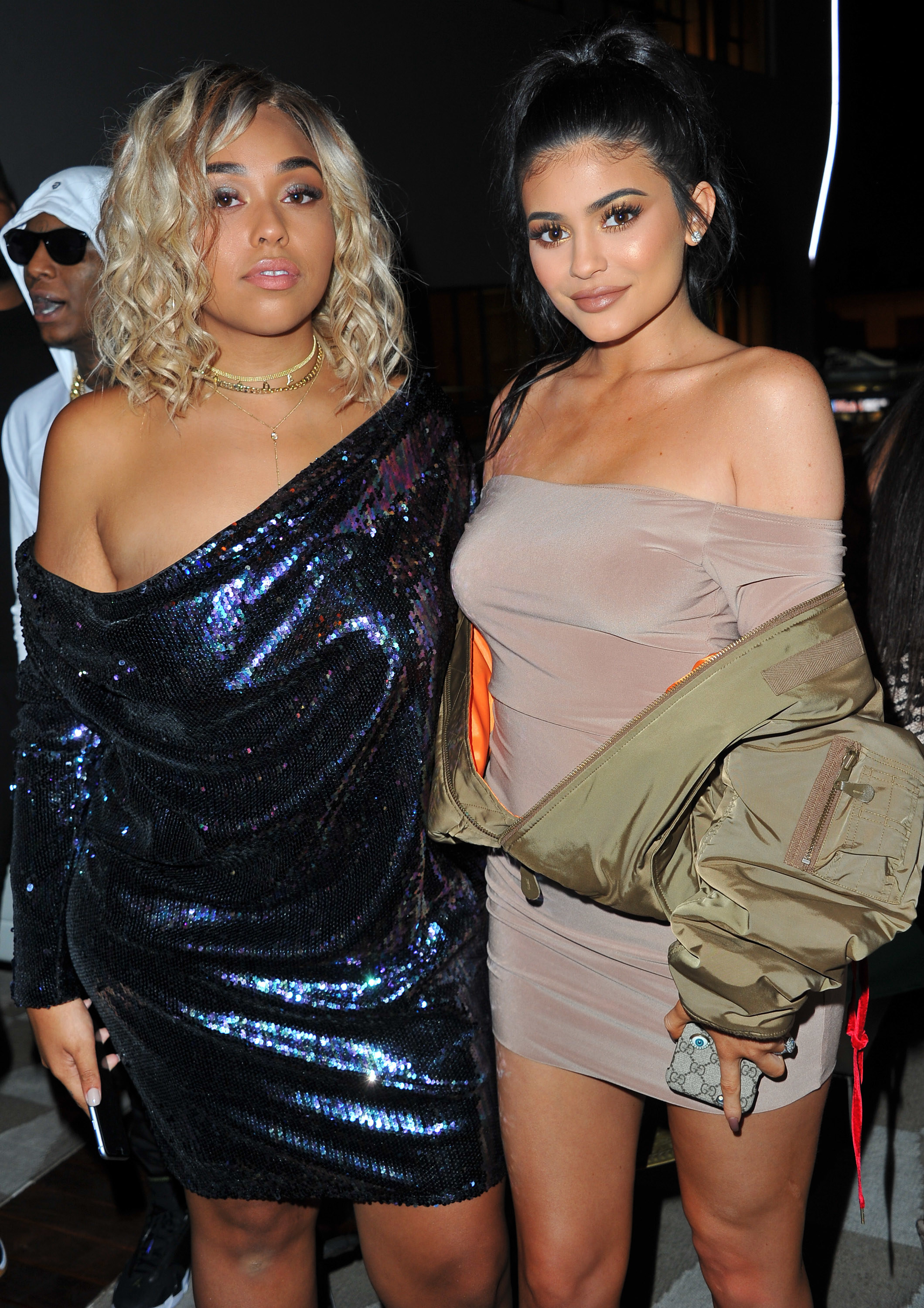 "I have told Kylie intimately that I would genuinely not care whatsoever if Kylie wants to be her friend again," she shared. "My sisters matter way more to me than any grudge or issue that I would have with another individual. And if I can allow Tristan back into my life, I need to allow the same forgiveness and acceptance of other people."
So, Jordyn, maybe stay by your phone.