I'm Very Confused By This Photo Of Iggy Azalea With Darker Skin, And I'm Not The Only One
Here we go again.
Iggy Azalea is being accused of Blackfishing, so it must be a day that ends in Y.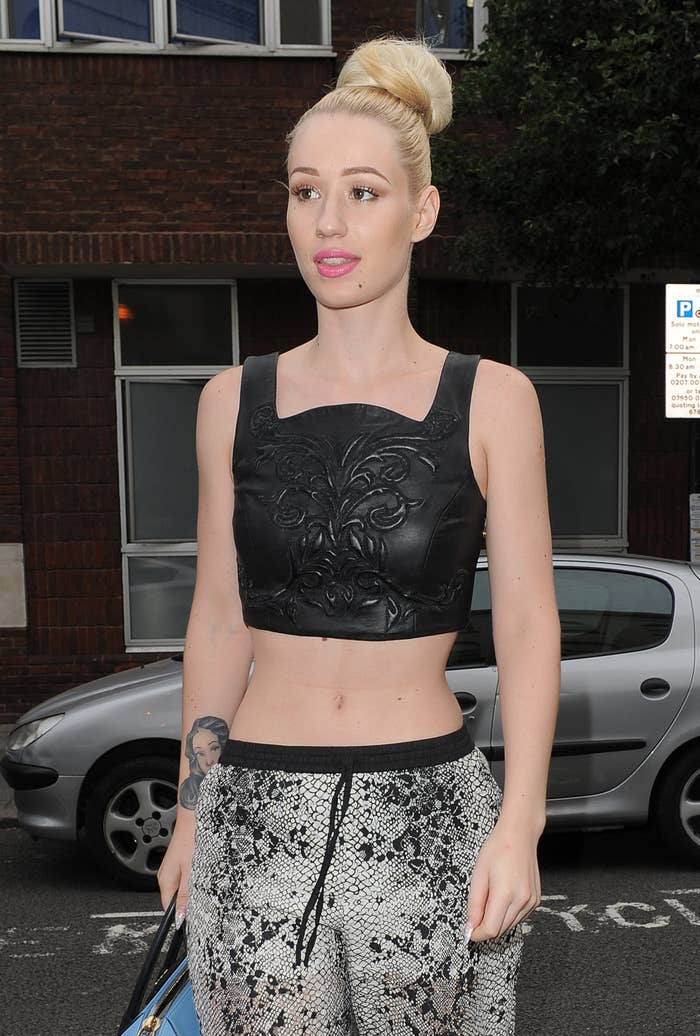 The musician is under fire again. This time for a picture of her on The Shade Rooms' Instagram with what looks like a much darker complexion.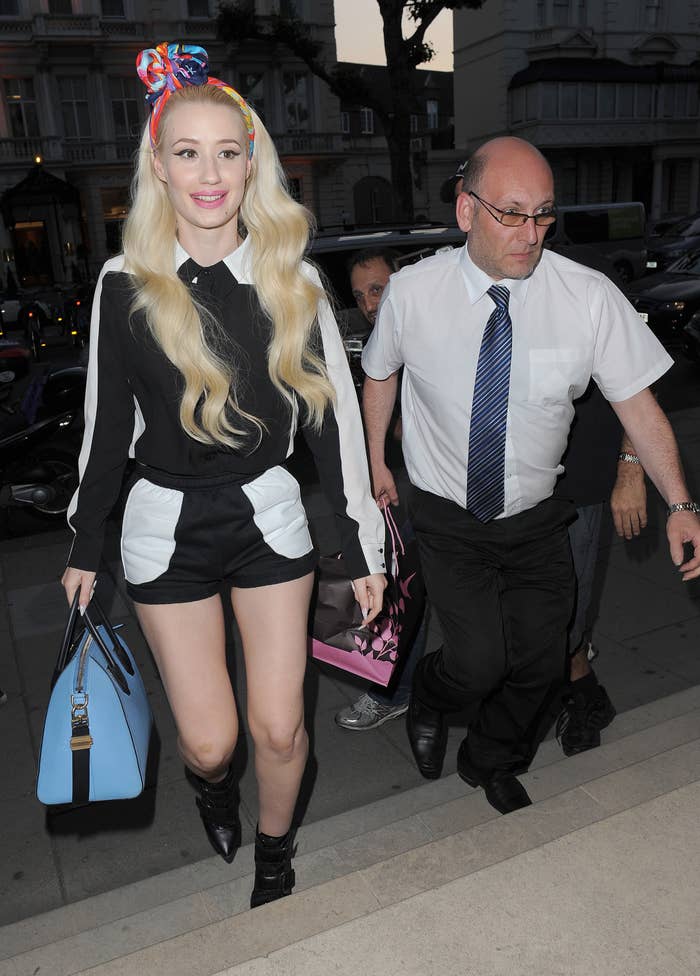 The post came as part of a sponsorship for FashionNova, and people were quick to comment on her skin tone.
Last week, Iggy received similar complaints for doing the same thing in her new music video for the song "I Am the Strip Club."
Her response on Twitter to the backlash was: "I'm the same color as I always am, just in a dimly lit room with red lights," she shared. "It's the same makeup from every other part of the video just with a smokey eye and different wig. Just ignore them, who cares? Let em talk."
So, I guess, keep talking...?