Iggy Azalea is back with a new music video AND a new look. A very, very different new look. Almost like a different-race type of new look.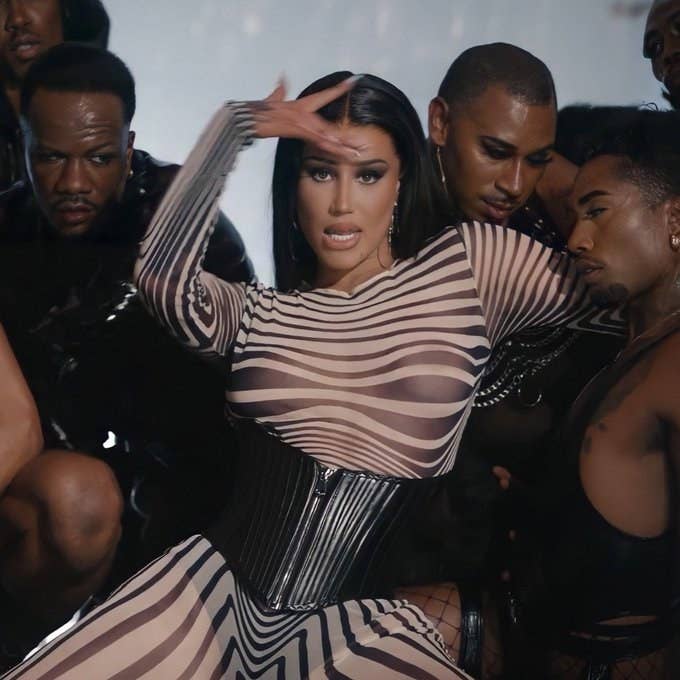 As soon as she dropped the video, people were very quick to call out the rapper for what some are calling blackface, others are calling blackfishing, and I'm calling a desperate cry for attention.
Honestly, I'm writing about it, so, very well played, Iggy.
Nonetheless, we can all agree that the look was a strong departure from her normal skin tone.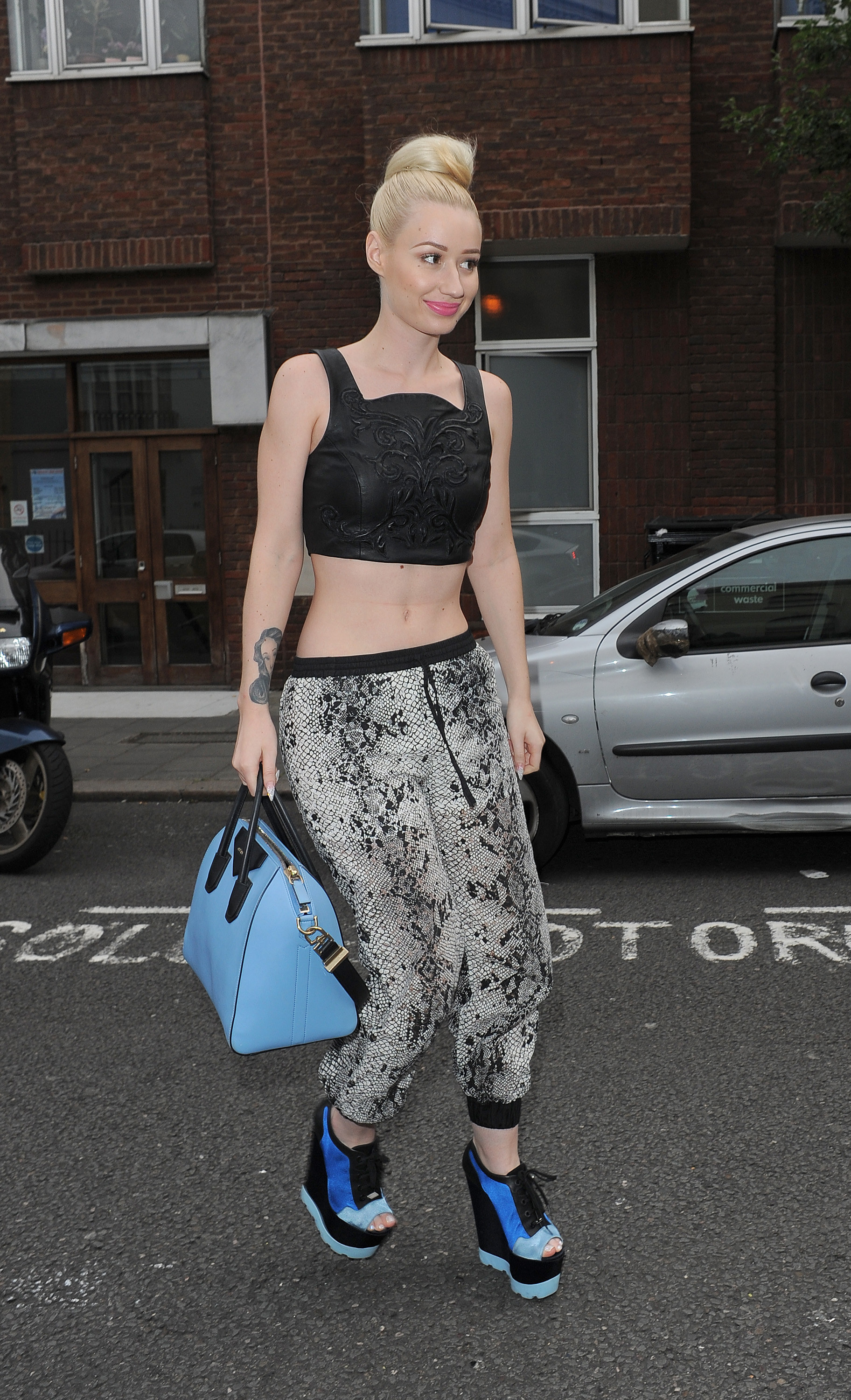 One critic commented that it was essentially blackface.
Another person described the video as "a lot to unpack," and I couldn't agree more.
This woman summed it up perfectly with one question: "Why can't white women just be white?"
Ummm, I'm not sure what's going on with Iggy's skin color in the video, but hopefully she will address the backlash and clear things up soon!