Brie Larson is many things. She's an accomplished actor, a DJ, and now she can add archery to her list of ever-growing talents.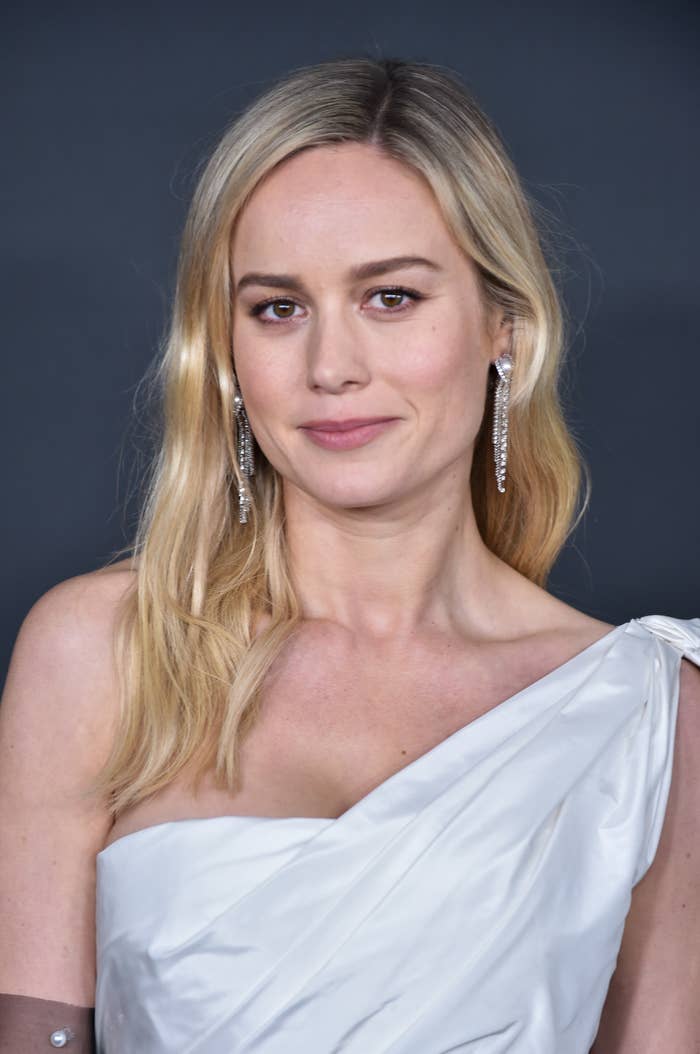 The Captain Marvel star revealed on Instagram that she's taken up a new hobby...or a few.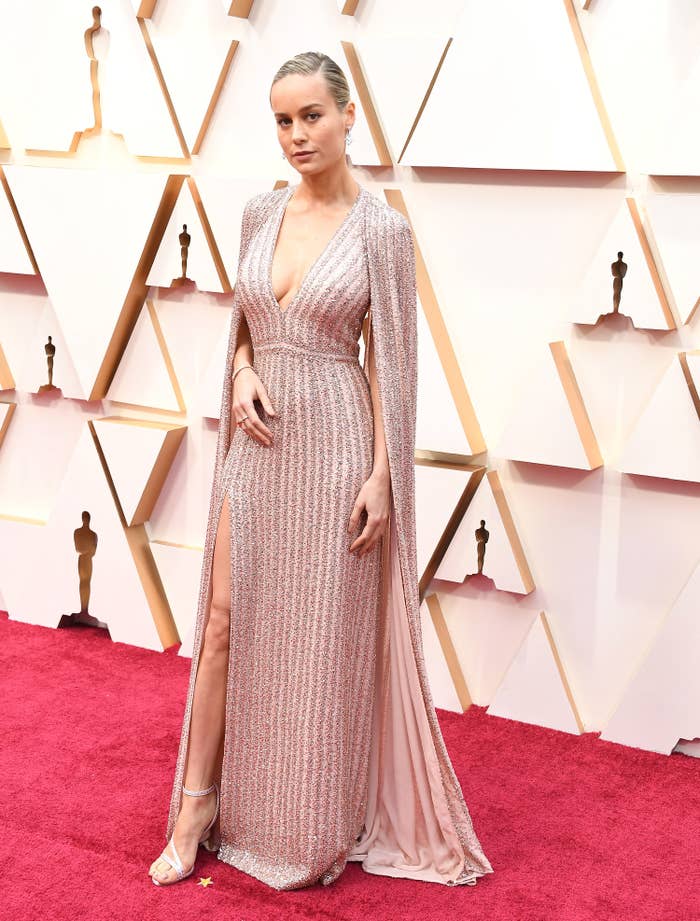 "My hobby appears to be taking up new hobbies," she captioned a photo of her in front of a giant archery target on Instagram.
She also revealed an up-close photo of the target on her stories.
Fans are also living for the pics of the star and her incredibly toned arms and back.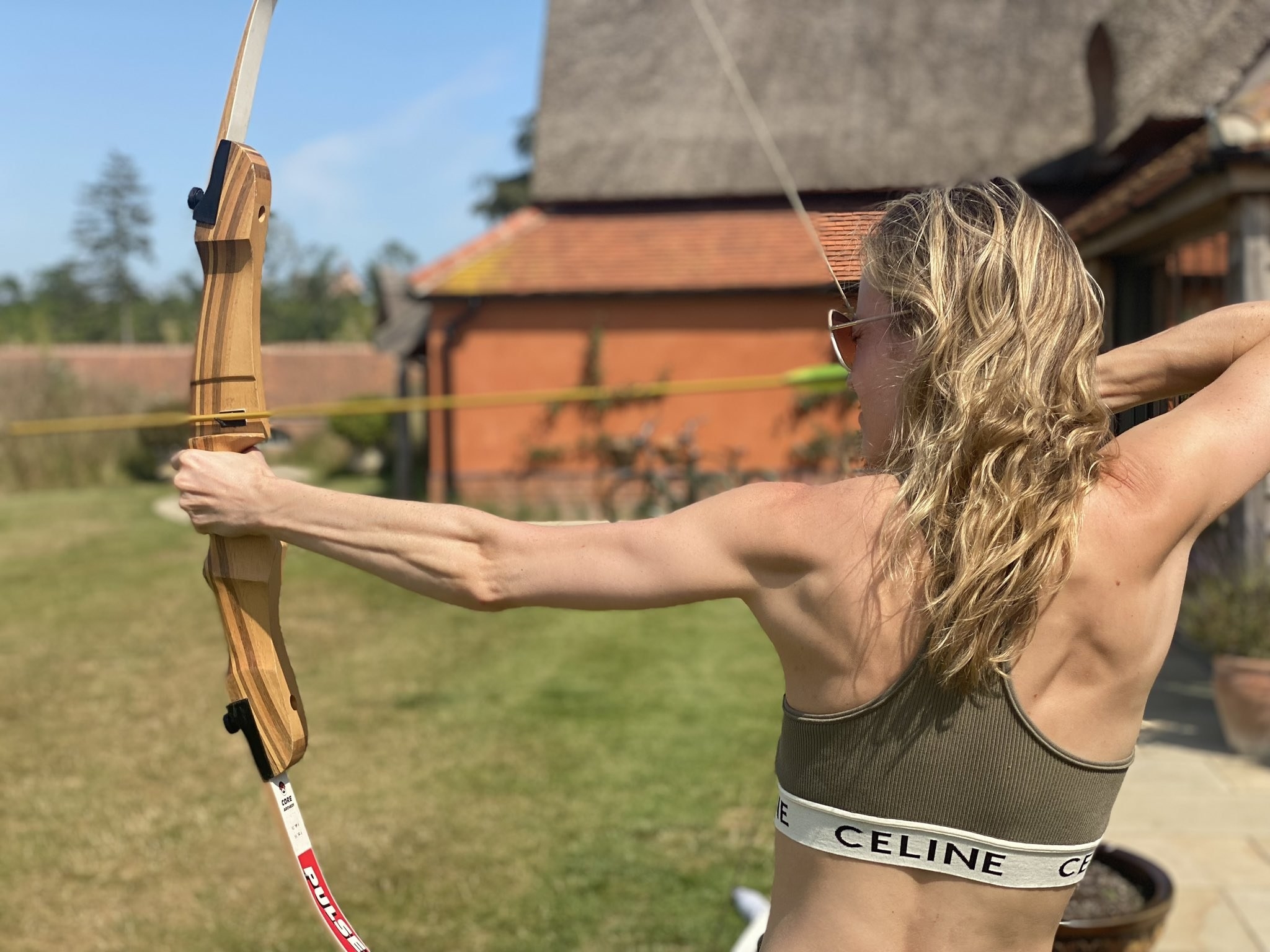 This fan appreciated the "gift" of Brie's muscles.
Another person also joked that their new hobby is "looking at Brie Larson doing archery."
Finally, this fan summed it all up.
Honestly, for a fairly new hobby, she's pretty great already.
Brie also cohosts a podcast called Learning Lots, so at least she's staying on theme and teaching herself new skills.
She had also launched a new YouTube channel in the middle of the pandemic, but has now stepped back to work more on her acting career.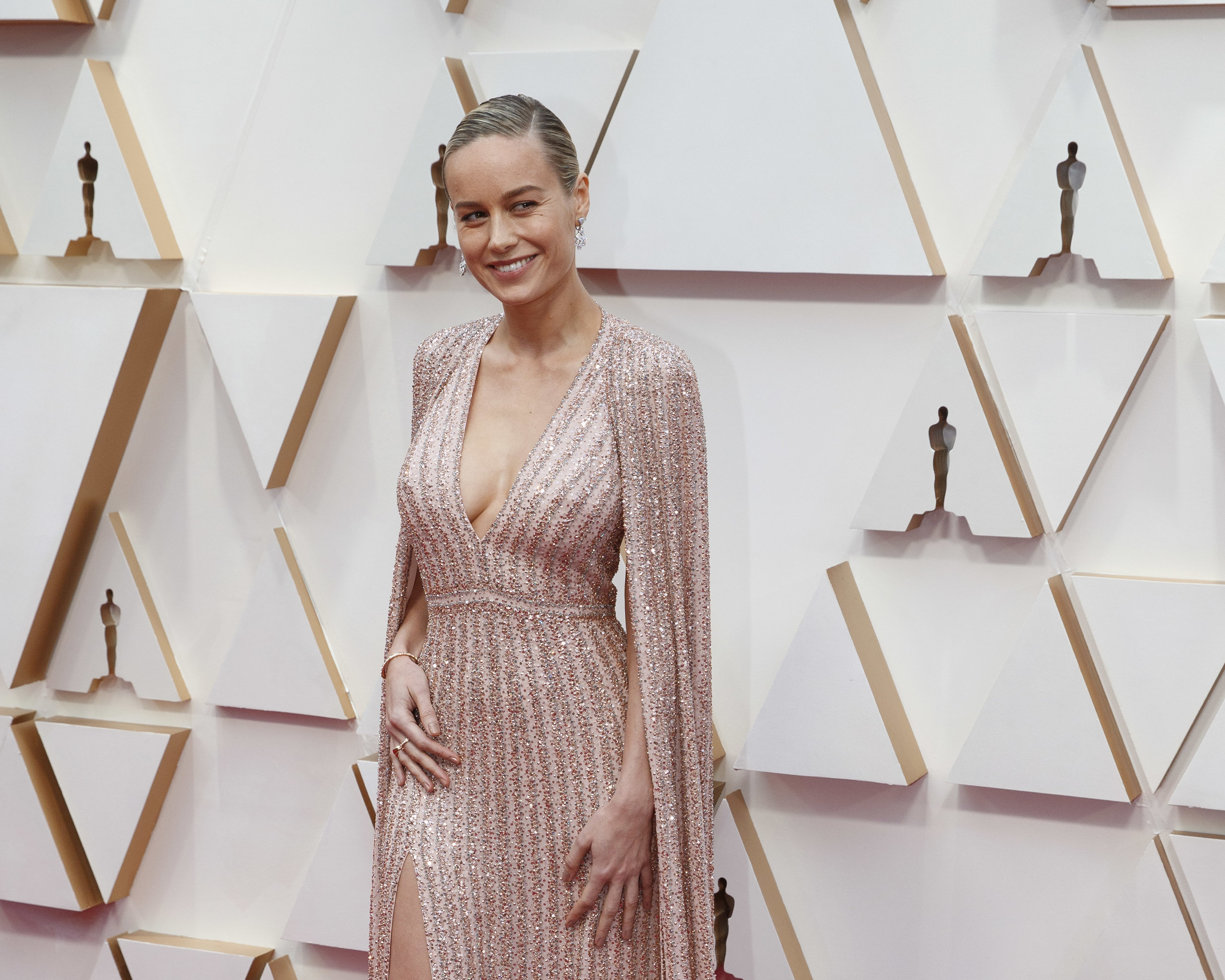 "It's the one-year anniversary, and at this exact time, I'm going to have to slow down on this," she wrote. "I can't keep up on doing videos weekly. I've got to go back to my job. My first job. My acting job."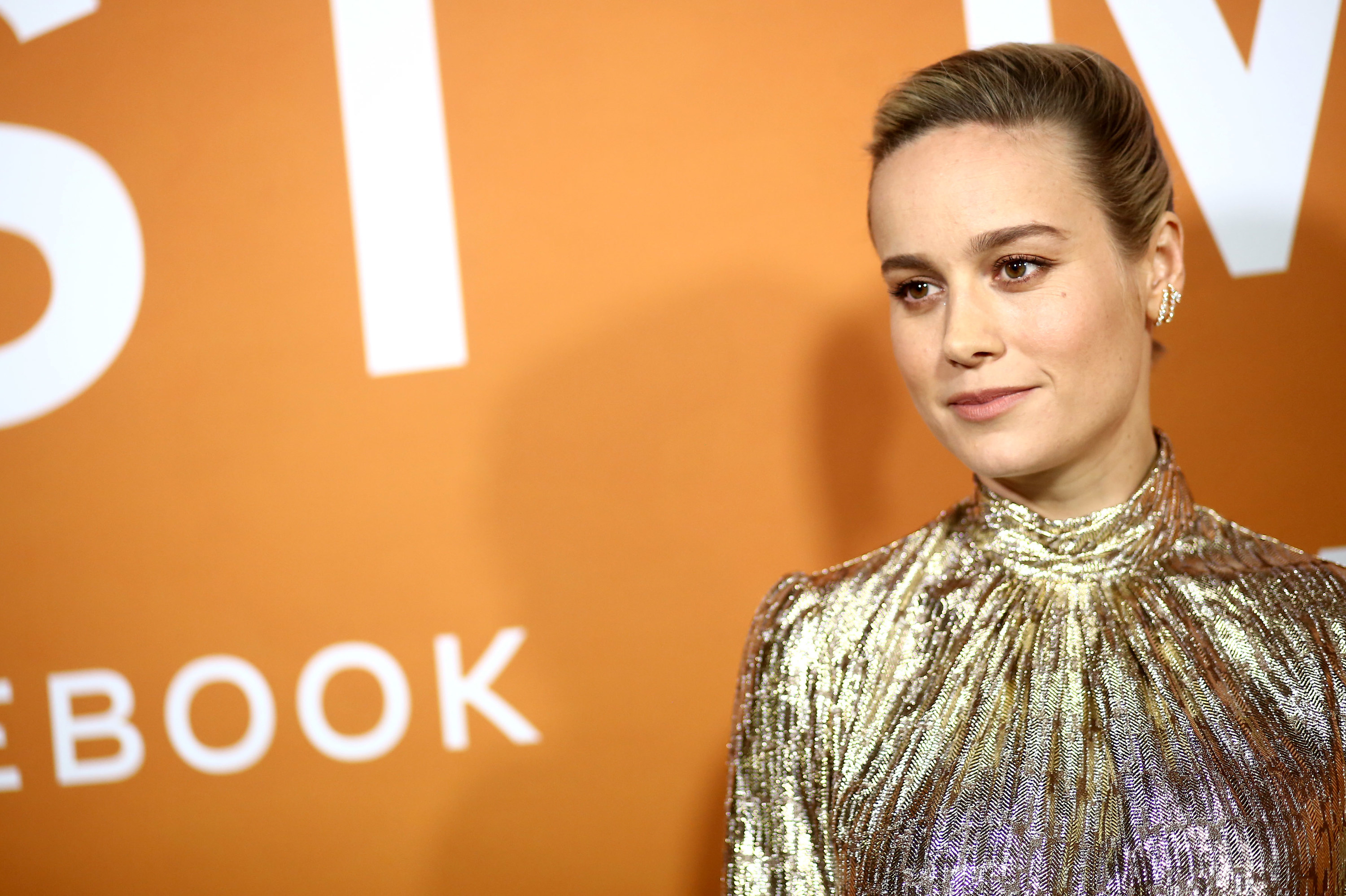 I can't wait to see what she has in store on the big screen and what new hobby she'll entertain us with next.