Feeling gut-foundered? It's probably time for a proper scoff, the kind you'll only find in Newfoundland and Labrador, eh b'y?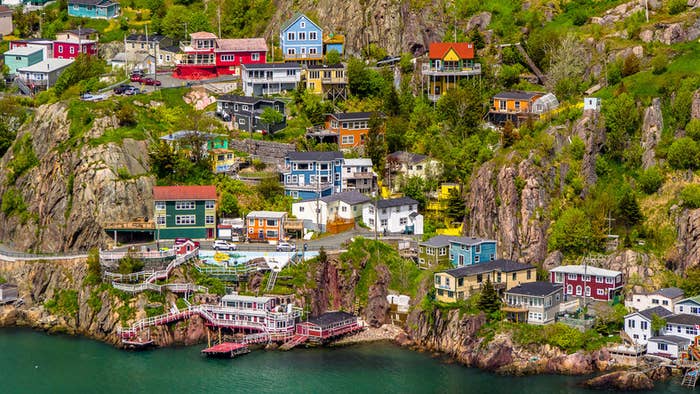 These 14 treats prove that Newfoundlanders and Labradorians do comfort food better than anyone else:
1.
Fries, dressing, and gravy
6.
Sweet and sour moose
There's just one ingredient missing from this list, and it's the one that Newfoundland and Labrador cooks up best: friendship. Every Newfoundlander and Labradorian knows that the most delicious meals are those that are shared. Long may your big jib draw.
This fall, BuzzFeed Canada is taking you on a virtual trip from coast to coast. Check out how BuzzFeed is highlighting different provinces and territories while bringing you more Canada content!