Let's face it, if you've ever been to Saskatchewan, it was most likely a pit stop on a trip somewhere else. This hidden gem is far too often overlooked.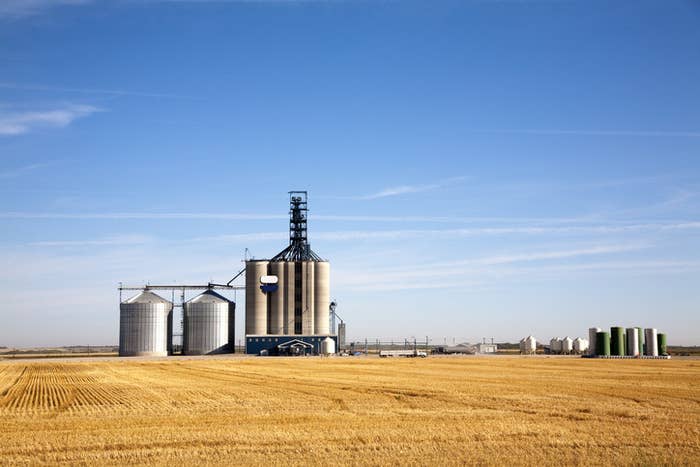 Here are just a few reasons why the "Land of the Living Skies" offers much more than meets the eye.
1.
The outdoor adventures are endless.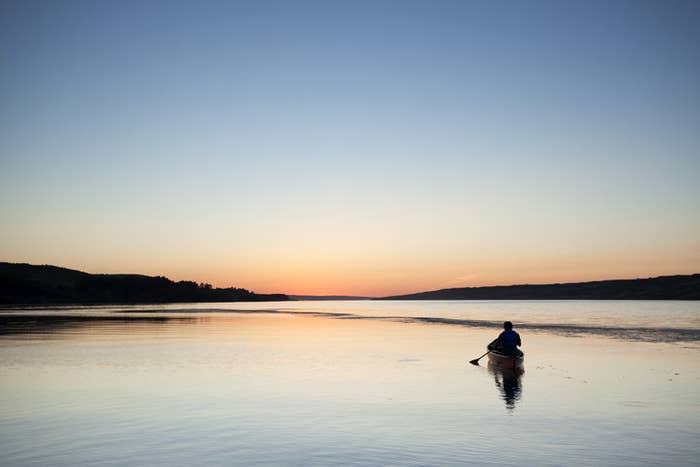 2.
The people are ridiculously nice.
3.
You might actually be able to afford a home there!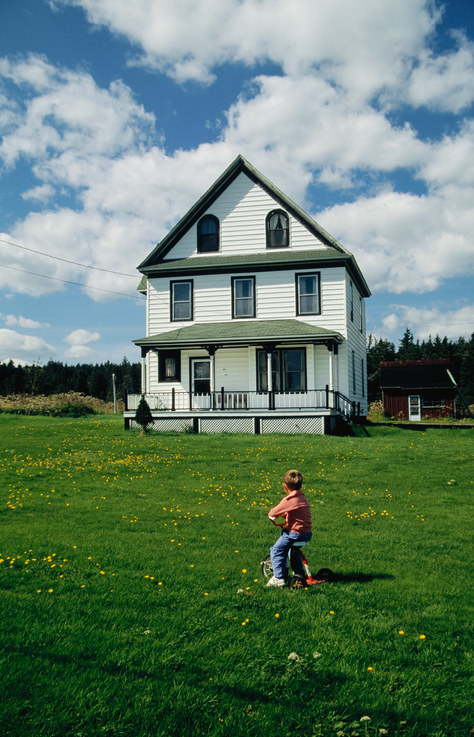 4.
It's home to Canada's longest running multi-day music festival.
6.
You can live out your farm-life fantasy.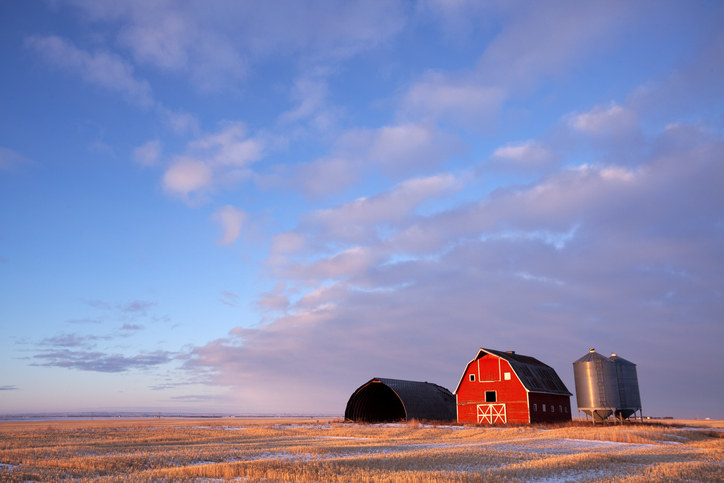 7.
You can literally light up your life.
8.
It's an ideal playground for roadtrippers.
9.
The cotton candy sunsets will blow your mind.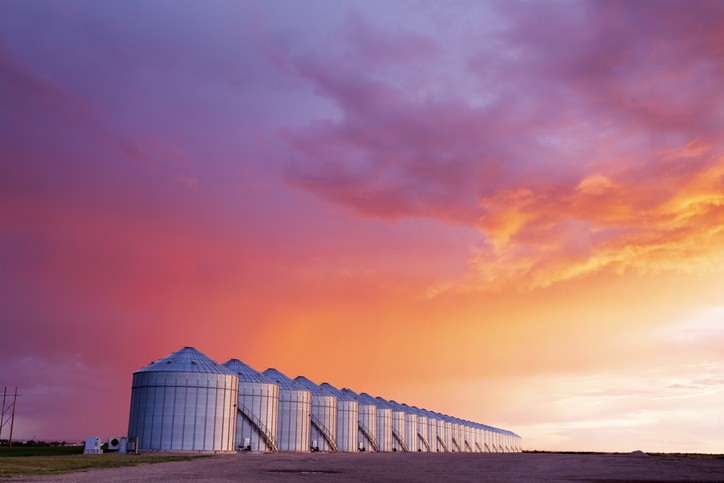 10.
The football fandom is unmatched (see what I did there?)
11.
You can get your fill of wonderful wildlife.
12.
You can live your best lake life, all summer long.
So whether you've never been or you were born and raised, we hope you now have a few new reasons to love Canada's Breadbasket (honestly, that name alone should be Reason Number 13).
This summer, BuzzFeed Canada is taking you on a virtual trip from coast to coast. Check out how BuzzFeed is highlighting different provinces and territories while bringing you more Canada content!