Let's face it, if you've ever been to Saskatchewan, it was most likely a pit stop on a trip somewhere else. This hidden gem is far too often overlooked.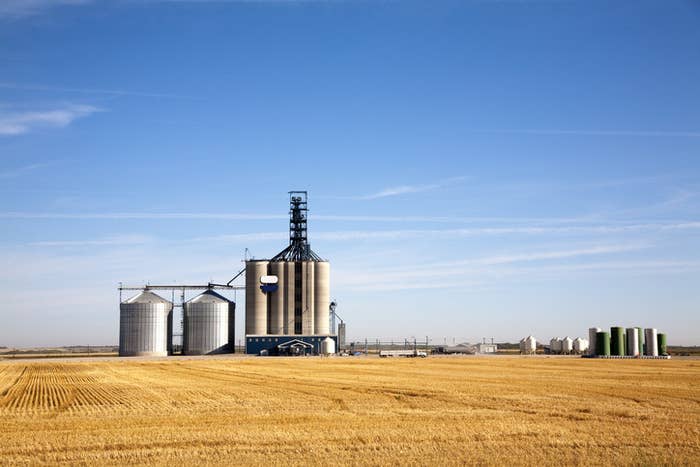 Here are just a few reasons why the "Land of the Living Skies" offers much more than meets the eye.
1.
The outdoor adventures are endless.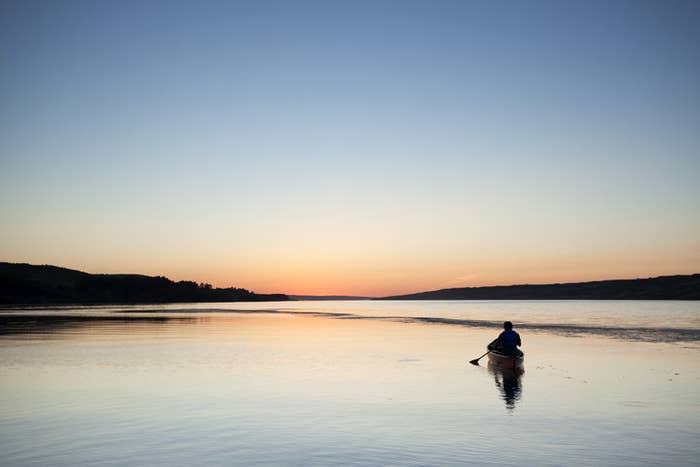 3.
You might actually be able to afford a home there!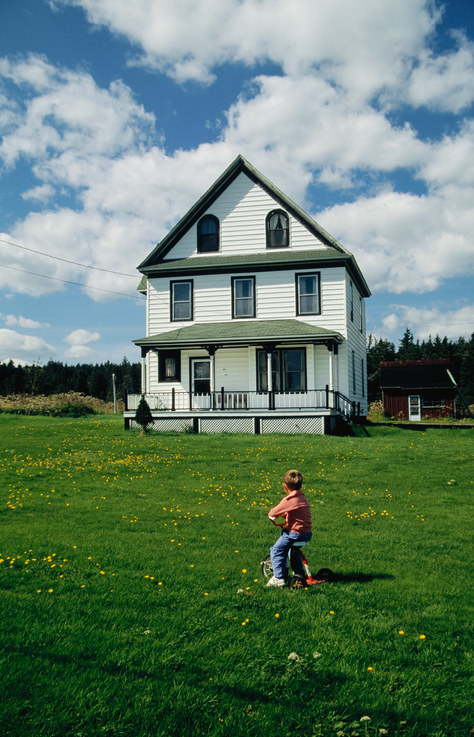 6.
You can live out your farm-life fantasy.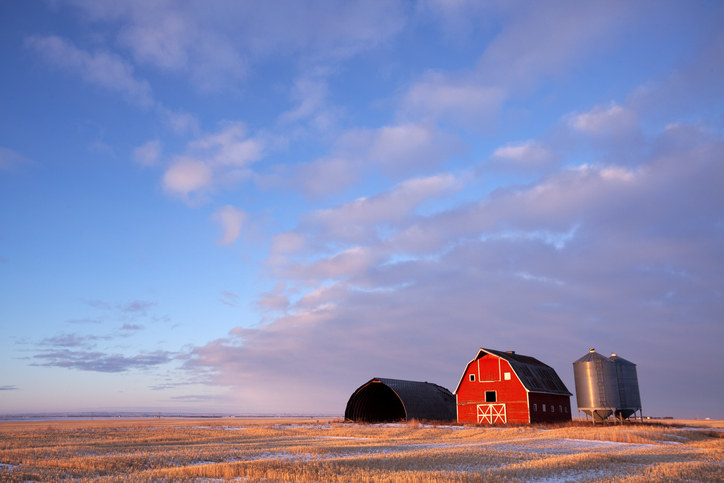 9.
The cotton candy sunsets will blow your mind.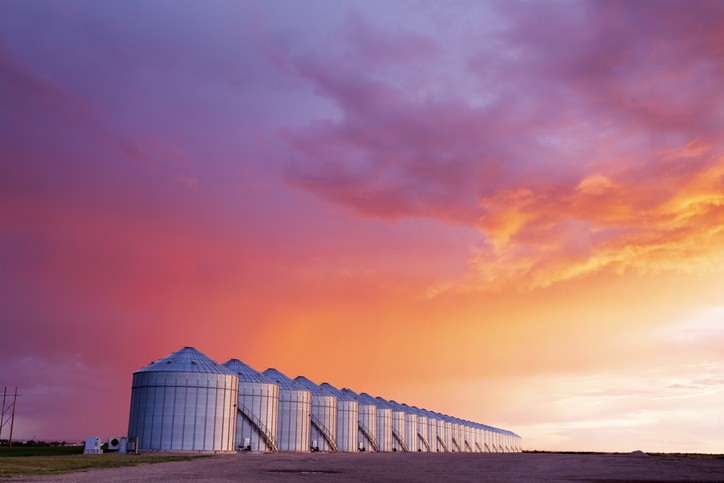 So whether you've never been or you were born and raised, we hope you now have a few new reasons to love Canada's Breadbasket (honestly, that name alone should be Reason Number 13).
This summer, BuzzFeed Canada is taking you on a virtual trip from coast to coast. Check out how BuzzFeed is highlighting different provinces and territories while bringing you more Canada content!