This post has not been vetted or endorsed by BuzzFeed's editorial staff. BuzzFeed Community is a place where anyone can create a post or quiz.
Try making your own!
Top 10 Worst U.N. Decisions Of 2014
The most immoral, corrupt and unjust U.N. resolutions of the year.
10.
U.N. Elects Iran to Women's Rights Commission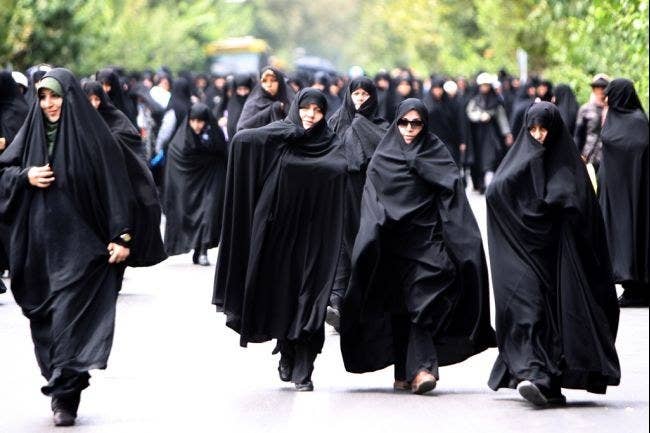 9.
U.N. Elects Elects New Human Rights Council Members: China, Russia, Cuba and Saudi Arabia
8.
U.N. Creates Biased Inquiry into Hamas-Israel War, Declares Israel Guilty in Advance
7.
U.N. Picks Genocidal Sudan to Oversee Human Rights Activists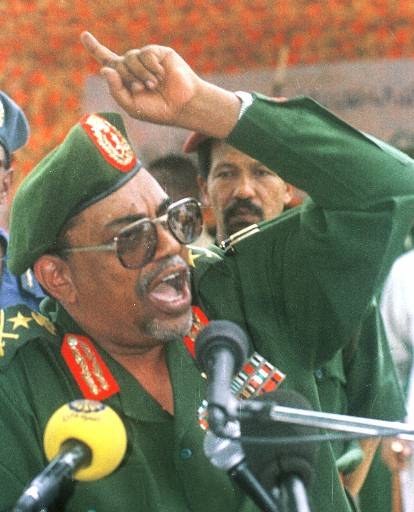 6.
U.N. "Sees No Objection" to Praising Qatar's Human Rights Record
5.
As 9/11 Truther Richard Falk Exits, U.N. Names His Wife and Co-Author to Top Human Rights Post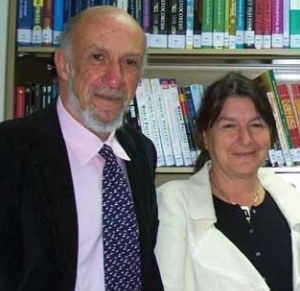 4.
UNRWA Hands Rockets in Gaza Schools Back to Hamas Terrorists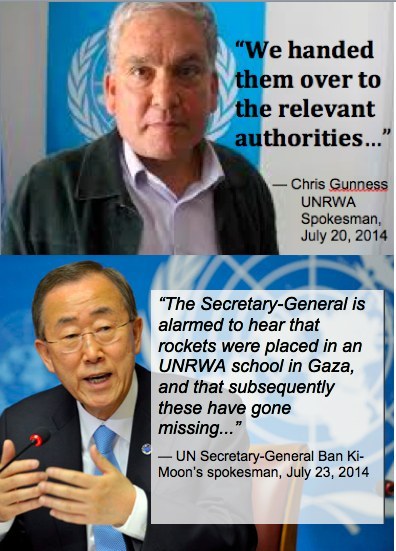 3.
U.N. Names Anti-Israel Judge to Head Gaza Inquiry
2.
U.N. rewards murderous Syrian regime with top post on human rights committee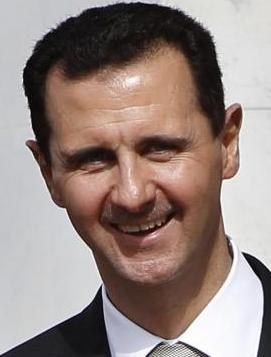 1.
U.N. Adopts 20 Resolutions on Israel vs. 4 on Rest of World Combined