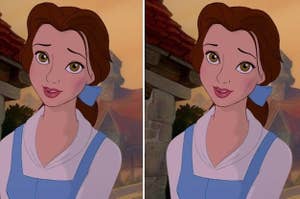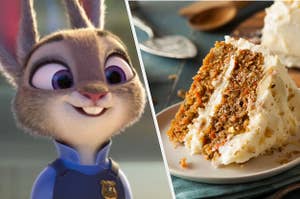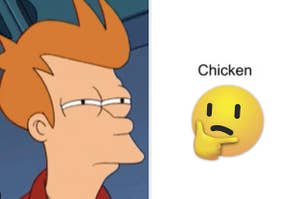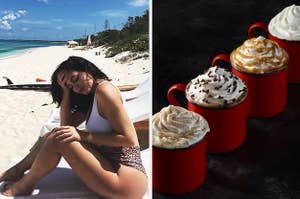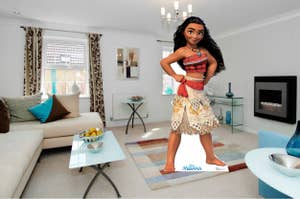 Lifesize? But isn't Olaf 5' 9?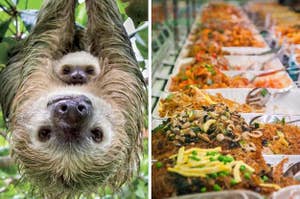 Just croutons for me, thanks!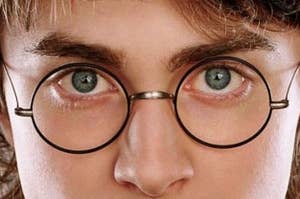 Do you really pay attention?
Either way, it's a sticky situation.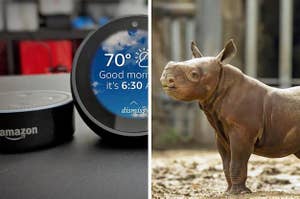 Alexa... turn off my lights!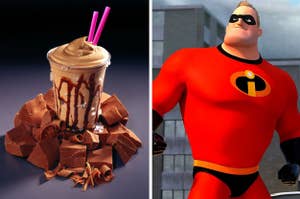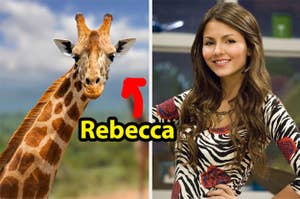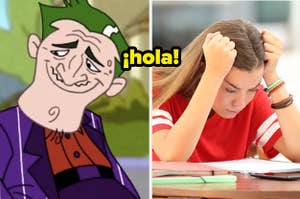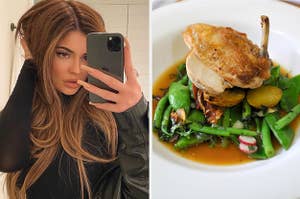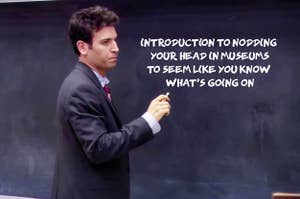 Colleges should teach important things... like how to eat with your mouth closed.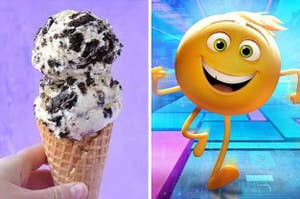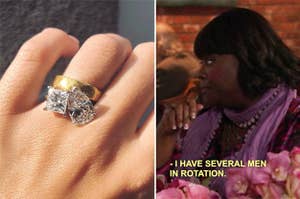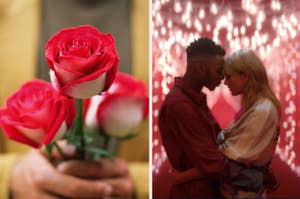 "I'd walk through fire for you, just let me adore you."