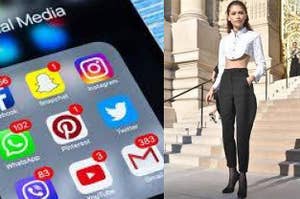 Click! Post! Click! Post!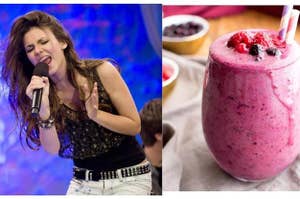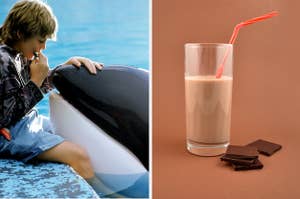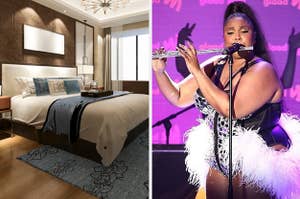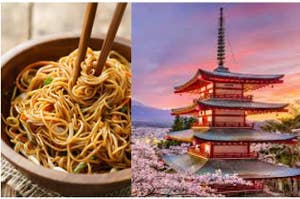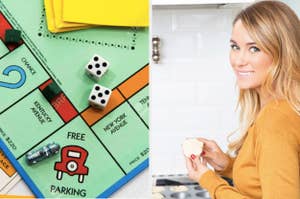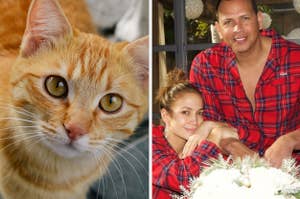 Are you bored of the same old same old Starbucks drink? Take this quiz and we will tell you what your next order should be.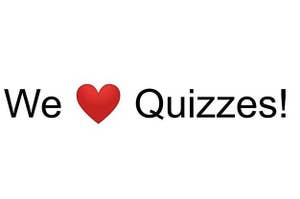 Here on some of fav quizzes form November 2019!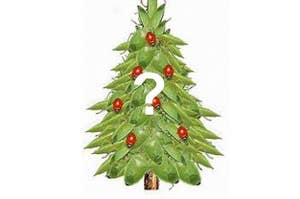 So ya wana know wut ya gon' a get urself for x-mas?
Take this to find out which mean girls clique you belong.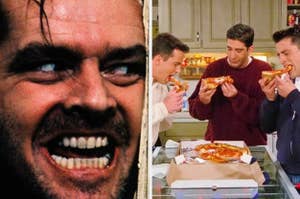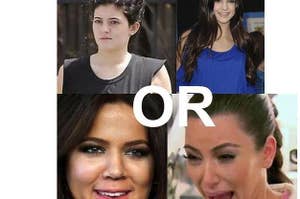 These celebrity share the same name...who do you prefer?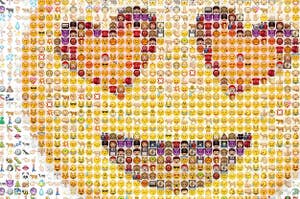 YO YO YO WHATS POPPIN! YA WANNA KNO WUT EMOJI U R? UVE COME 2 DA RITE PLC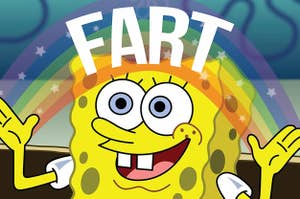 Check all of the ones you have tried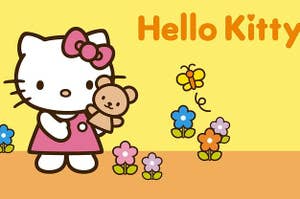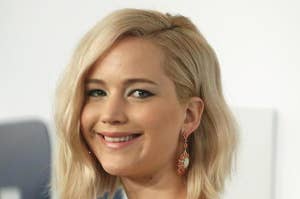 Are you more quiet or loud?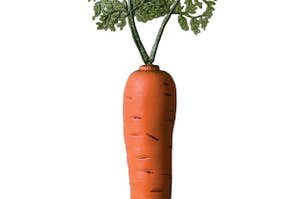 Are you peas? Or mushrooms?