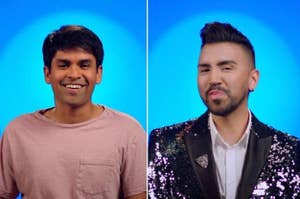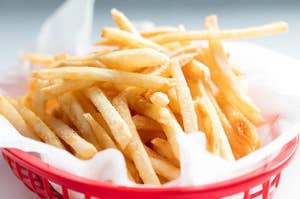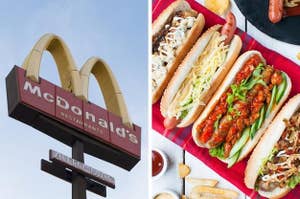 Taco bell doesn't sell fries...right?
glow up. 1. verb To transform oneself in a significant way. The phrase can be applied to positive changes in one's appearance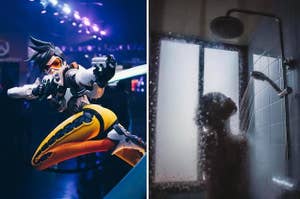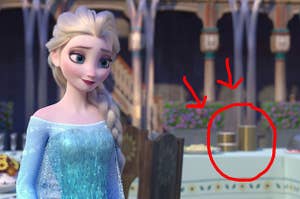 Yes, including "Frozen Fever"!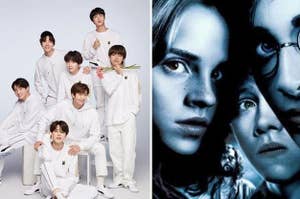 Swipe Left or Swipe Right, that is the question.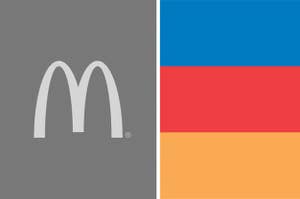 "It's finger lickin' good!"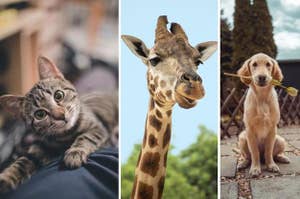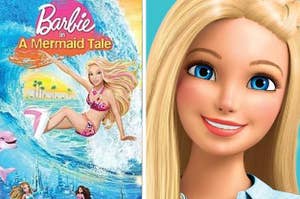 Everyone loves barbie movies!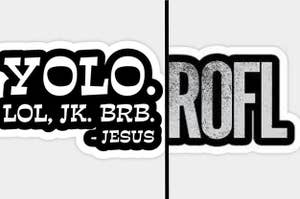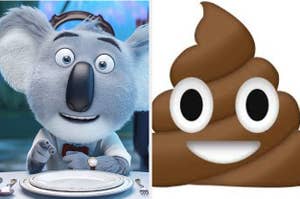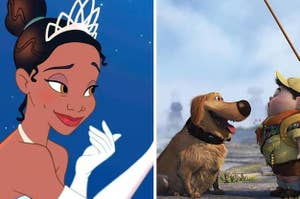 Frozen 2 came out in 2019... but how about the first?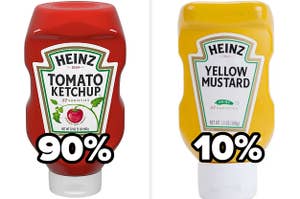 C'mon mustard, you gotta ketchup!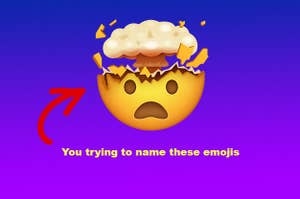 "Smiling Face With Open Mouth and Smiling Eyes" is an actual emoji!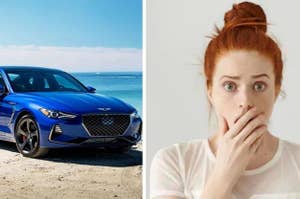 Green Light, Red Light, what's the difference?
Yes, there are more than "The Breakfast Club"