You may have noticed most of our favorite Disney princesses and female characters look the same. Or incredibly similar. Like are they all supposed to be sisters or something?
1.
Anna and Elsa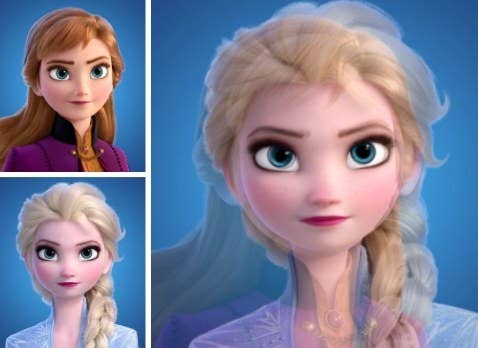 2.
Young Anna and Elsa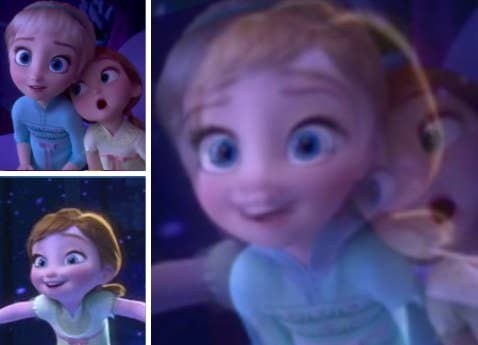 3.
Elsa and Rapunzel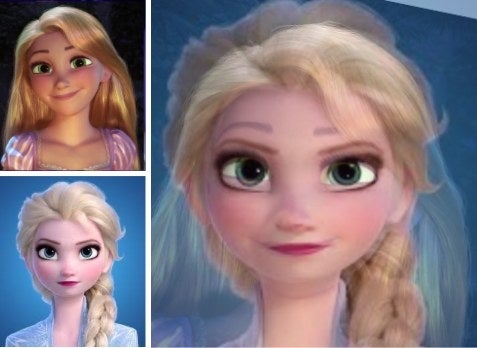 4.
Rapunzel and Baby Moana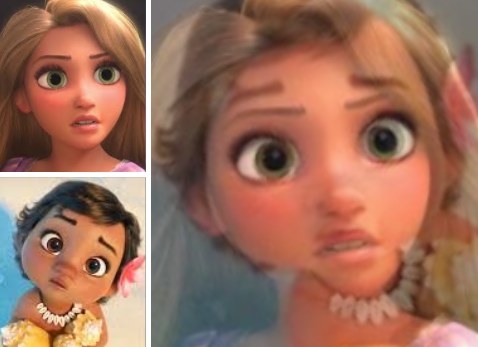 5.
Rapunzel and Ariel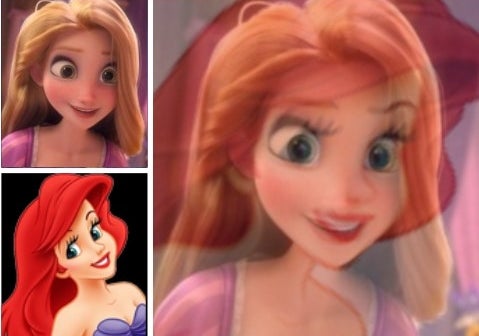 6.
Ariel and Belle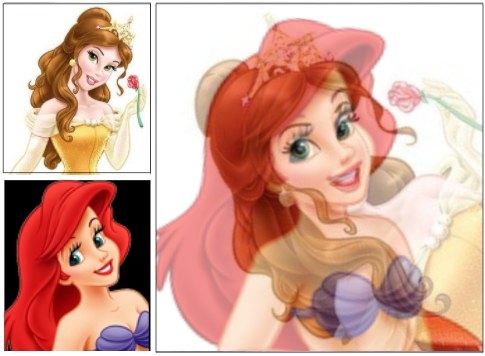 7.
Sleeping Beauty and Cinderella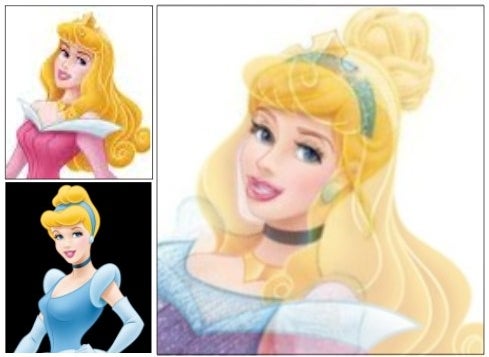 8.
Tiana and Belle