With his rose-colored outfit mirroring the rose gold and pink bottles of champagne on the table in front of him, Patrick Ta effervesces as he talks through the details of the quickly approaching launch of his Patrick Ta Beauty line.


The glass-walled Financial District meeting room housing the press preview of his Patrick Ta Beauty offerings provides an alluring display for the glass bottles of glittering body oils and shimmering lip glosses with rose gold tops. But the San Diego–born artist admits that creating his nine-product line required him to abandon some less than glamorous doubts he carried from a failed business venture he took on earlier in his career.
"I was super nervous about launching this brand. I had a business before in Arizona — a tanning and nail salon — and it failed miserably. I told myself I'd never do it again," Patrick tells BuzzFeed.com. "But I feel confident enough to do this. And if you truly love something and you really believe in it, someone else will, too."


A self-taught makeup artist, Ta transformed a passion for makeup and stint as a freelance makeup artist at a M.A.C. store in Arizona into a successful career, using his beauty expertise to create stunning makeup looks for clients like Shay Mitchell, Olivia Munn, and Gigi and Bella Hadid. After relocating to Los Angeles and clocking in just a little over five years in the industry, Patrick has gained visibility as one of the industry's most in-demand beauty professionals. 

He's secured partnerships with brands like Moët & Chandon, launched a beauty tutorial app called Flawless, and he's gained a loyal Instagram following of over 1 million.
Patrick, who is Asian-American, has also become an inspiration for makeup artists of color in a beauty industry that often lacks representation of Asian makeup professionals and fails to recognize their contributions to the beauty space. And as his success has continued, Patrick has remained dedicated to his goal of bringing his unique beauty perspective to the industry, pushing him to overcome the doubts of his past entrepreneurial failure and launch his line.


Ta says he considers Patrick Ta Beauty an extension of himself and the luxury he feels every time he's able to bring a new makeup vision to life for a client. The products feature very finely milled pearl particles to provide users of all skin tones a vibrant shimmer, which Ta stressed was a necessity, seeing that he adores glowing skin.
"
I love every single product I'm coming out with," he says. "I believe in this line."
But beyond his goal to provide beauty lovers worldwide with an enviable glow, Ta says he wants the release of the line to stand as a moment to celebrate all the women in his life that have supported and encouraged him throughout his career.
"When developing my first line, it was my goal to create products to empower women to feel confident and beautiful and comfortable in their own skin," he says. "So my first collection is all about major glow and all the products here are super translucent. It's all about the pearl particles where you still see your skin and can be comfortable in your own skin." 


Just two days away from his beauty line's launch party in Los Angeles — which he eagerly reveals will be complete with sparkling layers of rose gold decor, a life-size version of his Major Glow Setting Fan with a complimenting wind tunnel and his personalized Moët Rosé Living Ties Glow cocktail — Ta flashes a gleaming smile as he recounts how he's used his gifts as a makeup artist to realize the dreams he has always had for his life.
"Growing up, I've wanted nice things. 
And I've always wanted to be a certain way and look a certain way," he says. "I grew up really overweight. I grew up not having that many friends. When I moved to Arizona, I feel like I revamped my life. I pictured this life for myself."
"The whole experience of creating my line was absolutely surreal," Patrick adds. "But seeing my product in its finished packaging for the first time was such a feeling of accomplishment. I'll remember it always."
But Patrick's line is just one of the many inspirations he pulls from as he creates his exceptional glam looks. And from his Reebok sneakers to his favorite makeup light kit, he shares just a few more of the products that are a must-have as he continues to shape his game-changing beauty voice.
A tube of Major Glow Lip Shine or bottle of Major Glow Body Oil from his Patrick Ta Beauty line, which'll let him maximize his or his client's shine factor to epic levels.
A bottle of La Mer Renewal Oil for a multipurpose skincare product that'll keep his skin hydrated and glowing and a tasty cup of boba milk tea to keep him refreshed.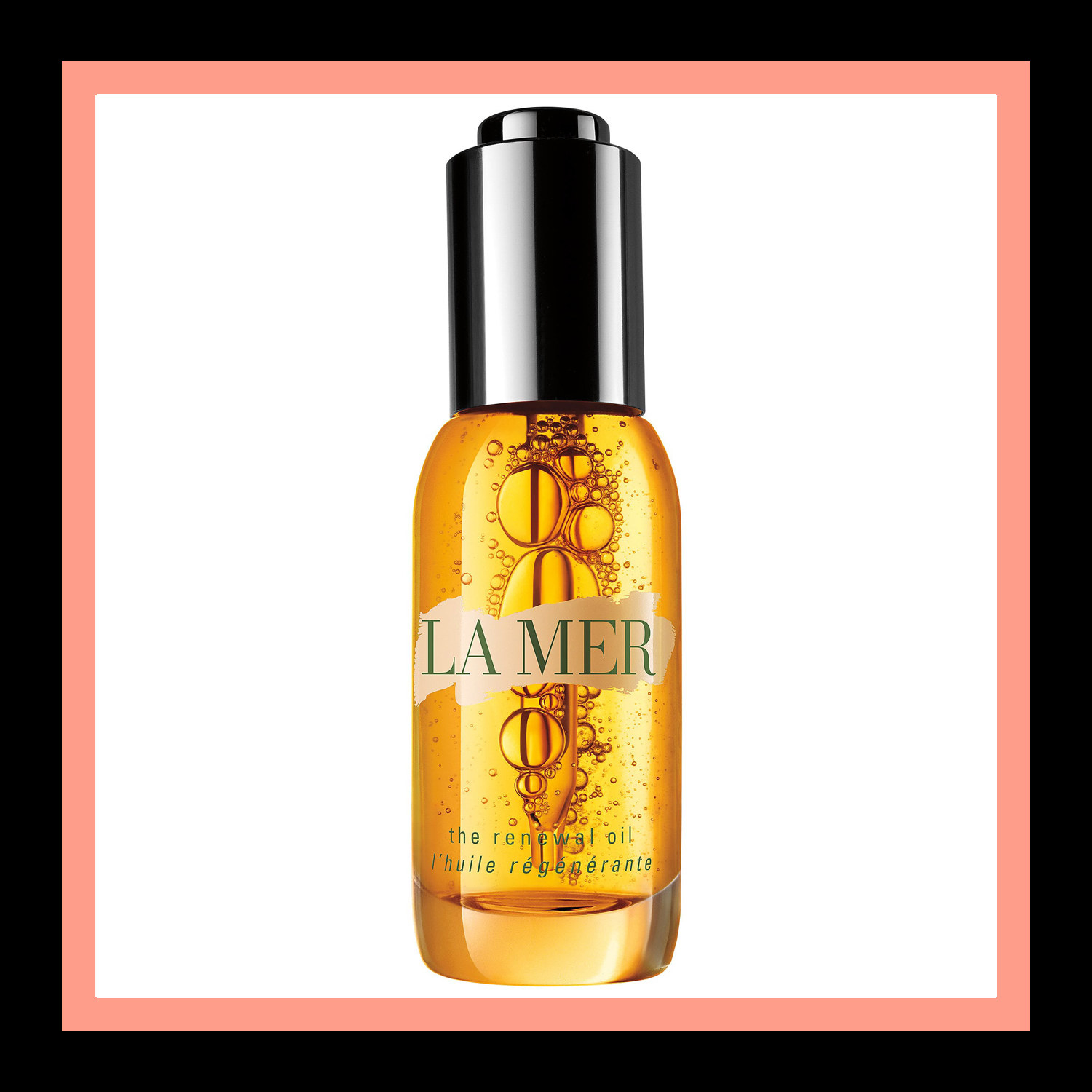 A highlighter — like his Major Glow Highlighting Mist — to give him and his clients a serious dose of high shine that'll transform any look.