How much is pre-packaged coffee worth? A latte.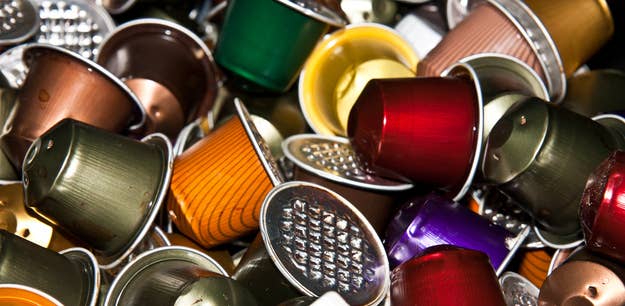 Small pods, big waste.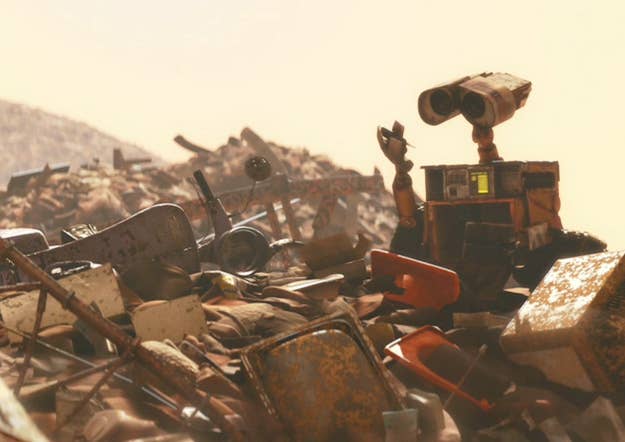 Coffee pods make inferior coffee.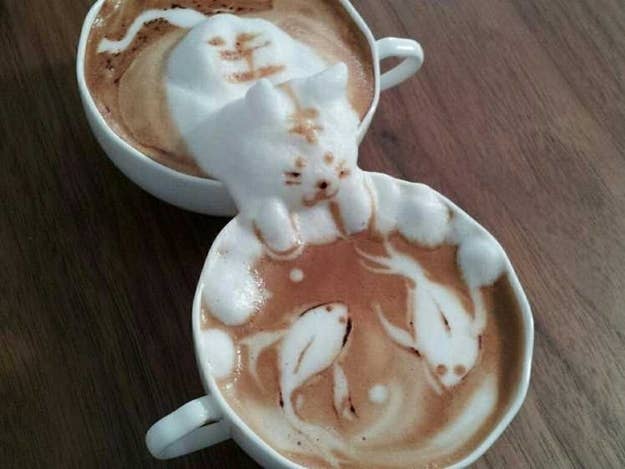 Coffee, tea, or styrene?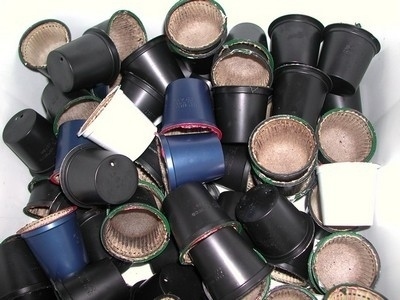 Pods are changing how coffee is grown...for the worse.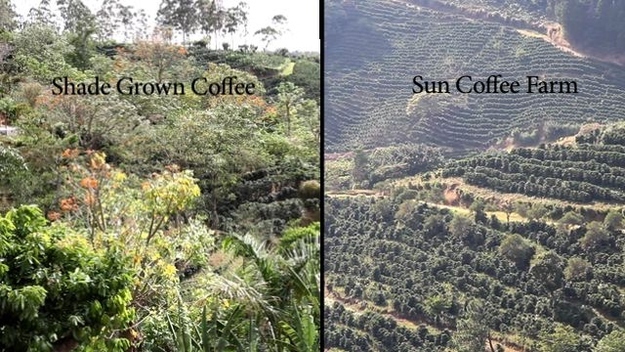 Pods are a danger to small businesses.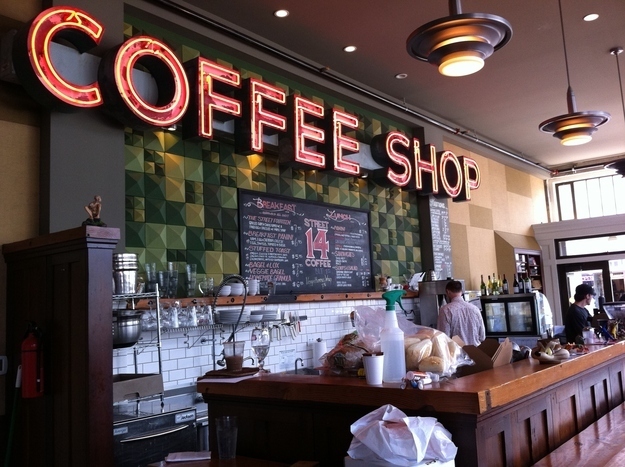 The high price of low-quality coffee.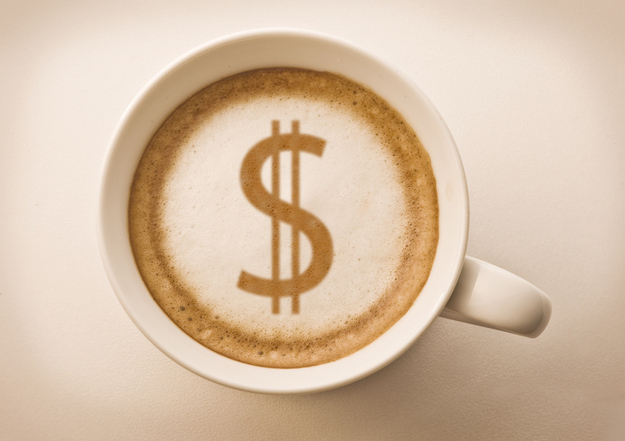 Bottom line: don't join the pod people.