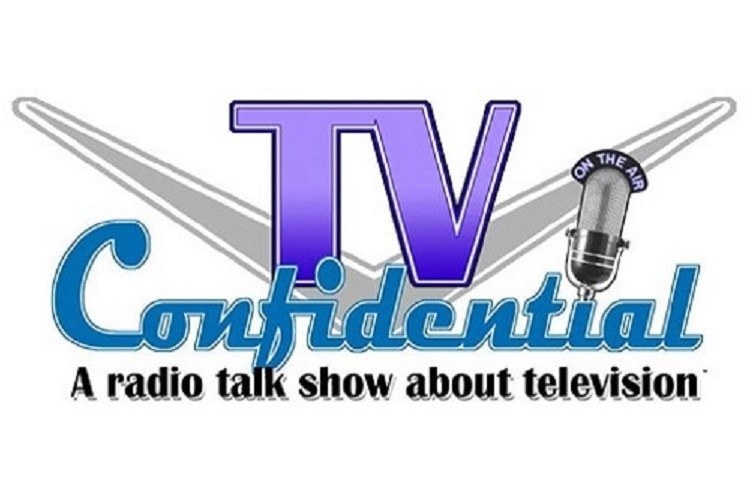 First hour: Ed welcomes David Breckman, writer, director and co-executive producer of Monk, and JoAnn M. Paul, author of And Now, Back to Mannix, a new book that not only explores the depth of the Mannix character in great detail, but makes the case that Joe Mannix has all the traits of a classic literary hero. Also in this hour: An extended edition of This Week in TV History that includes a remembrance of actress Jackie Lynn Taylor, and a discussion of the first Our Gang comedy to be filmed with sound.
Second hour: Ed and David Breckman welcome Mike Connors, the actor known to three generations of television viewers as the star of Mannix. Mike Connors also wrote the foreword to And Now, Back to Mannix.
tvconfidential.srbroadcasting.com
You can also download each of the last 10 programs for future listening on your desktop, notebook, Smartphone or portable listening device. Each program can be heard through RealPlayer, Windows Media Player or any other program capable of playing MP3 files. Point your browser to the file you wish to download (listed below by show number), right-click, then save.
Looks like there are no comments yet.
Be the first to comment!