tvconfidential.srbroadcasting.com
First hour: Ed welcomes actress, author and "America's Audition Coach," Lar Park Lincoln. Lar's book, Get Started, Not Scammed, is a how-to guide to navigating the entertainment industry with truth and integrity, while avoiding the pitfalls. Also in this hour: Greg Ehrbar remembers pioneering cartoonist Morrie Turner, creator of Wee Pals, the comic strip that inspired the animated series Kid Power.
Second hour: Ed welcomes prolific television director Ralph Senensky, whose credits include such popular series as Route 66, Naked City, The Twilight Zone, The Fugitive, The Wild Wild West, The Courtship of Eddie's Father, The Partridge Family, The F.B.I, The Paper Chase, Dynasty, the original Star Trek, and The Waltons. Ralph not only helmed twelve episodes of The Waltons, but many of the segments he did for The Waltons rank among the very best episodes in the history of the show.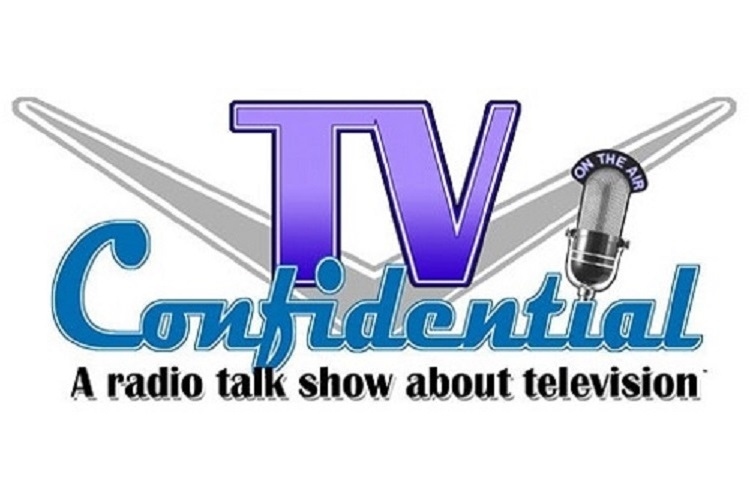 Looks like there are no comments yet.
Be the first to comment!