tvconfidential.srbroadcasting.com
First hour: Phil Gries remembers Baseball Hall of Famer and longtime New York Mets television announcer Ralph Kiner by playing highlights of our three-part tribute to Kiner, which originally aired in April and May 2013. Also in this hour: Tony Figueroa and Donna Allen say Happy Birthday to John Travolta, while Greg Ehrbar remembers The Amazing Chan and The Chan Clan.
Second hour: Ed, Tony and Donna welcome Alan Zweibel, one of the original writers of Saturday Night Live, the co-creator of It's Garry Shandling's Show, and the author of such books as Bunny Bunny, the story of his 14-year friendship with Gilda Radner. Alan recently collaborated with Billy Crystal on the Broadway production of 700 Sundays, a taped performance of which will premiere on HBO on Saturday, April 19, while a new stage production of Bunny Bunny is currently playing at the Falcon Theatre through Sunday, March 2.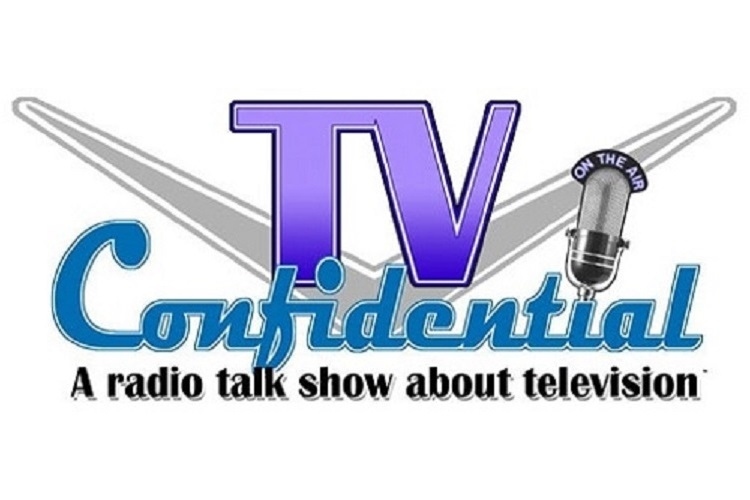 Looks like there are no comments yet.
Be the first to comment!