Getty Images

Via Getty Images

Via Getty Images

Via Getty Images

Via Getty Images

Via Getty Images

Via Getty Images

Via Getty Images

Via Getty Images

Via instagram.com

Via Getty Images

Via Getty Images

Via Getty Images

Via Getty Images

Via Getty Images

Via Getty Images

Via Getty Images

Via Getty Images

Via Getty Images

Via Getty Images

Via Getty Images

Via Getty Images

Via starbucks.com

Via dunkindonuts.com

Via mcdonalds.com

Via timhortons.com

Via cariboucoffee.com
Design A Hipster Coffee Shop And We'll Describe Your Next Boyfriend
You got:

The Twitter-Famous Writer
Get ready to hear all about that time he was published on McSweeney's. He's ~verified~ on Twitter and is obsessed with cult films. Hope you like Harold and Maude.
You got:

The Sexy Veterinarian
He knows about abs AND animals. Damn. You'll want to visit this hunk at work constantly, gazing at those strong hands as they care for precious pups and cuddly cats.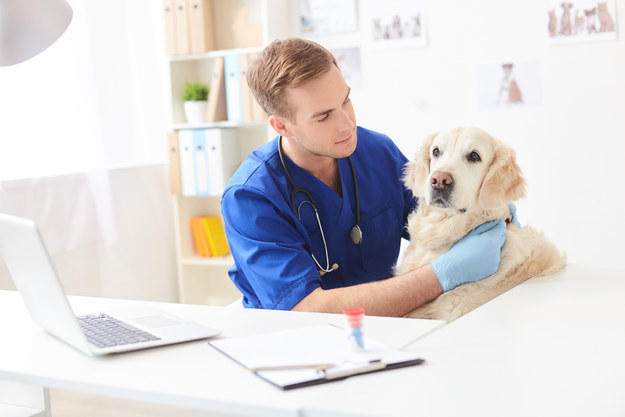 You got:

The Thoughtful Architect
When he's not busy with his apprenticeship, this sweet guy will take you to all of the coolest restaurants in town, and make you lattes in his perfectly minimalist loft.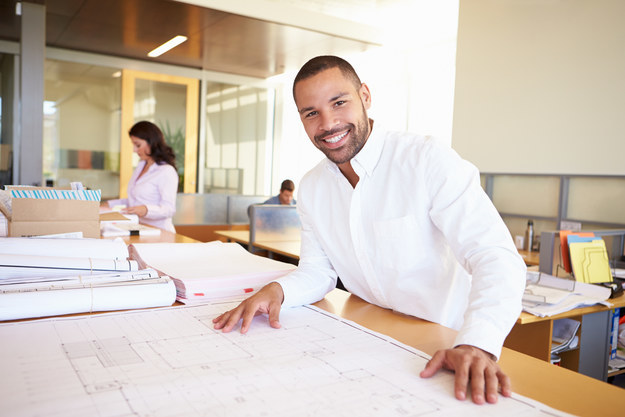 OK, so he'll give you his business card on the first date and wear a striped button-down with jeans, BUT underneath of that button-down? Biceps.
You got:

The Tattooed Illustrator
He's a graphic designer at a small startup, but his real passion is his comic illustrations. Y'all are going to cuddle while watching lots of anime on his IKEA couch. Nice.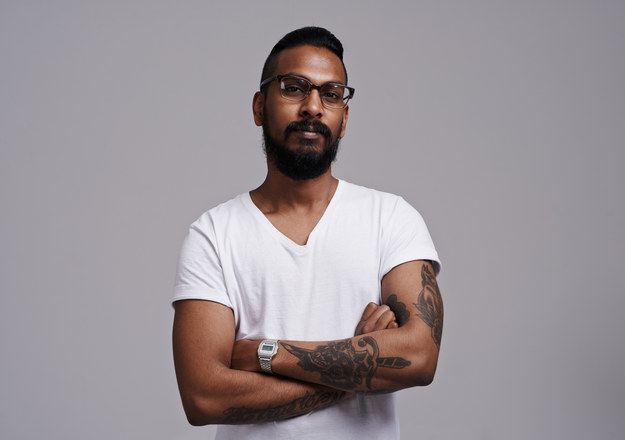 Guess what: You're going to marry the next guy you date! CONGRATULATIONS. Mr. Right is right around the corner. Maybe you'll have a meet-cute at your favorite cafe.