1.
The Sugarbeeters (Chinook High School, Chinook, Montana)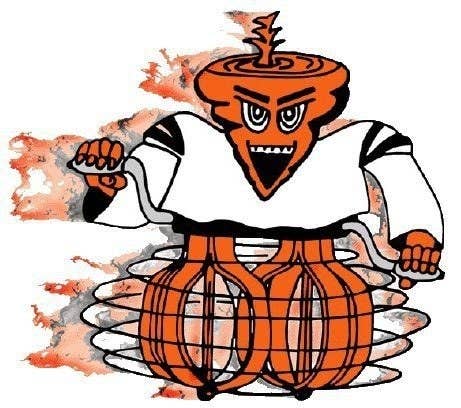 2.
The Appleknockers (Cobden High School, Cobden, Illinois)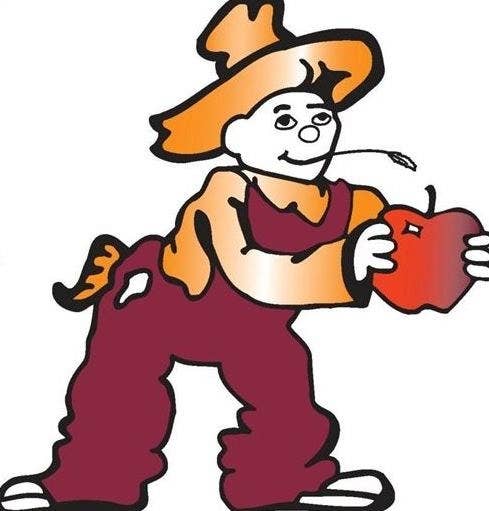 3.
The Awesome Blossoms (Blooming Prairie High School, Blooming Prairie, Minnesota)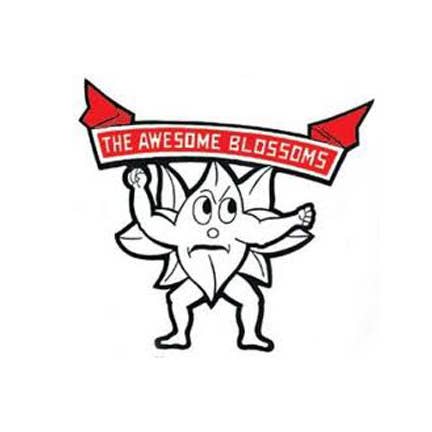 4.
The Bombers (Richland High School, Richland, Washington)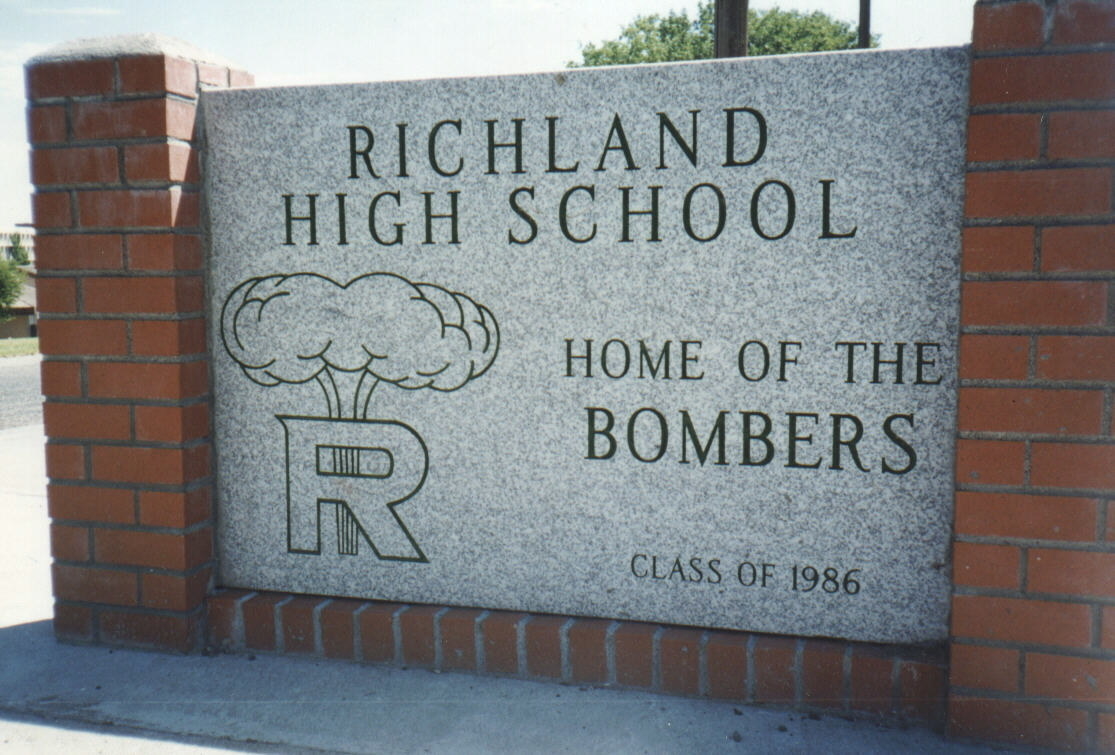 5.
The Cornjerkers (Hoopeston Area High School, Hoopeston, Illinois)
6.
The Galloping Ghosts (Kaukauna High School, Kaukauna, Wisconsin)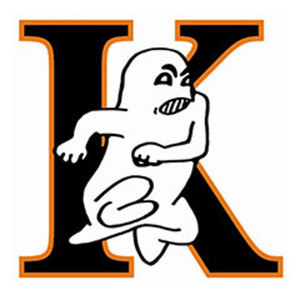 7.
The Poca Dots (Poca High School, Poca, West Virginia)
8.
The Polo Marcos (Polo Community High School, Polo, Illinois)
9.
The Hoboes (Laurel Hill School, Laurel Hill, Florida)
10.
The Honkers (Yuba City High School, Yuba City, California)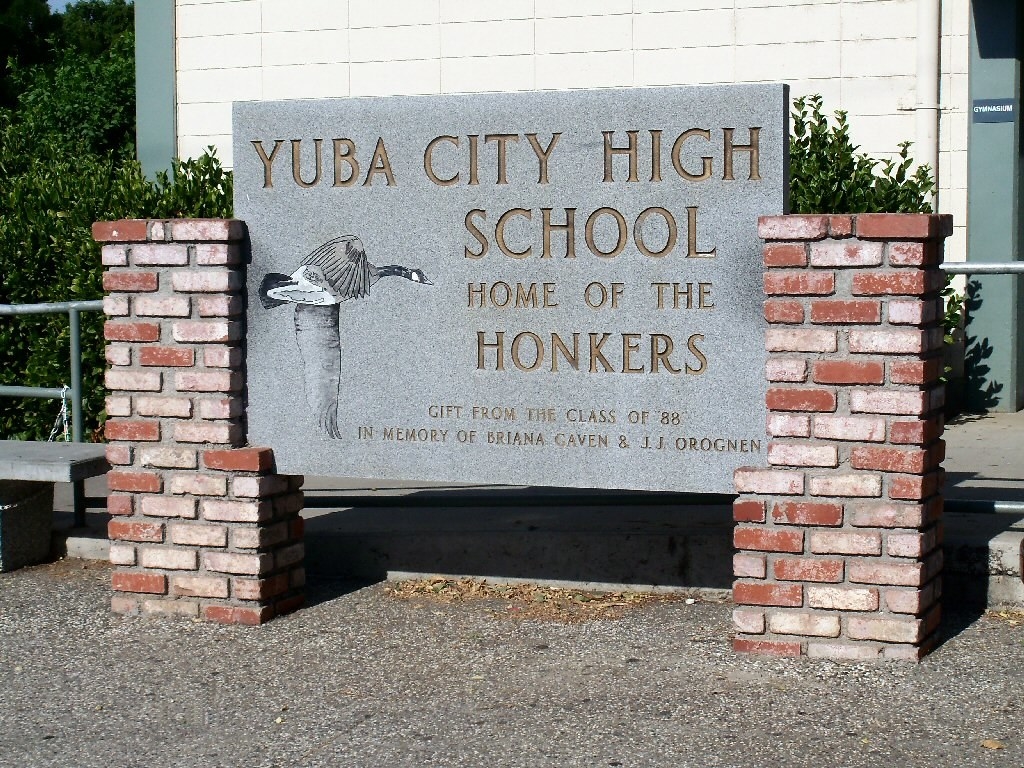 11.
The Hot Dogs (Frankfort High School, Frankfort, Indiana)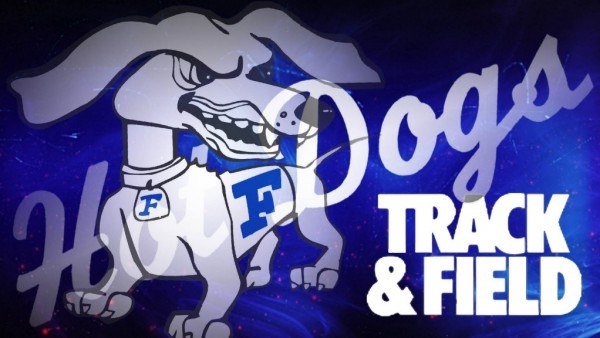 12.
The Imps (Cary High School, Cary, North Carolina)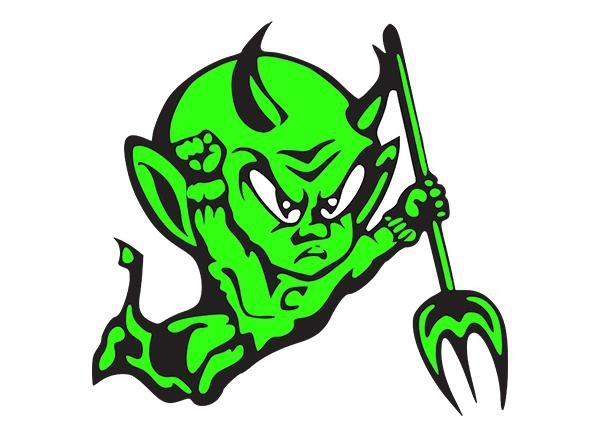 13.
The Kewpies (David Henry Hickman High School, Columbia, Missouri)
14.
The Kilties (Mt. Pleasant High School, Providence, Rhode Island)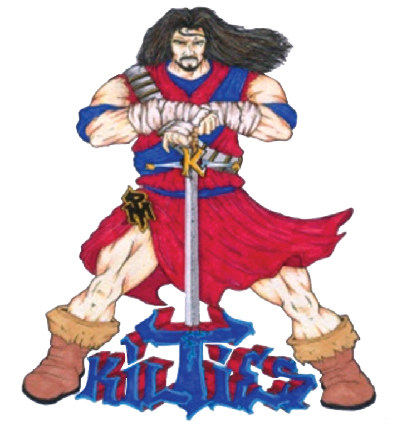 15.
The Mighty Bunnies (Benson High School, Omaha, Nebraska)
16.
The Millionaires (Williamsport Area High School, Williamsport, Pennsylvania)
17.
The Nimrods (Watersmeet Township School, Watersmeet, Michigan)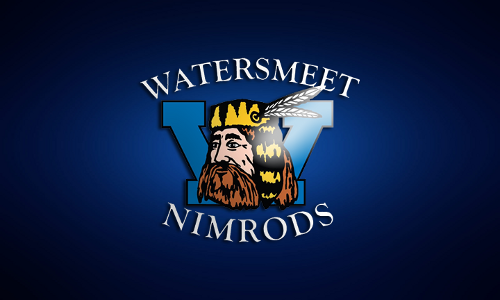 18.
The Obezags (Key School, Annapolis, Maryland)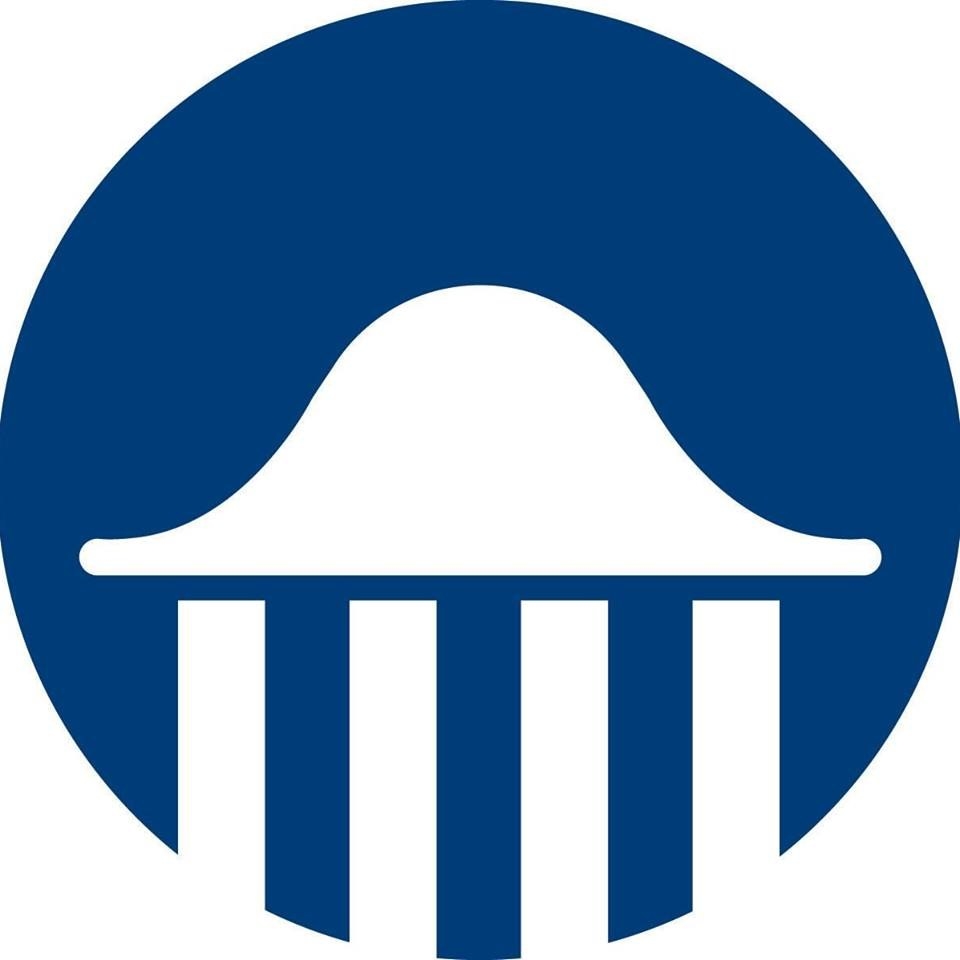 19.
The Orphans (Centralia High School, Centralia, Illinois)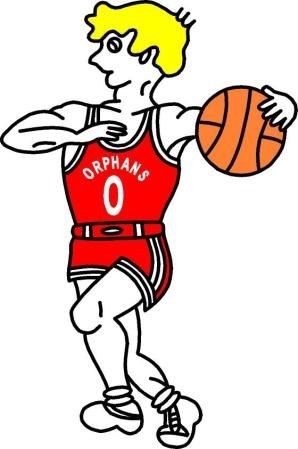 20.
The Pretzels (New Berlin High School, New Berlin, Illinois)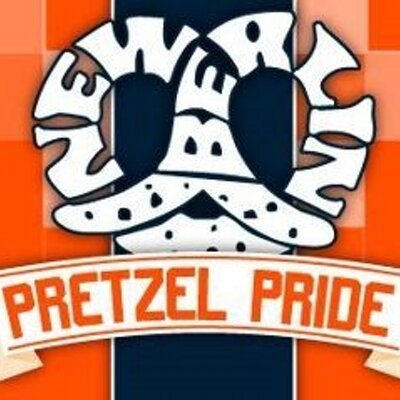 21.
The Purple Pounders (Chattanooga Central High School, Harrison, Tennessee)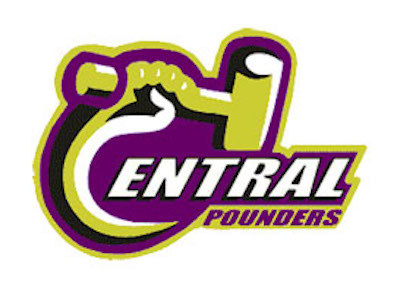 22.
The Spudders (Ridgefield High School, Ridgefield, Washington)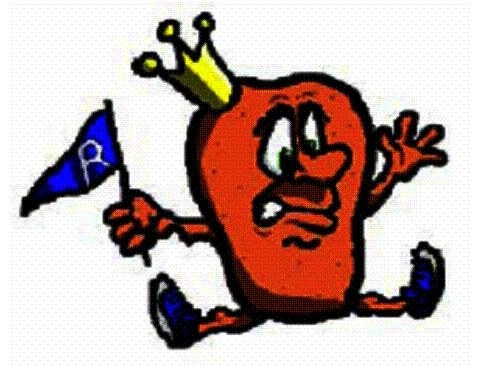 23.
The Winged Beavers (Avon Old Farms School, Avon, Connecticut)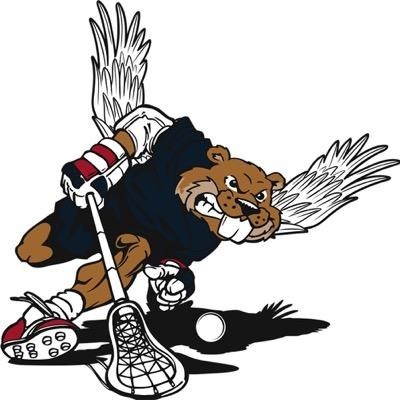 24.
The Wooden Shoes (Teutopolis High School, Teutopolis, Illinois)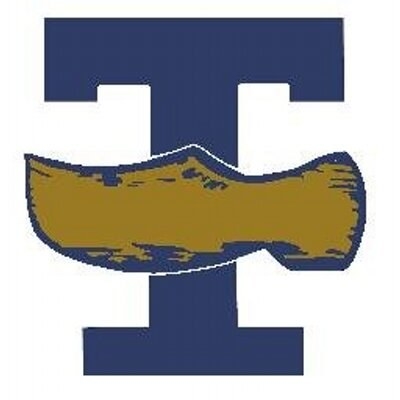 25.
The Zizzers (West Plains High School, West Plains, Missouri)