BuzzFeed / Getty Images
You're A True Pennsylvanian Only If You've Eaten 20/28 Of These Foods
You haven't tried nearly enough Pennsylvania staples! So many wondrous treats await you. Get out there and stuff your face.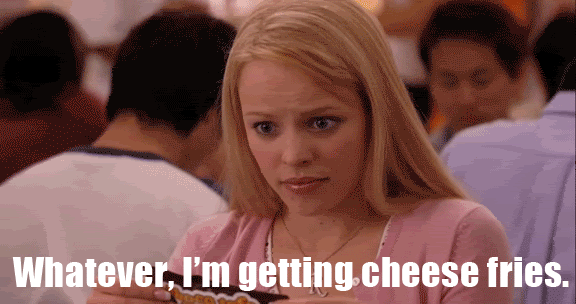 You've tried your fair share of iconic Pennsylvania foods! You're missing out on some classics, though, so don't stop your culinary tour just yet.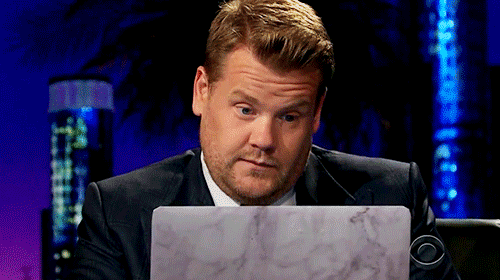 You're a true Pennsylvanian! From soft pretzels in Philly to pierogies in Pittsburgh, you've eaten your way through this tasty state.