This is Gus Kenworthy: He won the silver medal for men's ski slopestyle in Sochi: And looked adorable doing it: Seriously, look at that smile: He also made news by saving stray puppies he found in Sochi: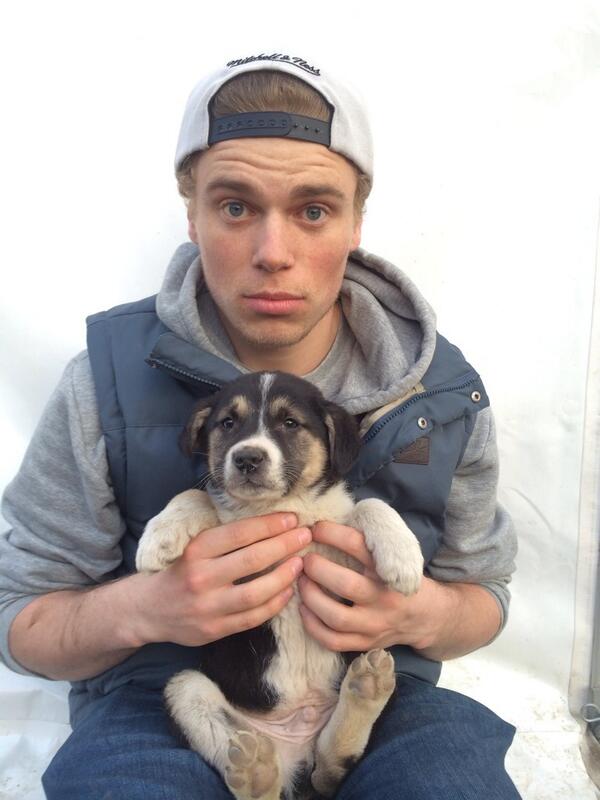 This basically just made him more adorable: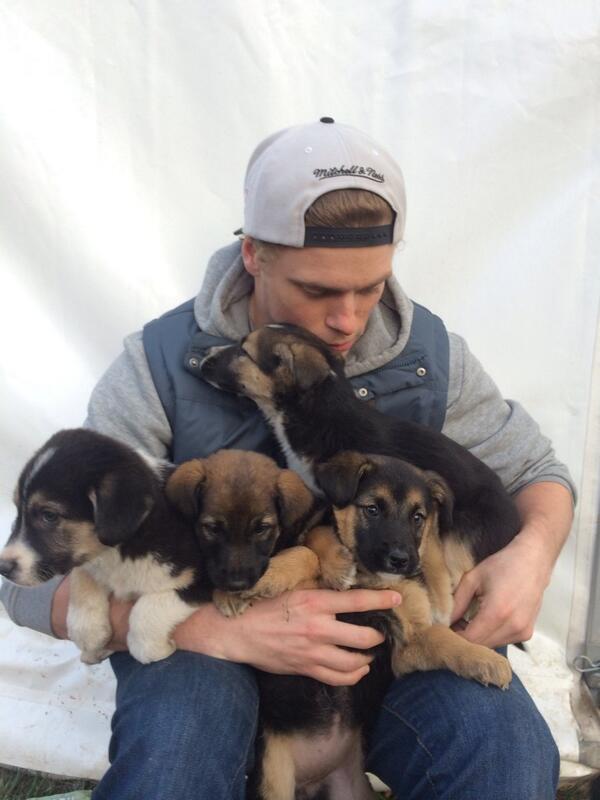 In case those puppies weren't enough, here's him kissing another dog:
And another one: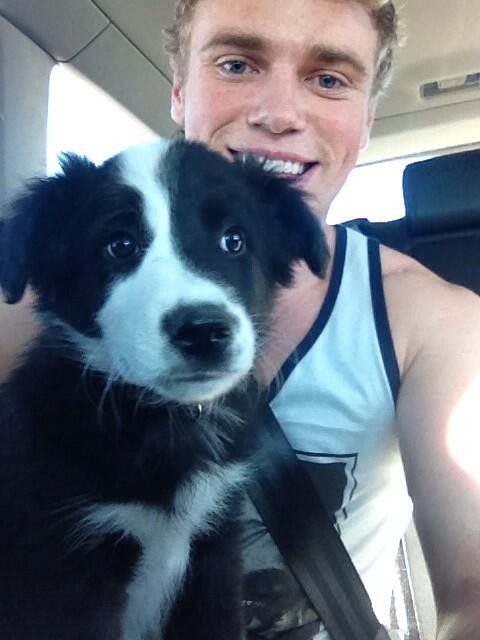 OK, HE NEEDS TO STOP! Look at his perfection: I CAN'T DEAL:
Being all serious: Dramatically laying in snow: NOW HE'S SHIRTLESS: He's even hot when making super weird faces: Yup, still hot: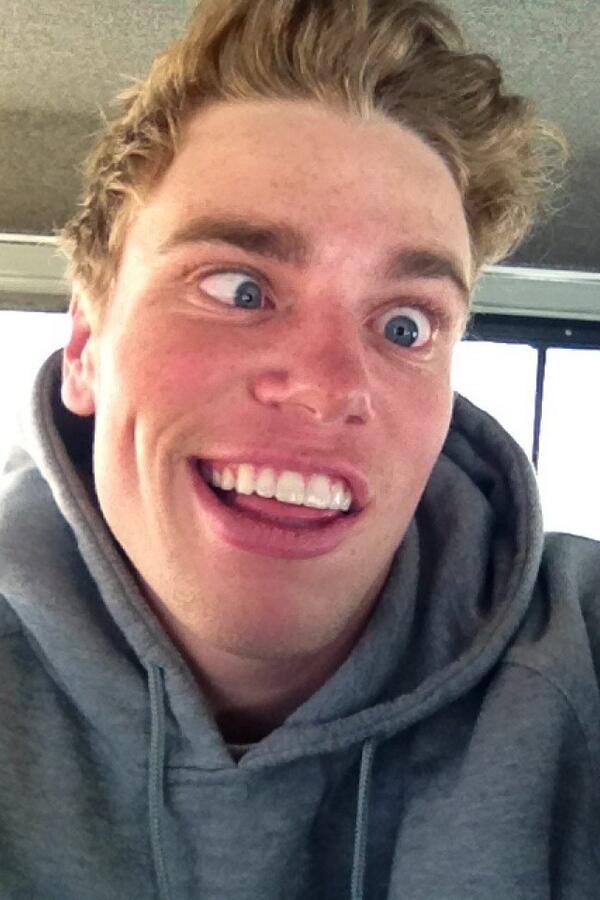 Hotness x4: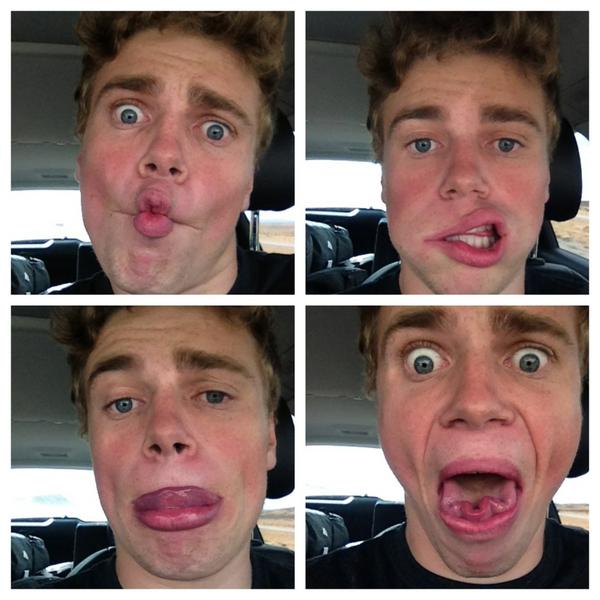 And if for any reason you're still doubting, there's this: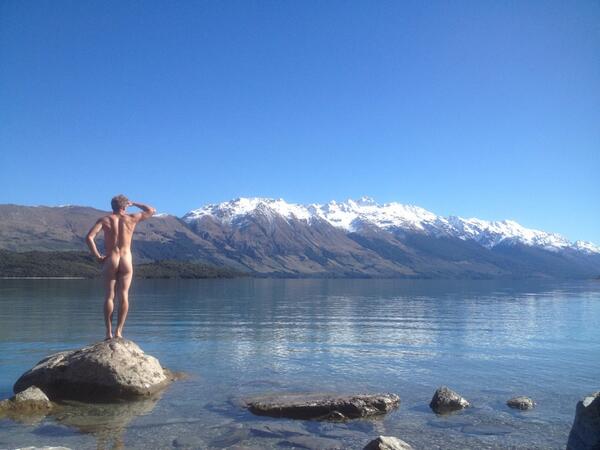 Looks like there are no comments yet.
Be the first to comment!