Via E!

Via E!

Via E!

Via E!

Via samplesite.com

Via PerezHilton.com

Via Sears

Via Sears

Via CVS

Kardashian Beauty Hair Care

Via CVS

Via Harper Collins

Via Harper Collins

Via Sears

Via Sears

Via KylieCosmetics.com

Via KylieCosmetics.com

Via KylieCosmetics.com

Via KylieCosmetics.com

Via KylieCosmetics.com
These Five Kardashian-Related Questions Will Reveal Which Kris Jenner Mood You Are
You got:

"Zero Fucks Given" Kris
You have no time for the haters and are confident in the decisions you make. You're the best version of Kris Jenner!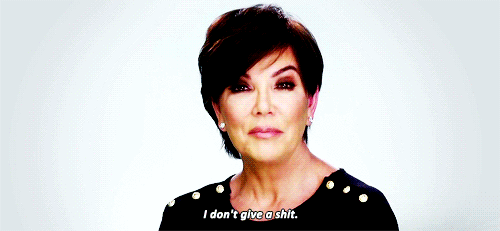 You love to be yourself and you never take life too seriously. You're interested in meeting new people and having fun.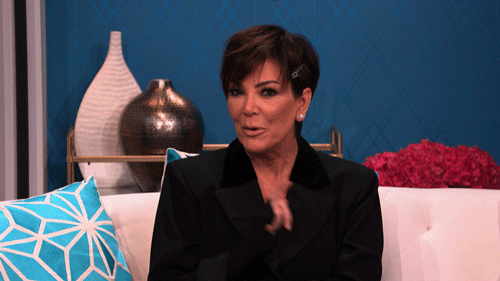 You got:

"Over the Bullshit" Kris
You have no patience for anyone that brings you down in life. You are confident in the decisions you make and people generally come to you for advice.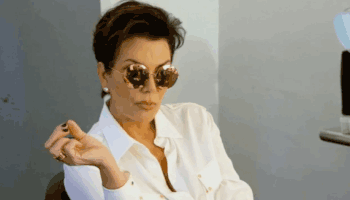 You got:

"Self Confident" Kris
You're into yourself (in the best way possible!). You know that you're a great catch and don't let anyone else define who you are.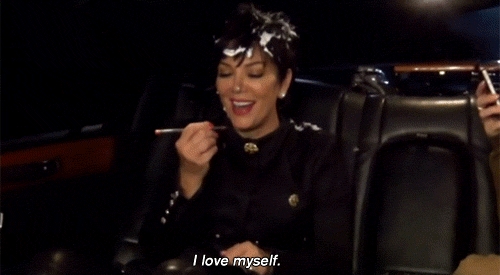 You got:

"Party Hard" Kris
You always love to have a good time. You are the party and you let everyone know it.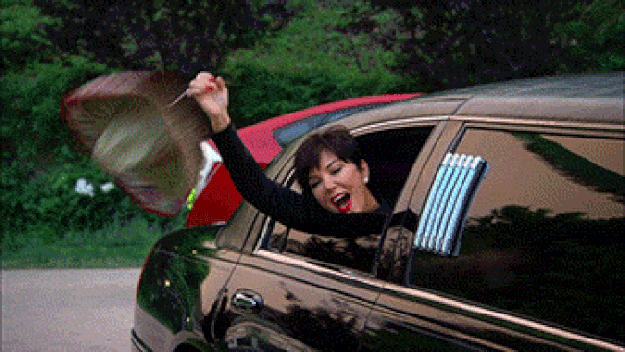 You got:

"Emotional Wreck" Kris
You're indecisive and sensitive, but you have a very kind heart. You rule your head with your heart and sometimes your sensitivity can get the best of you.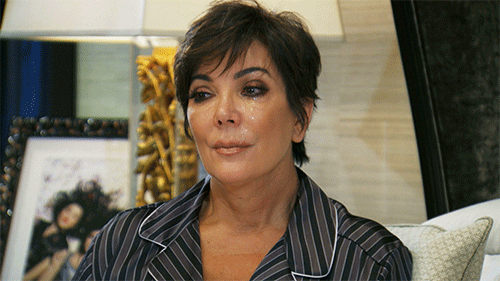 This post was created by a member of BuzzFeed Community, where anyone can post awesome lists and creations.
Learn more
or
post your buzz!