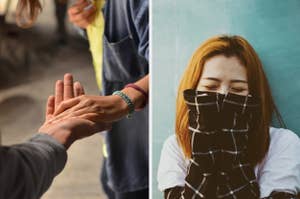 Are you in the friend zone?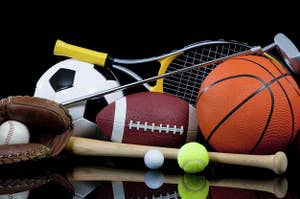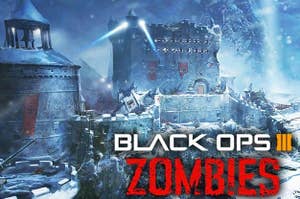 Sorry my brother made thus quiz, it may result as rude.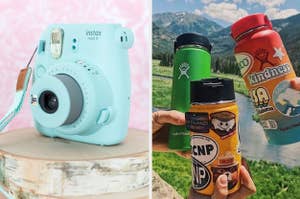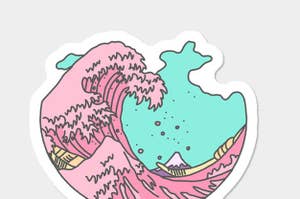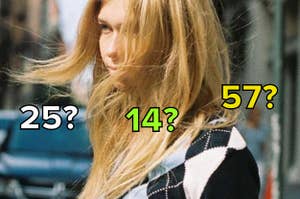 Your style choices determine more than you know!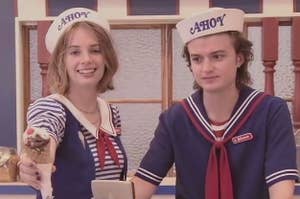 Either way, you work at Scoops Ahoy.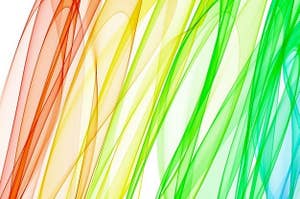 Will you even have a job?;)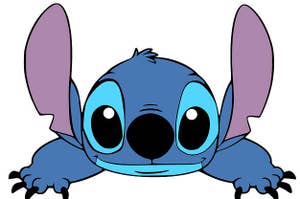 What groupie are you in school?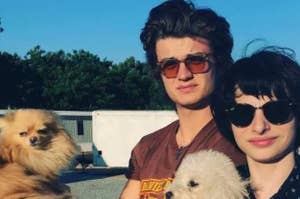 Find out which hottie is your soulmate!