John Smibert / ThinkStock / BuzzFeed

Via ThinkStock
Can We Guess Your Philosophical Beliefs From Your Favourite Guinea Pig?
You believe that reasoning, rather than the senses, is the most reliable guide to what is real – that real knowledge of the world can be gained a priori, without experience. You like to sit in an armchair and contemplate existence. You occasionally say things like "I think, therefore I am."
You believe that life has no meaning beyond that which we give it ourselves. The universe has no purpose; we alone are responsible for our own actions and decisions. You believe that humans cannot be understood in purely scientific terms. You like wearing polo-neck jumpers and smoking strong French cigarettes.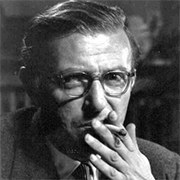 You believe that there is no such thing as "morality" or "goodness", and that all our ideas of what it means to be a good person are social constructs. You think people who claim to be "doing good" are actually doing it, in some sense, for their own benefit. You believe in nussing, Lebowski.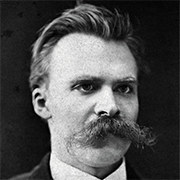 You got:

Logical positivism!
You believe that only statements which can be verified – either by observation or by deductive reasoning – can be said to be meaningful. Unfortunately your claims were shown to be wrong by the1950s and are now considered self-contradictory, because the statement "only statements which can be verified are meaningful" cannot itself be verified, and is by its own logic therefore meaningless.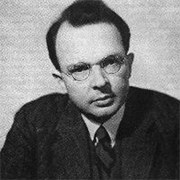 You believe that humans cannot stop themselves from asking questions like "What is the meaning of existence?", but you also believe that those questions have no answer. Since the universe is inherently meaningless, but humans are doomed to seek meaning in it, you believe that life is essentially absurd. Obviously, you're French.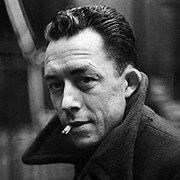 You got:

Metaphysical solipsism!
You believe that you are the only person who exists, and that everything in the world is an illusion. You believe that this quiz only exists in your mind. TBH you might be right.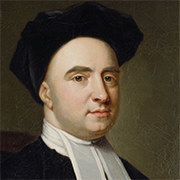 You got:

Hegelian synthesis!
You believe that philosophical thought progresses by the dialectical triad – thesis, antithesis, synthesis. An idea is proposed; it is negated; then a synthesis of the proposal and its negation reconciles the truths of the two positions. You are also very keen on the idea of that history moves towards the perfection of human reason. The Russian Revolution was tangentially your fault.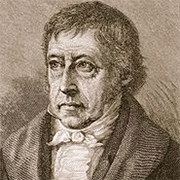 You believe that morality, the search for what is good, is about obeying rules – that one's actions are more important than the consequences. You might, for instance, obey the rule "it is wrong to kill", and therefore refuse to kill Baby Hitler, even though you know you would save many lives by doing it.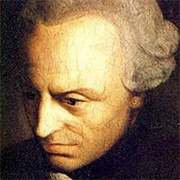 You believe that social harmony and human relationships as sacred, and that human beings are fundamentally good and can teach themselves to be virtuous. You believe that people can become one with the divine, and that respect for one's parents and ancestors is central to what it means to be moral.