1.
How soft are these zombies' skulls?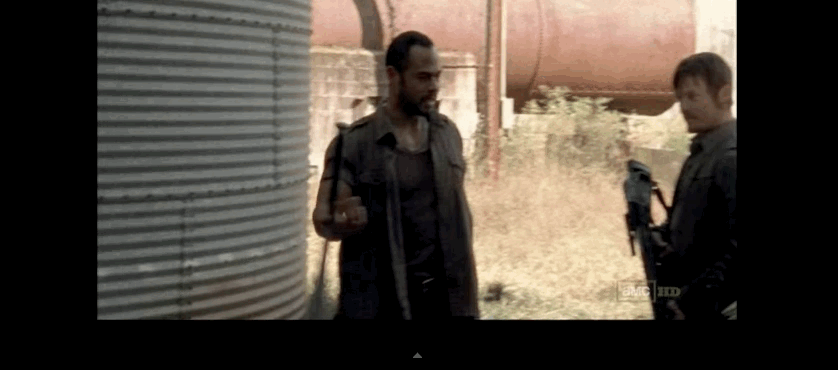 2.
Why is no one rigging the zombies up to a generator? They'll immediately end America's reliance on fossil fuel. 3.
How come they don't rot?
4.
How much of a chump would you have to be to get bitten by a zombie?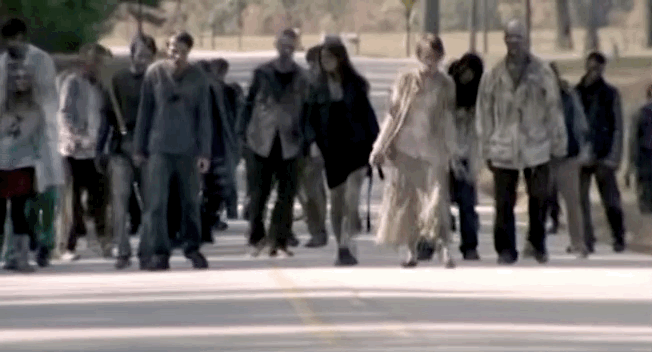 5.
Where is everyone getting all their petrol from?
The Walking Dead Season 5, Episode 2 begins on Fox TV UK tonight (Monday 9 February) at 9pm.