This post has not been vetted or endorsed by BuzzFeed's editorial staff. BuzzFeed Community is a place where anyone can create a post or quiz.
Try making your own!
Celebrity English Majors
Not all English Majors end up unemployed and living with their parents. Such as Jon Hamm. You could be Don Draper, students of literature!
Alan Alda - Fordham College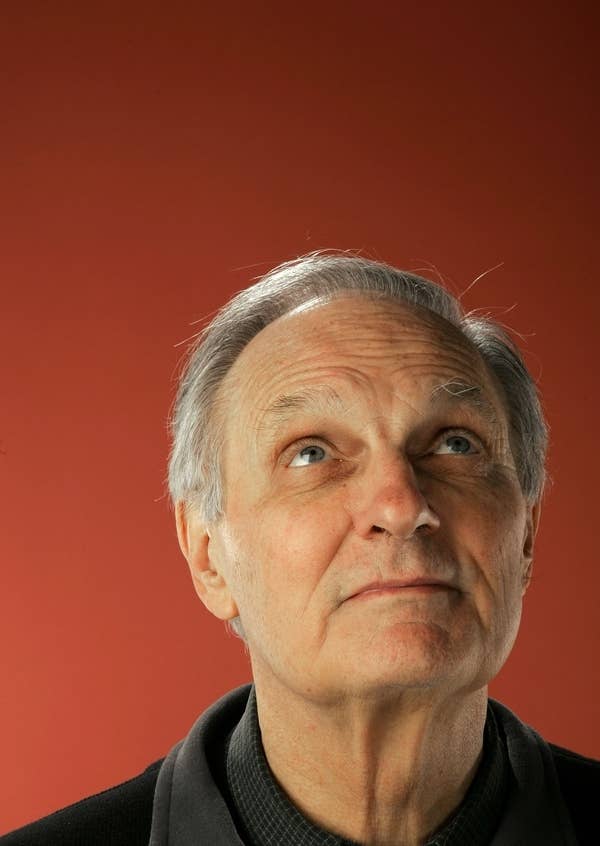 Chevy Chase - Bard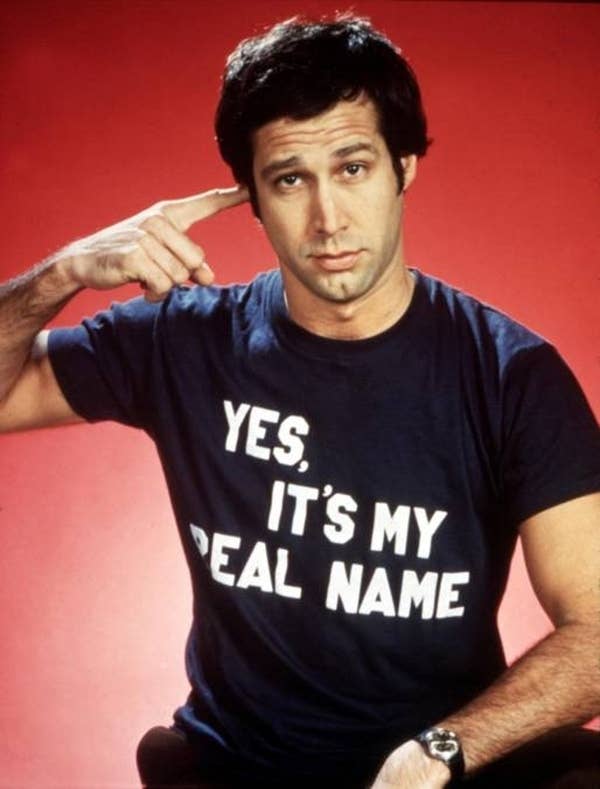 Joan Cusack - University Of Wisconsin In Madison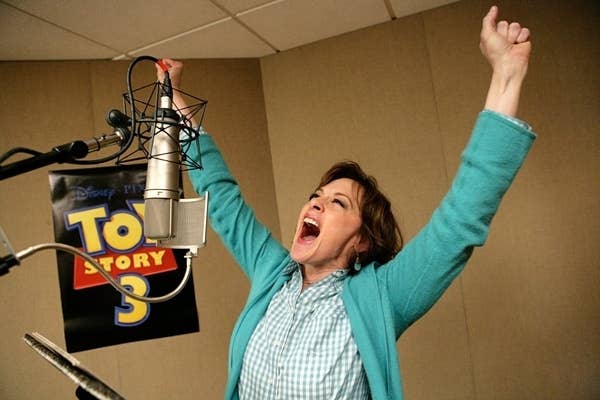 Maureen Dowd - Catholic University
David Duchovny - Yale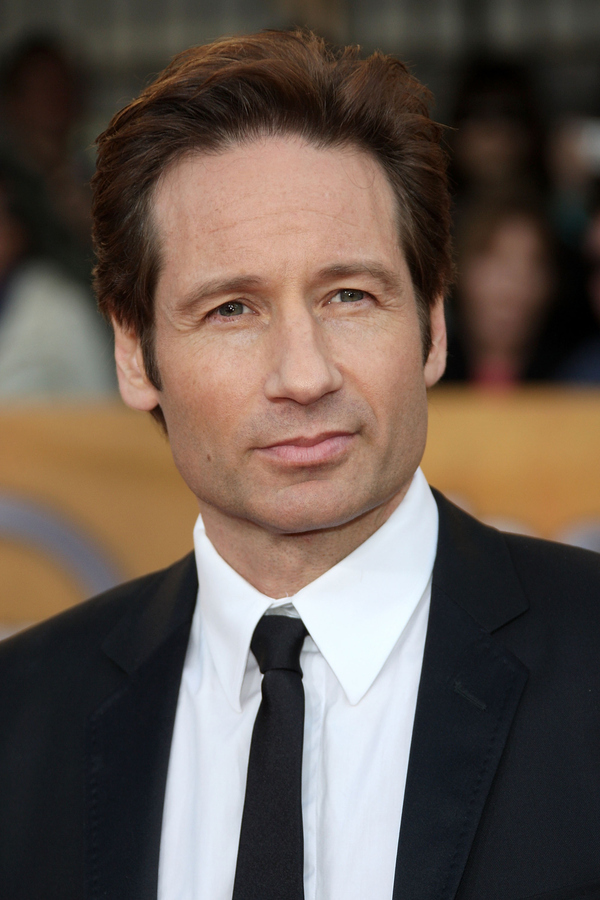 Michael Eisner - Denison University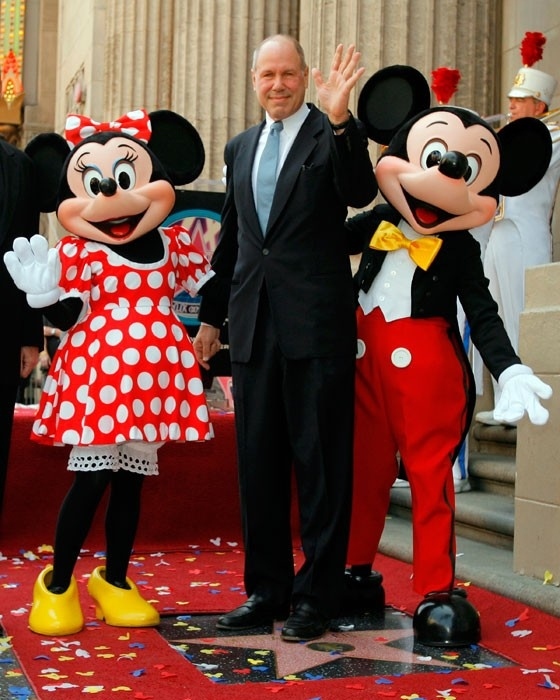 Jodie Foster - Yale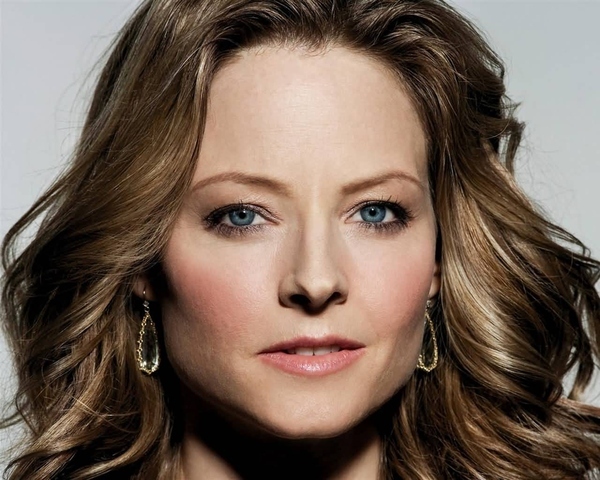 James Franco - UCLA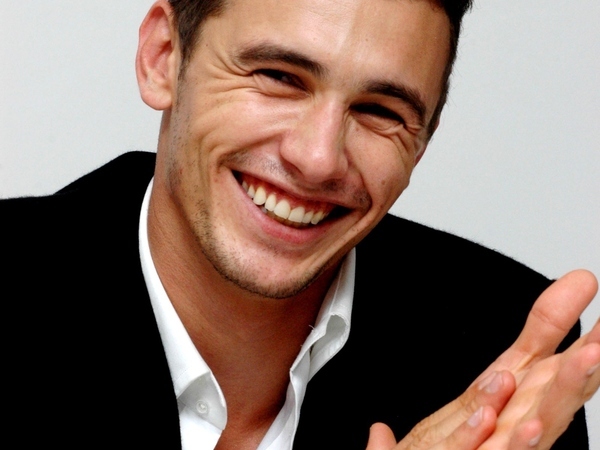 Jon Hamm - University Of Missouri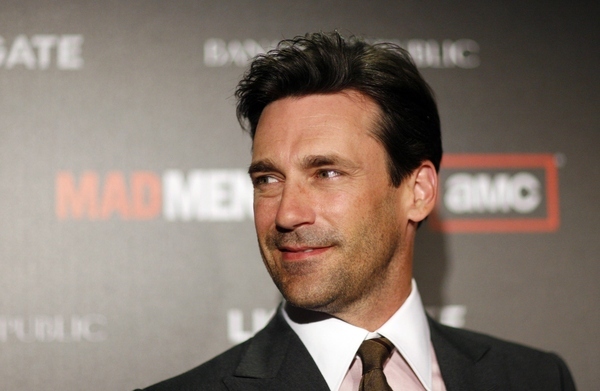 Tommy Lee Jones - Harvard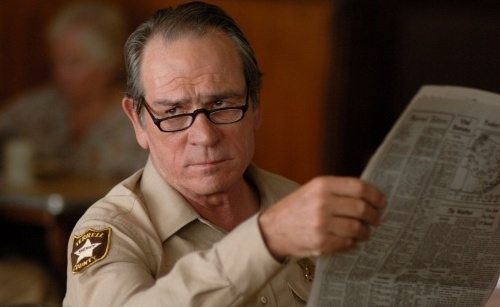 Ezra Koenig - Columbia University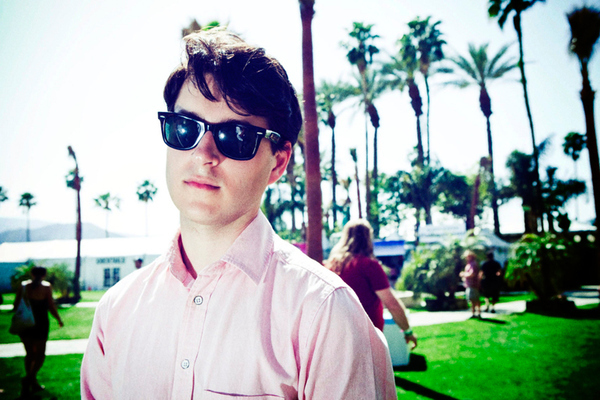 Stephen King - University Of Maine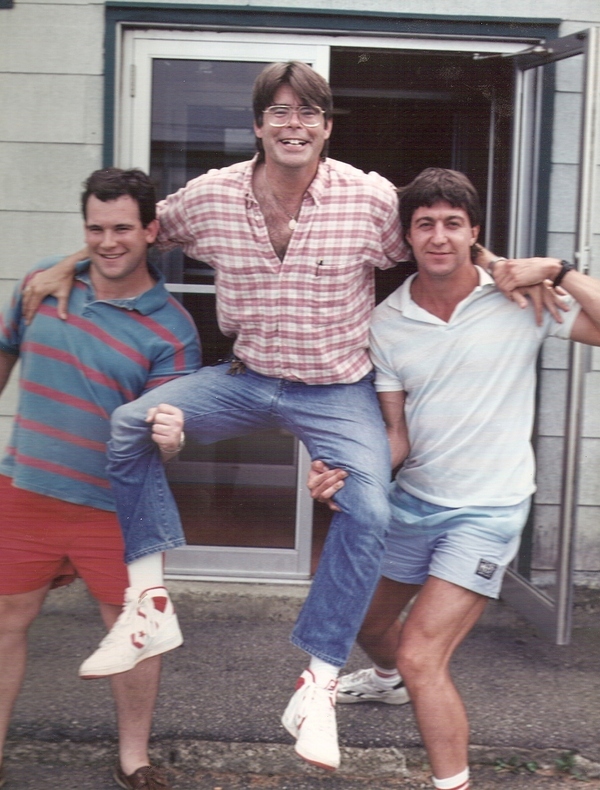 Paul Newman - Kenyon College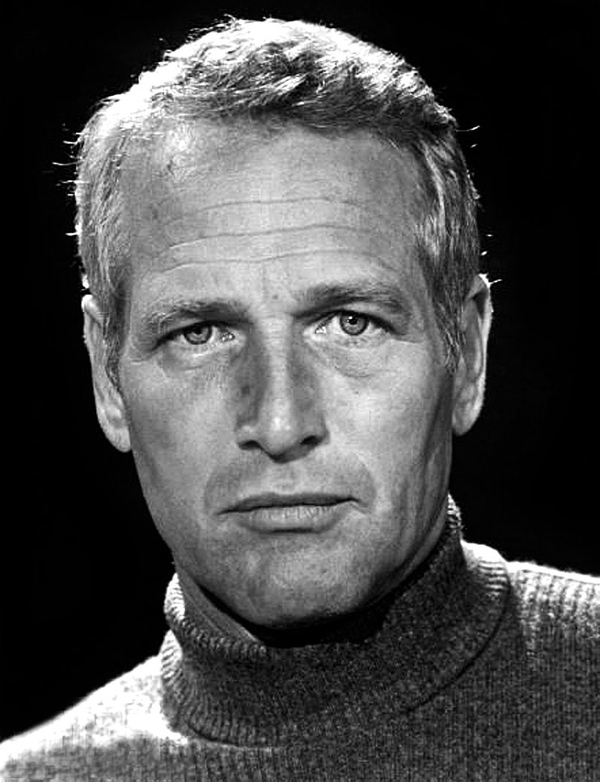 Christopher Nolan - University College London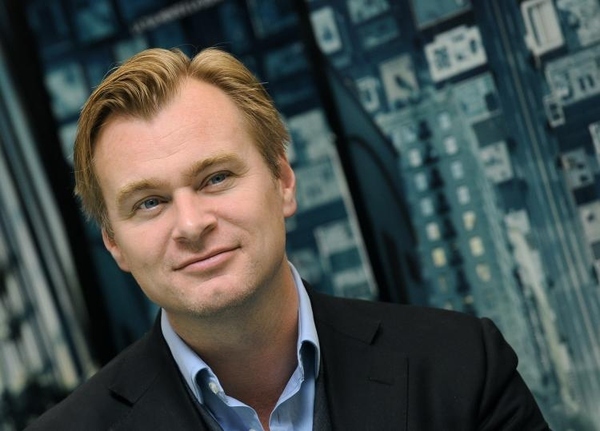 Conan O'Brien - Harvard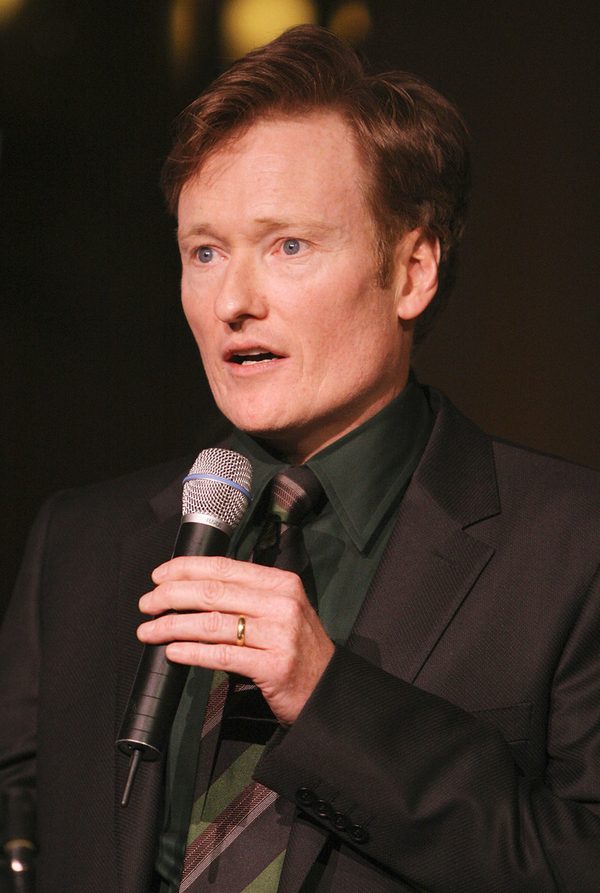 David Hyde Pierce - Yale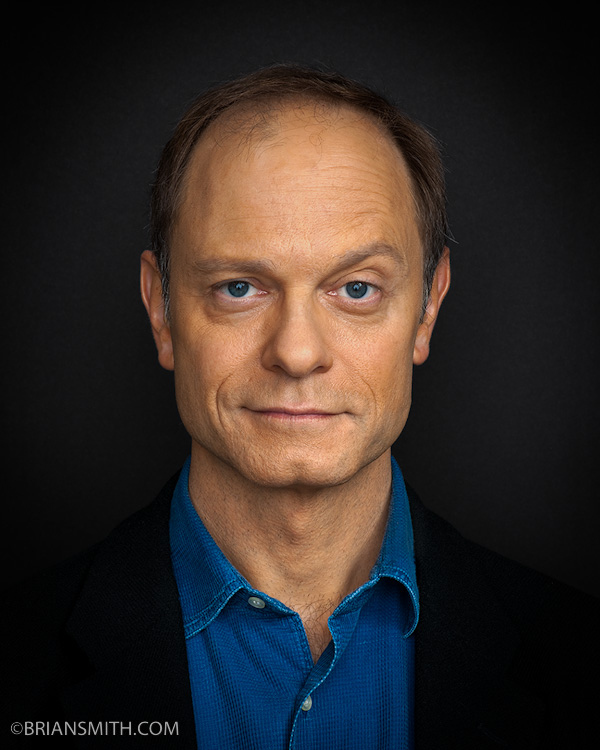 Sally Ride - Stanford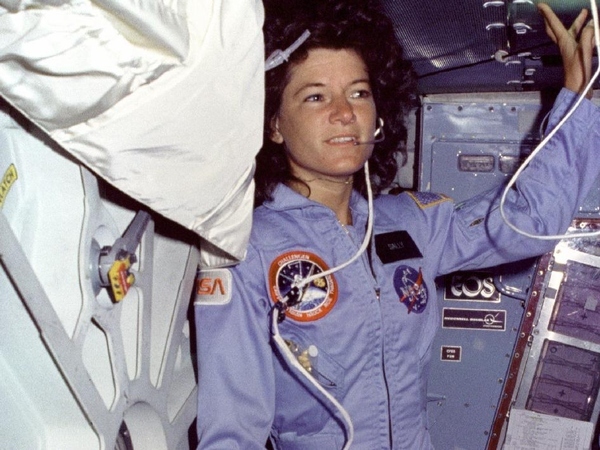 Joan Rivers - Barnard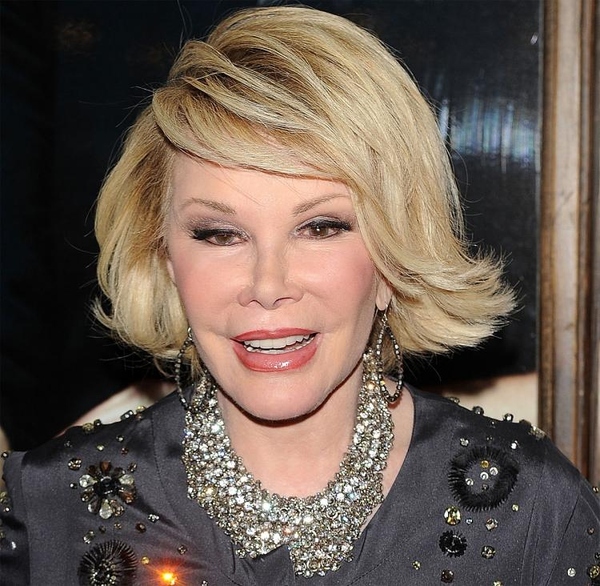 Fred Savage - Stanford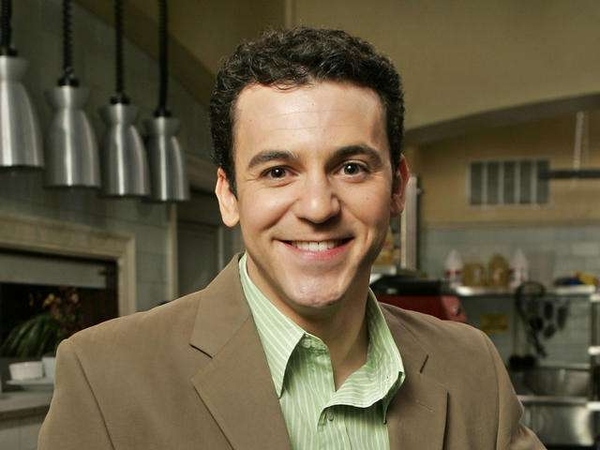 Diane Sawyer - Wellesley College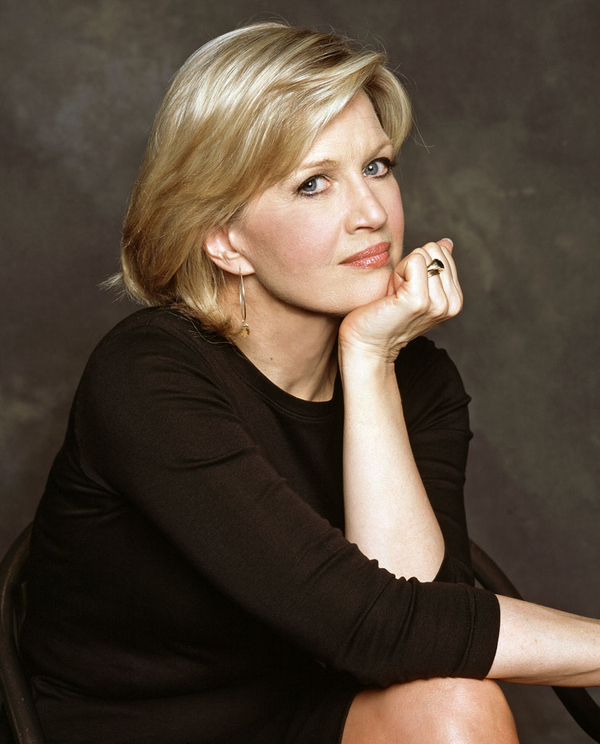 Martin Scorsese - New York University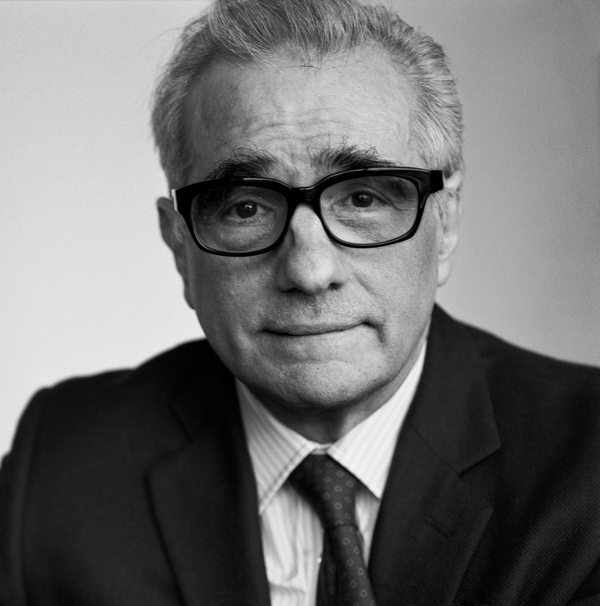 Paul Simon - Queens College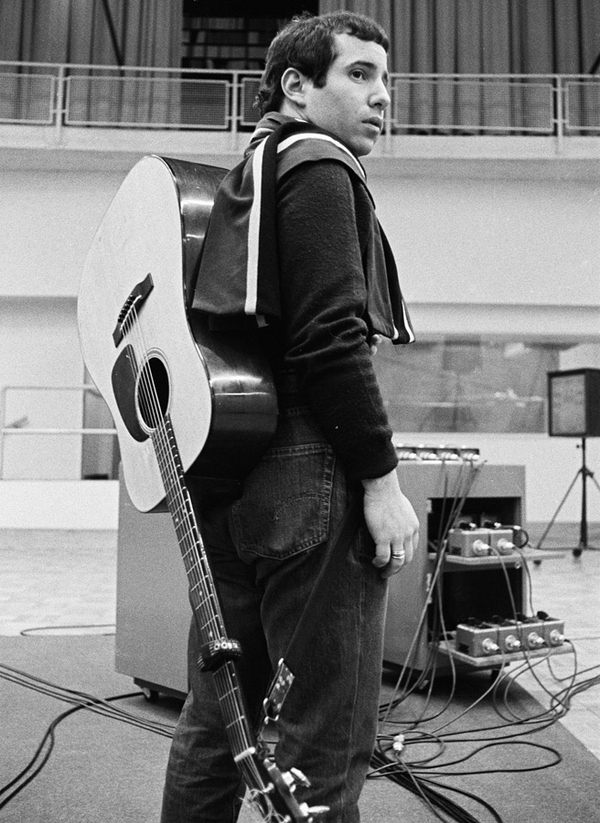 Sting - Northern Counties College Of Education
Helen Thomas - Wayne University In Detroit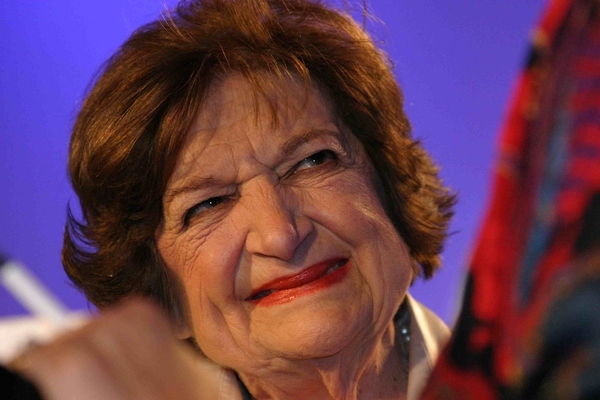 Barbara Walters - Sarah Lawrence College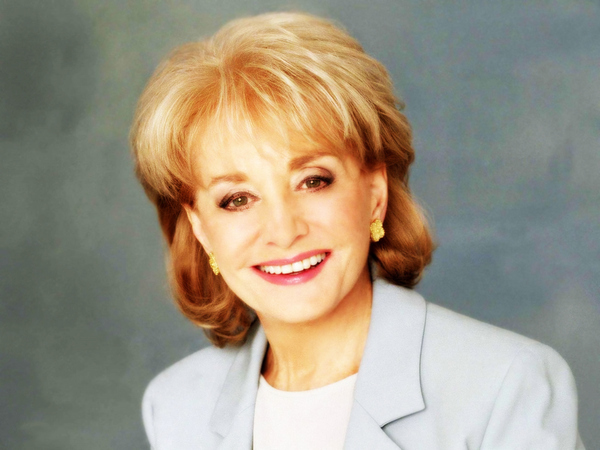 Sigourney Weaver - Stanford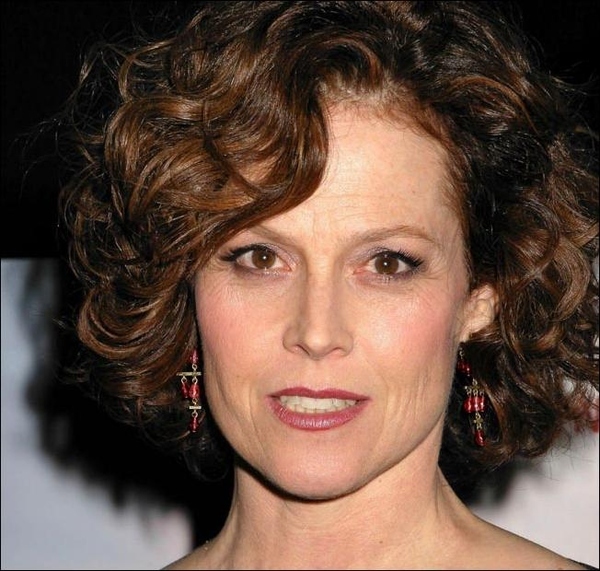 Tom Wolfe - Washington And Lee University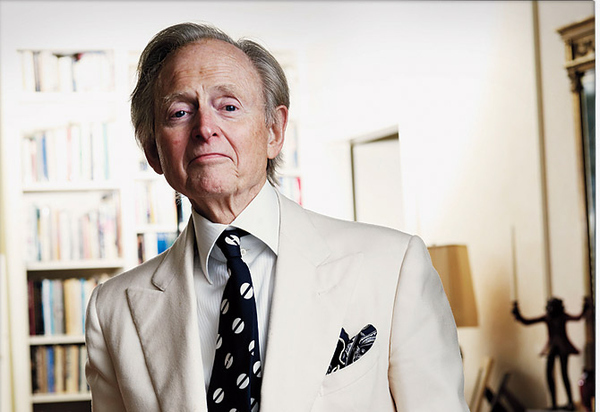 Bob Woodward - Yale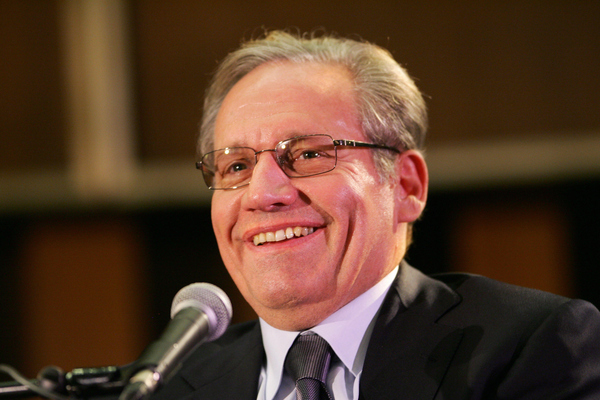 Renée Zellweger - University Of Texas At Austin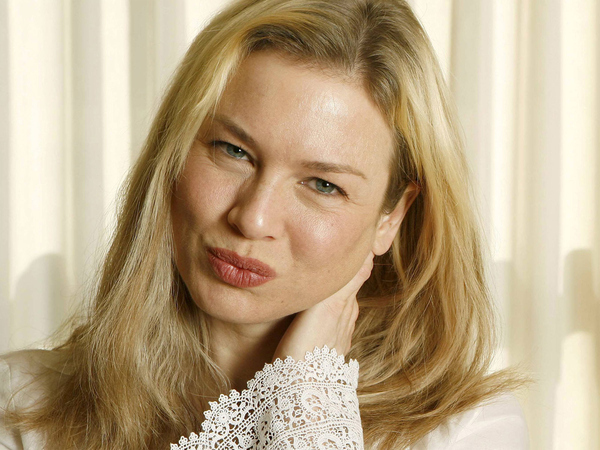 Celebrities Who Studied English But Never Graduated:
-Matt Damon
-Vin Diesel
-Reese Witherspoon