You may remember this couple...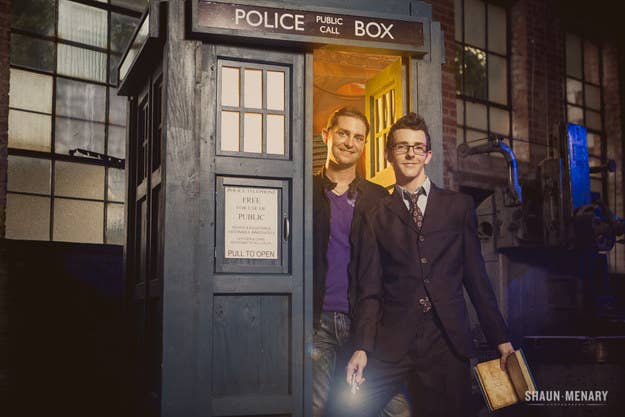 Their Doctor Who themed engagement photos went viral in August throughout the fandom, even reaching BBC studios and Steven Moffat himself!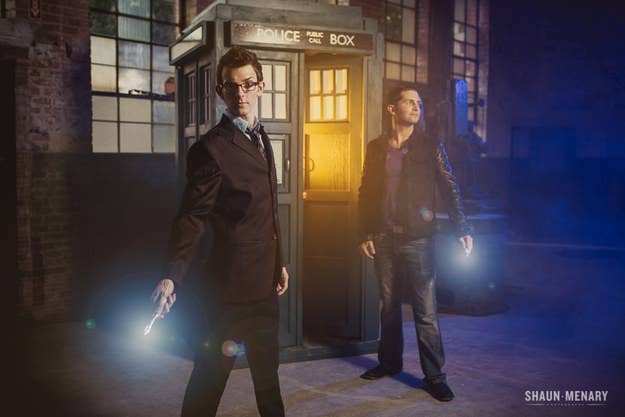 Well, this past November, they finally tied the knot!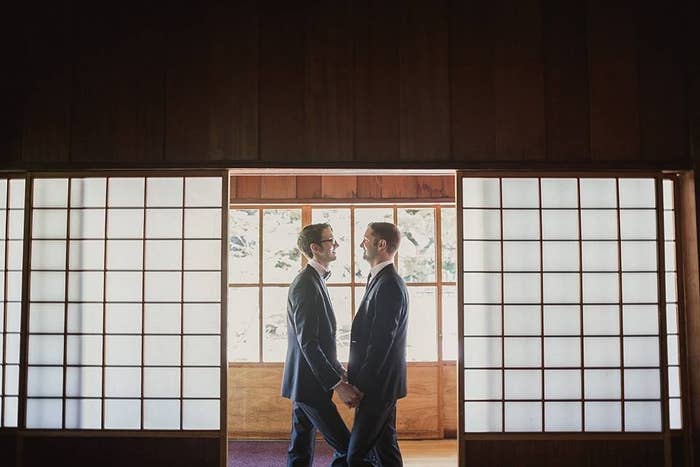 With a little help from some friends, of course...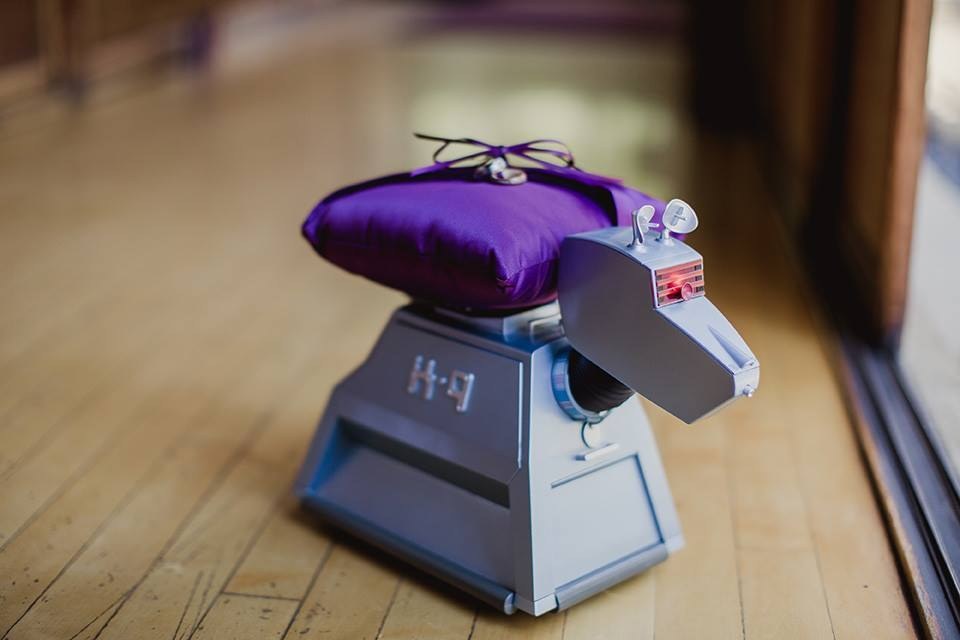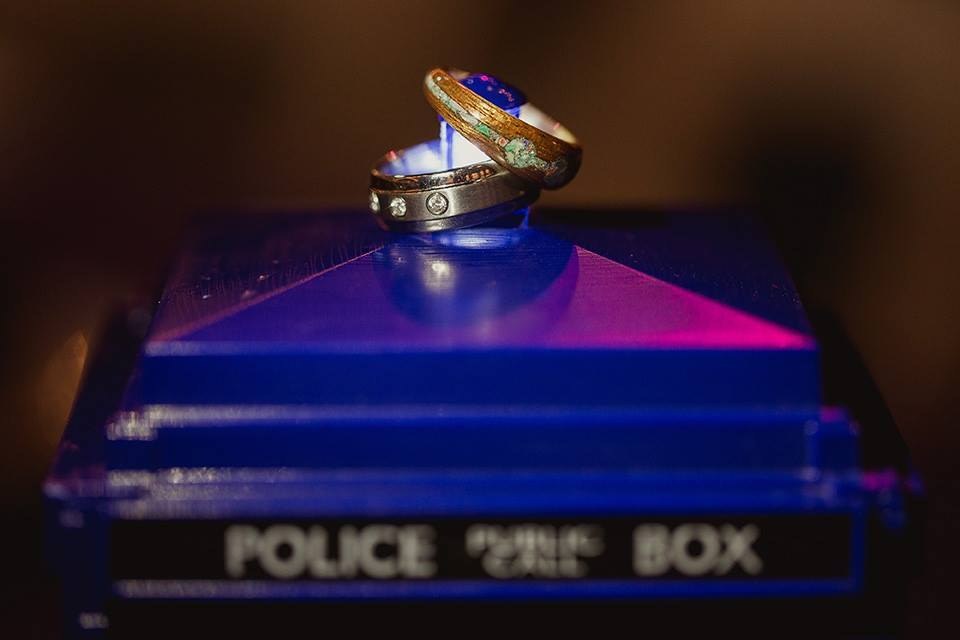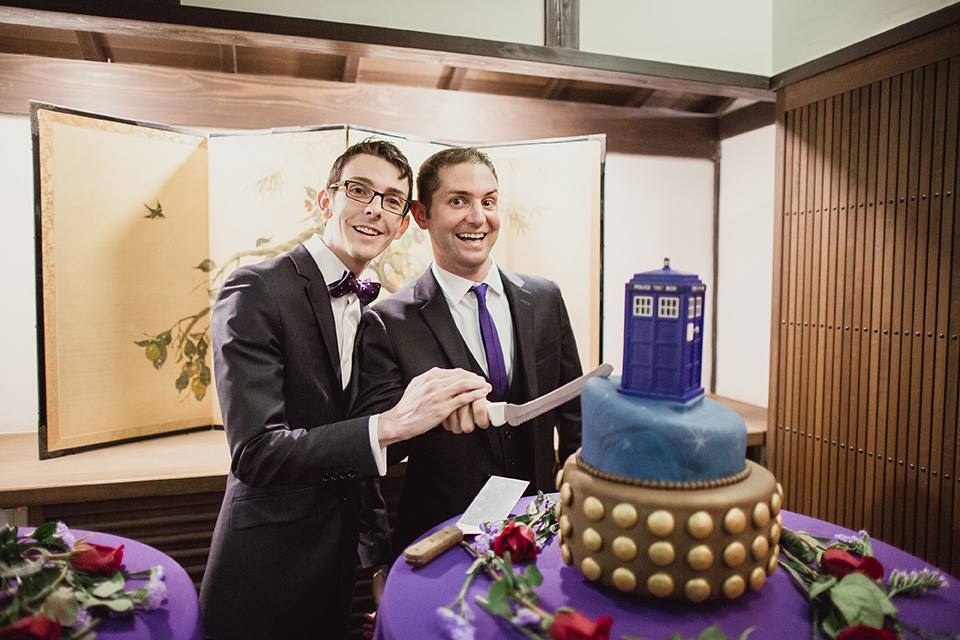 The wedding took place at Hakone Japanese Gardens in Saratoga, California.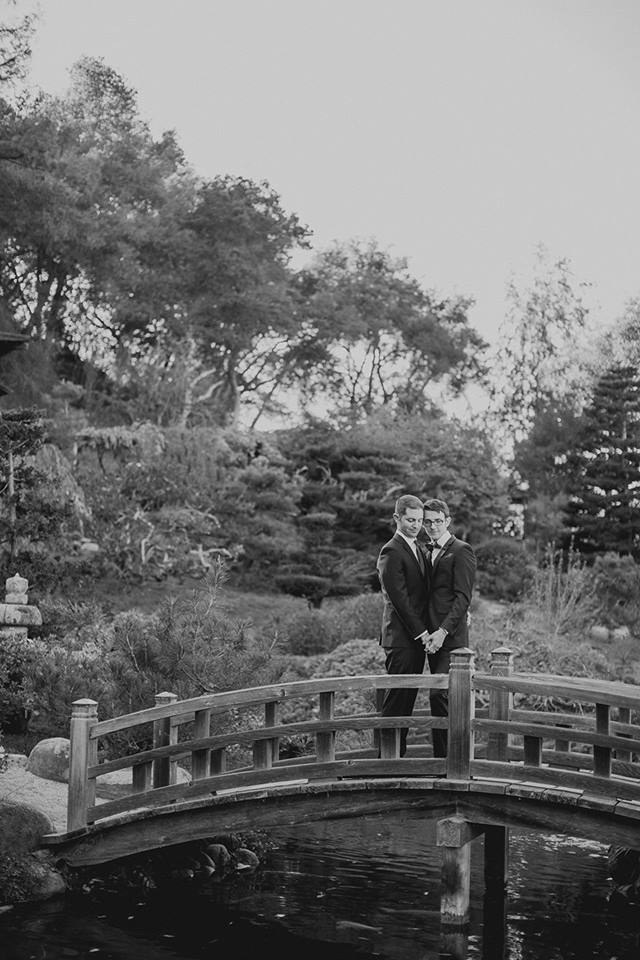 Their honeymoon was full of unforgettable Timey-Wimey Doctor Who moments...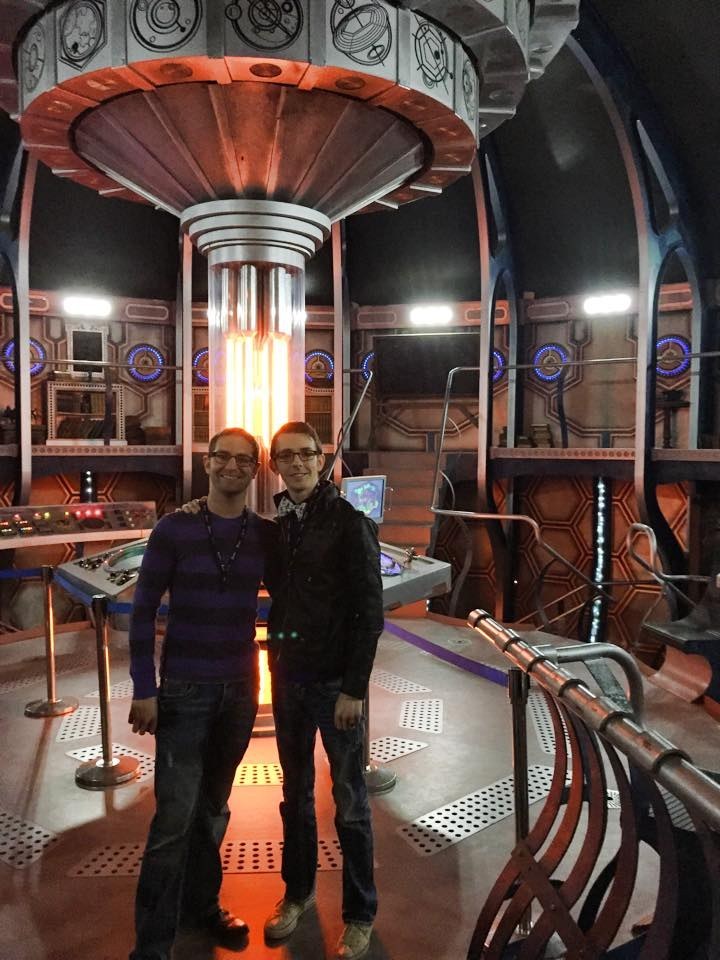 And they visited several archived console rooms.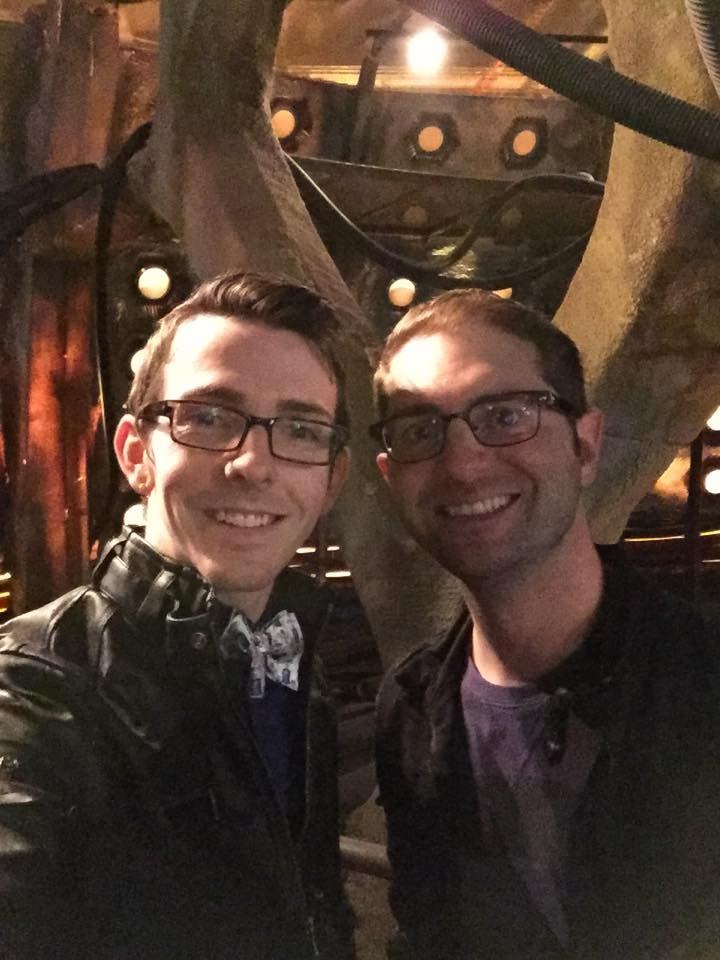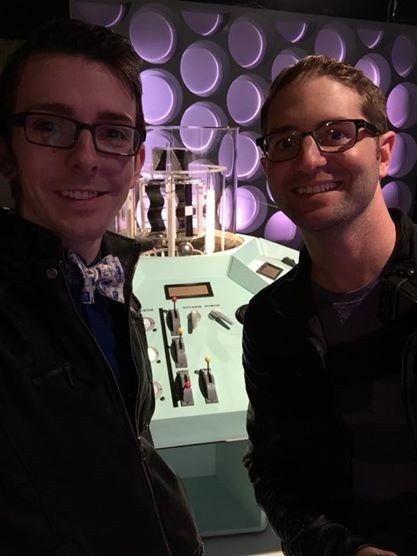 They searched for The Pandorica...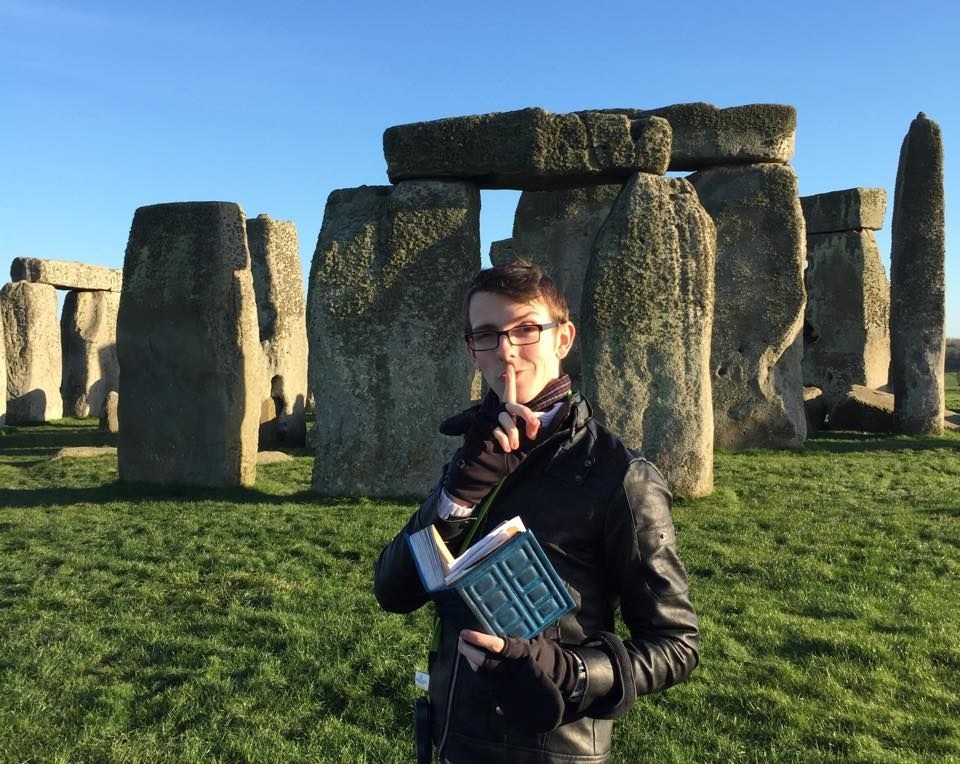 They wore Van Gough's hat from the episode "Vincent and The Doctor."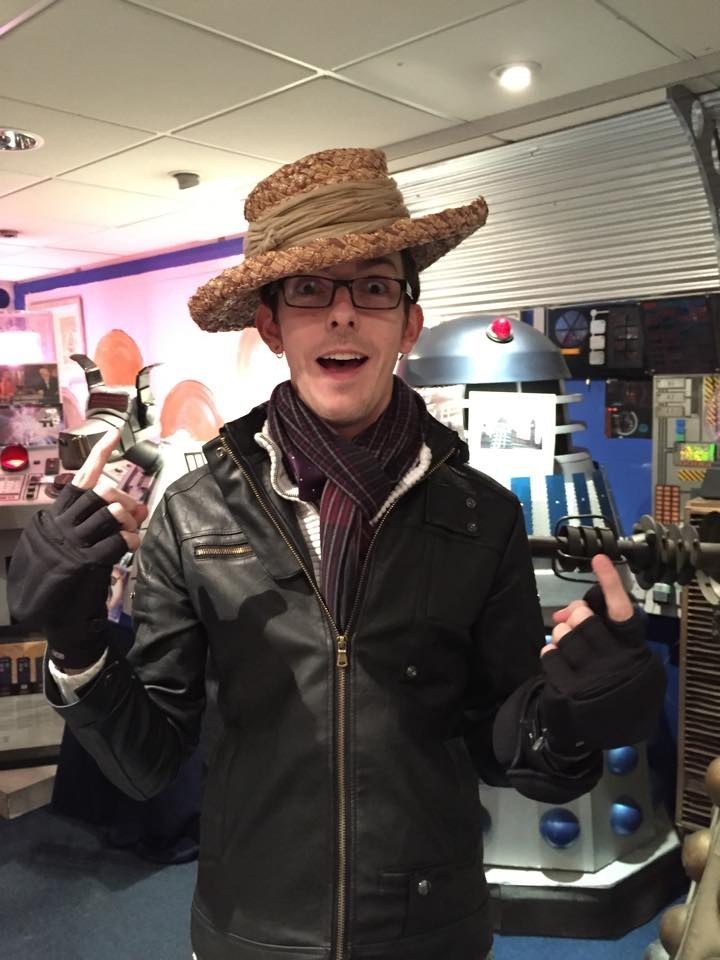 And they even visited Torchwood!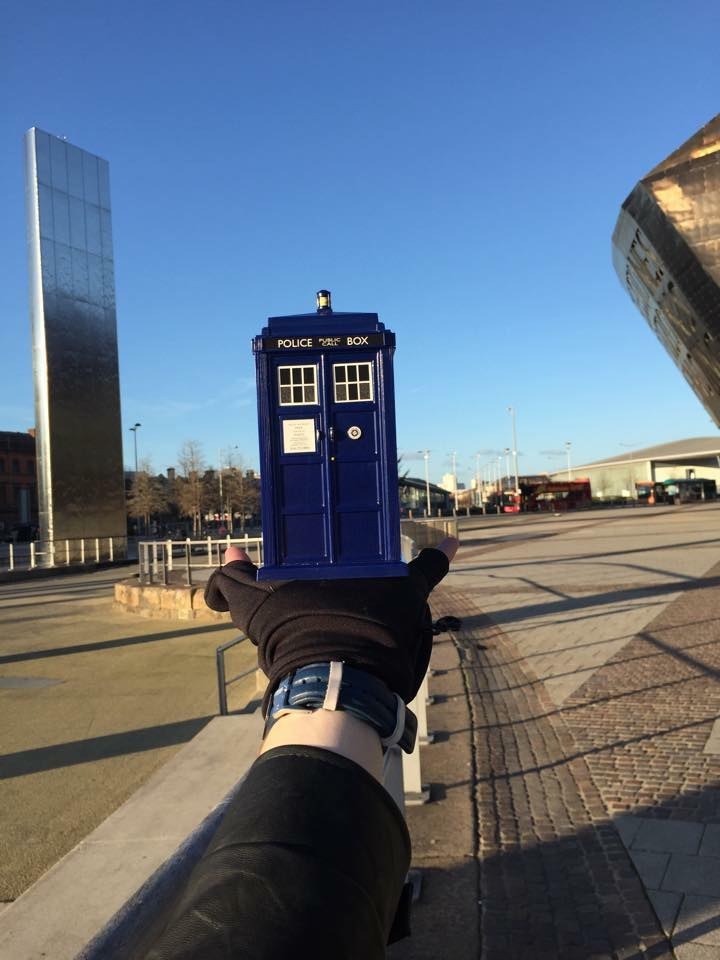 So here's to many more centuries through time & space...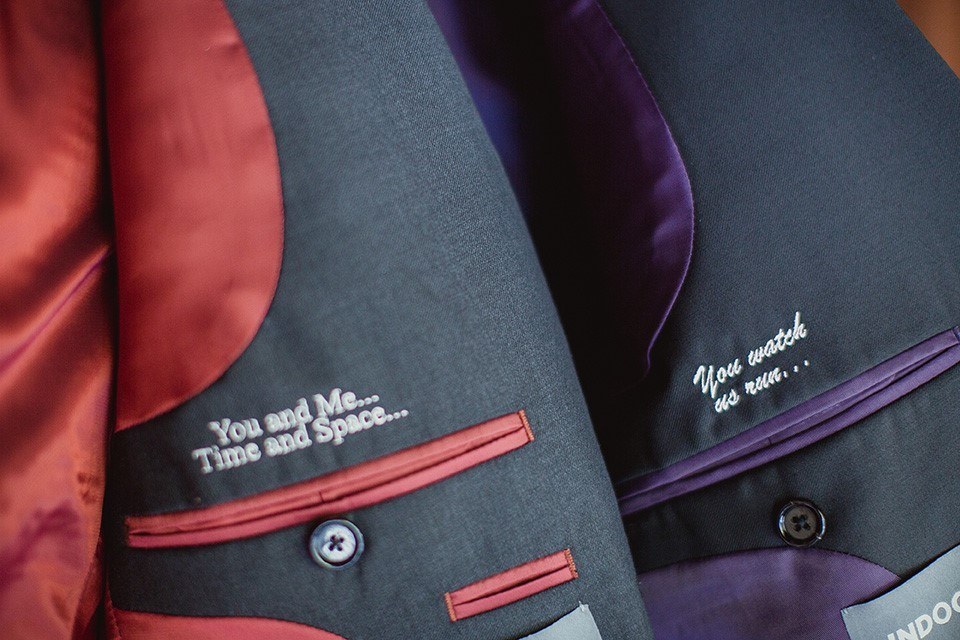 And for old time's sake...