1.
Google Says Montana is for Badasses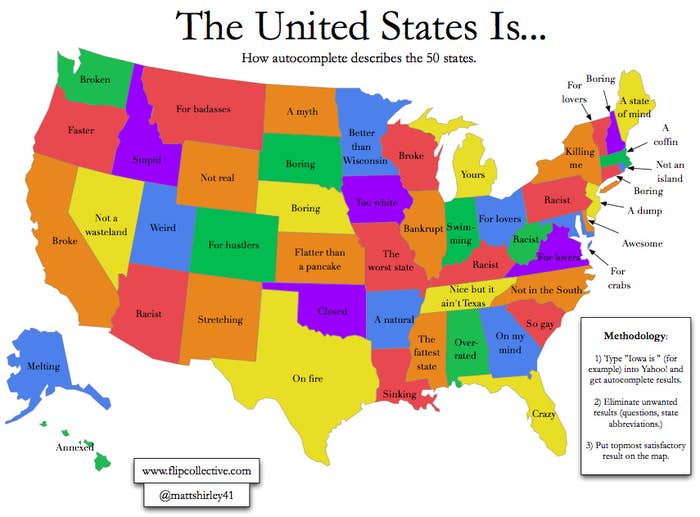 2.
A River (Still) Runs Through It
Montana is filled with bodies of water perfect for a wide variety of outdoor recreation. Missoula, Montana has three rivers that run through town and is the setting for the 1976 fly-fishing novella by Norman Maclean, A River Runs Through it. The book was made into an American film in 1992 directed by Robert Redford starring Brad Pitt, Craig Sheffer and Tom Skerritt. A River Runs Through It is a story of two boys growing up in Montana with a love for fly-fishing. Norman Maclean said it best in the book, "The world is full of bastards, the number increasing rapidly the further one gets from Missoula, Montana."
3.
Montana Breweries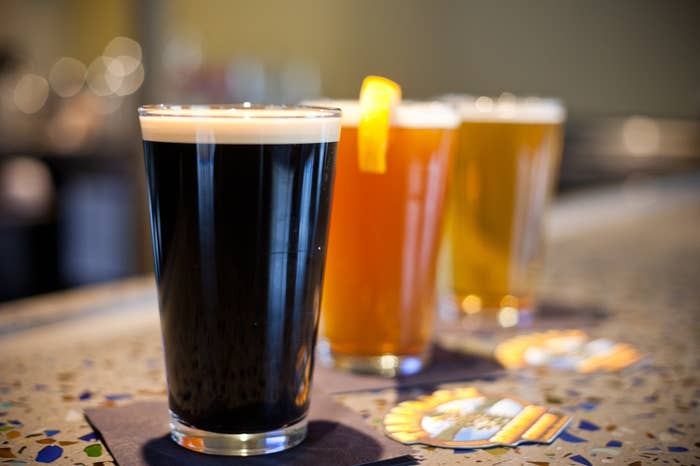 4.
Urban Dictionary Knows It
5.
Glacier and Yellowstone National Parks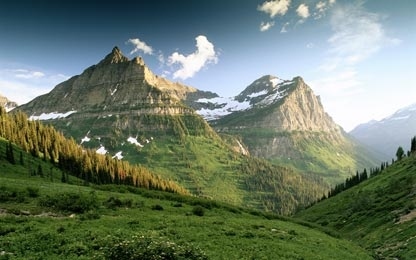 6.
Four Seasons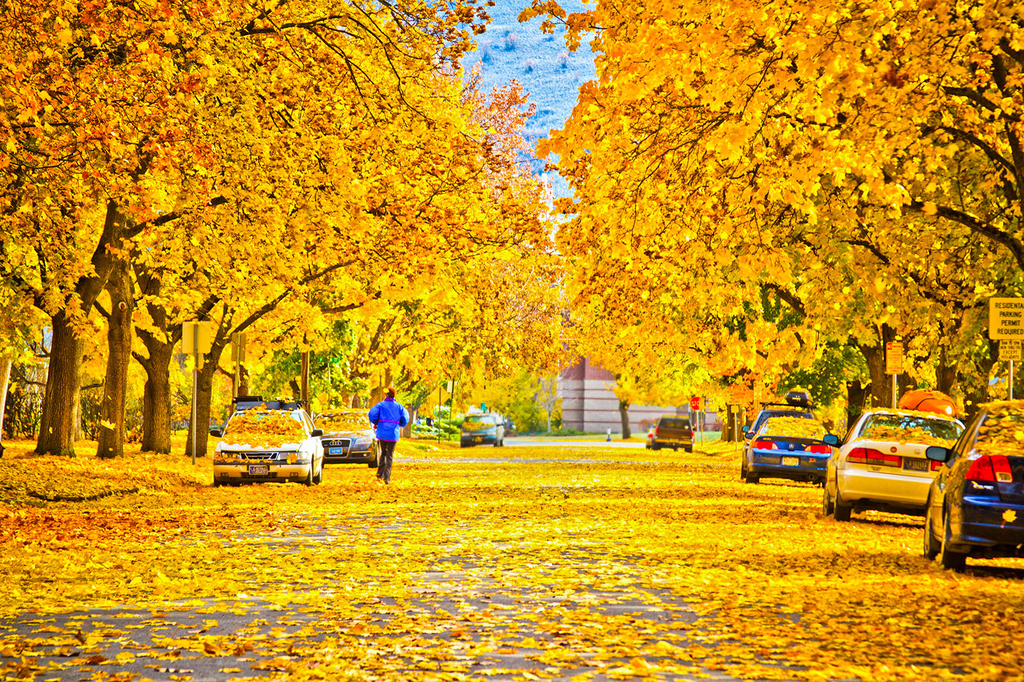 7.
Brutus the Bear
Casey Anderson adopted a grizzly bear named Brutus and now they are best friends. Brutus was even the best man at Casey's wedding. Find out more about the manbear bromance here.
8.
"The Last Best Place"
Our tagline: The "Last Best Place." Because around here, life is the way it should be. Enjoyed simply, lived fully and celebrated to the max.
Senator Max Baucus says that the US Patent and Trademark Office has agreed to permanently deny any trademark application for the well-known Montana slogan, "The Last Best Place". One trip to Montana and you will too understand why anyone else is allowed to use the slogan. And chances are, you'll be using it too.
9.
Celebs Love Montana
Even celebrities seek refuge in Montana. Last winter Justin Timberlake and Jessica Biel got engaged in Montana, according to E! Online. Even John Mayer decided to take some time and recover in Montana. During his time in Montana he redeemed himself after admitting he had been a jerk when he performed for a charity concert raising over $100,000 for local firefighters.
Not to mention many celebrities seek out summer homes in the Big Sky Country. Although many celebrities keep their secluded vacation spots a secret, locals know who those mansions on the lake shores belong to.
10.
Montanan's Have a Sense of Humor
Back in February a Great Falls, Montana TV station's emergency alert system was hacked and warned viewers in select counties that dead bodies are rising from their graves. The station later reported that there was no emergency, and that they are still investigating what happened.
Side note: If there ever is a zombie attack, you'll be in good hands with our rowdy Montana residents. Montana if full of manly men (they don't call it Mantana for nothing), sassy women and a lot of moxie.
Give Montana Your Vote