Getty Images

Via New Line Cinema

Via New Line Cinema

Via New Line Cinema

Via New Line Cinema

Via New Line Cinema

Via New Line Cinema

Via New Line Cinema

Via New Line Cinema

Getty Images

Via New Line Cinema

Via New Line Cinema

Via New Line Cinema

Via New Line Cinema

Via New Line Cinema

Via New Line Cinema

Via New Line Cinema

Via New Line Cinema

Via New Line Cinema

Via New Line Cinema

Via New Line Cinema

Via New Line Cinema

Getty Images

Via lotr.wikia.com

Via lotr.wikia.com

Via lotr.wikia.com

Via lotr.wikia.com

Getty Images

Via Getty Images

Via Getty Images

Via Getty Images

Via Getty Images

Via Getty Images

Via Getty Images

Via Getty Images

Via Getty Images

Via Getty Images

Via Getty Images

Via Getty Images

Via Getty Images

Via Warner Bros. Interactive

Via Warner Bros. Interactive

Via Warner Bros. Interactive

Via Warner Bros. Interactive

Via Warner Bros. Interactive

Via Warner Bros. Interactive

Via Warner Bros. Interactive

Via Warner Bros. Interactive

Getty Images

Via Warner Bros. Interactive

Via Warner Bros. Interactive

Via Warner Bros. Interactive

Via Warner Bros. Interactive

Warner Bros. Interactive

Via Warner Bros. Interactive

Via Warner Bros. Interactive

Via Warner Bros. Interactive

Via Warner Bros. Interactive

Via Warner Bros. Interactie

Via Warner Bros. Interactie

Via Warner Bros. Interactive

Via Warner Bros. Interactive
Forge A Ring Of Power And We'll Give You An Orc Name
You got:

Tuka Flesh-Burner
Some orcs just want to watch the world burn.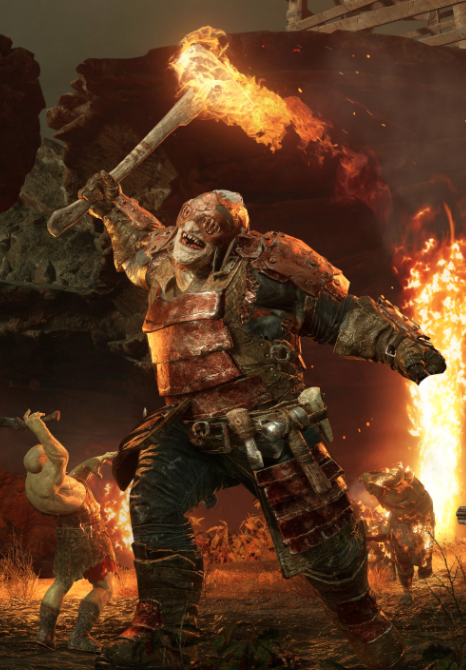 You got:

Krakhorn Longtooth
Sure, you're over the hill, but keep in mind, that hill is Mt. Doom.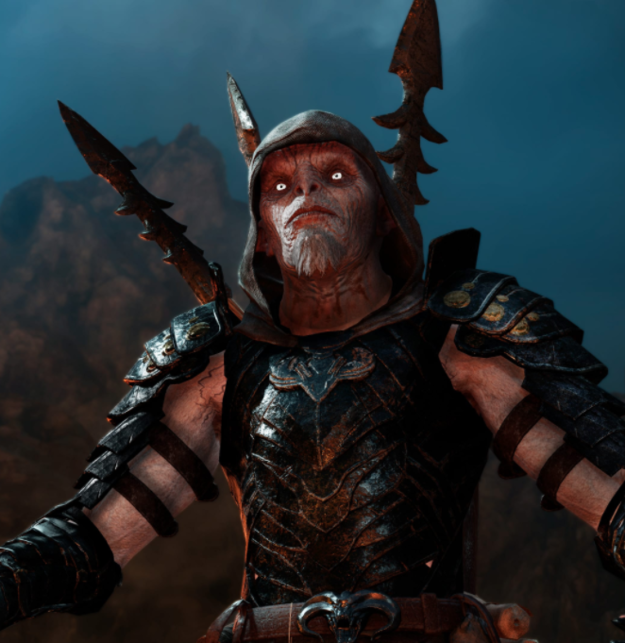 The most functional bolg-aholic Middle Earth has ever seen.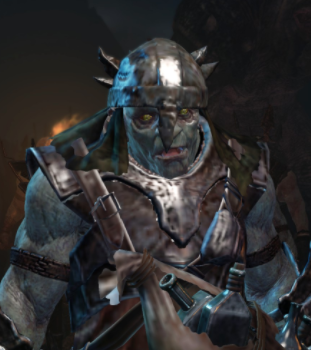 You got:

Ar-Baruk Mountain-Eater
A whole lot to love.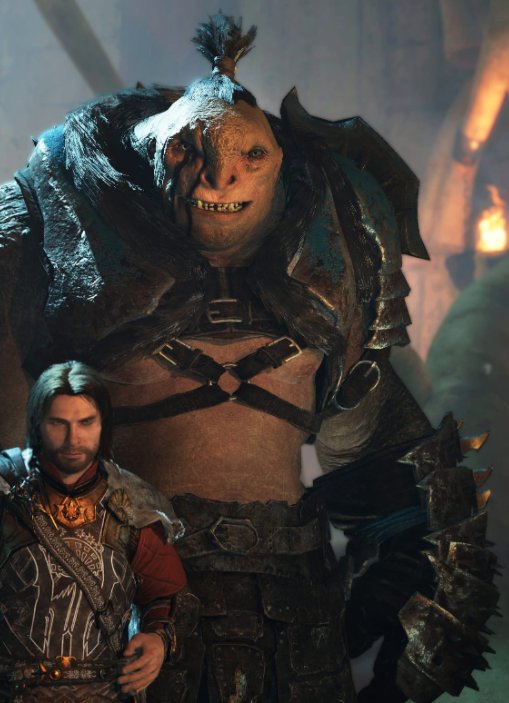 Let's just say you love drama.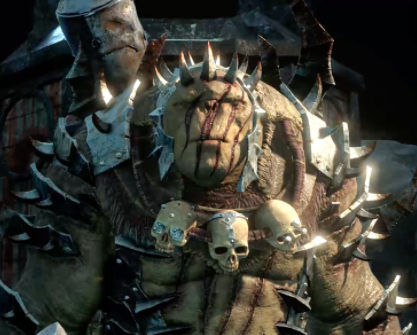 You got:

Ogg of the Beasts
Friend of puppers and cattos alike.