1. The Mighty Ducks are their favorite hockey team
2. The Knuckle Puck is something they think the pros should try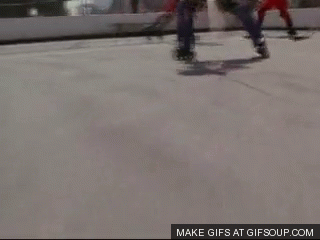 3. They always talk about how those big icerink truck things look really fun to drive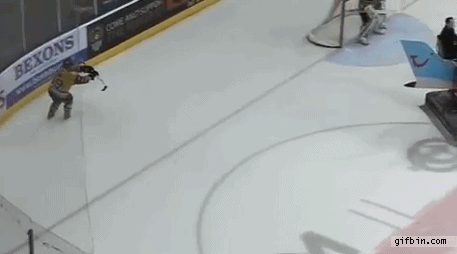 4. WTF IS ICING!?!?!
5. The standings make absolutely no sense to them. TOO MANY NUMBERS!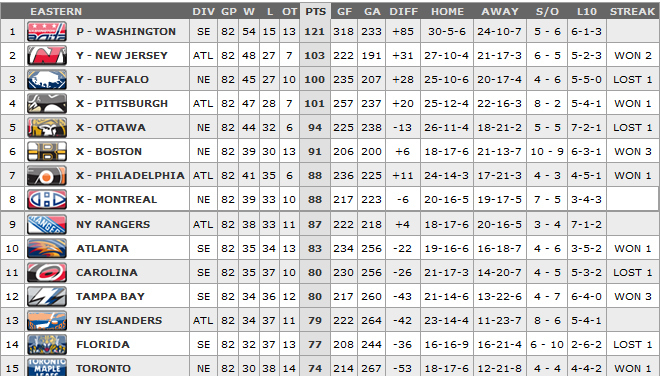 6. They believe shootouts should happen every single game to make them more exciting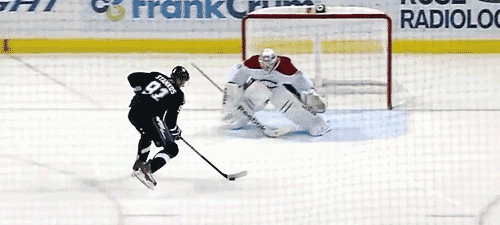 7. They think air hockey is awesome!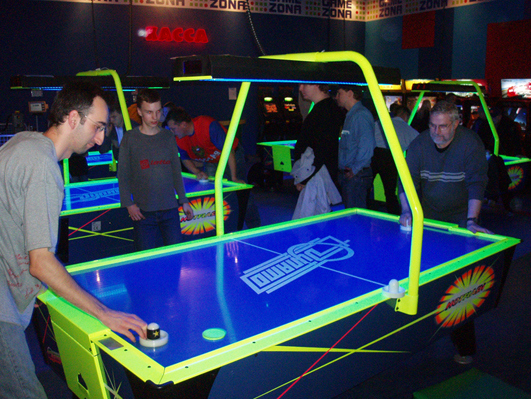 8. They know Team USA beat the Soviet Union in a hockey game one time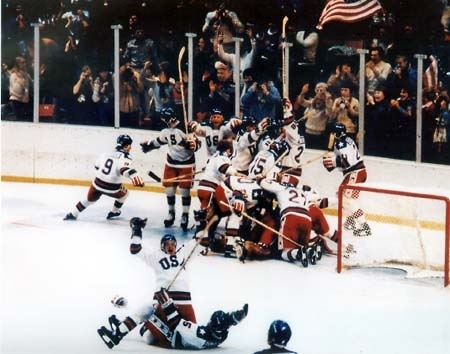 9. They think hockey is way too violent and that all they do is fight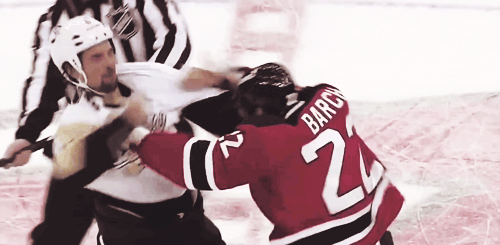 10. They think the hockey trophy is pretty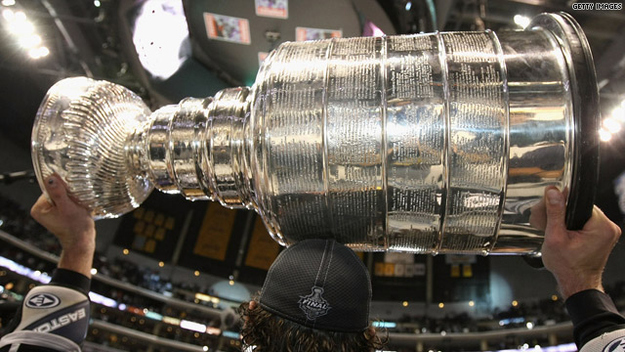 11. They think the puck is impossible to see and that they should highlight it to help make it easier to follow!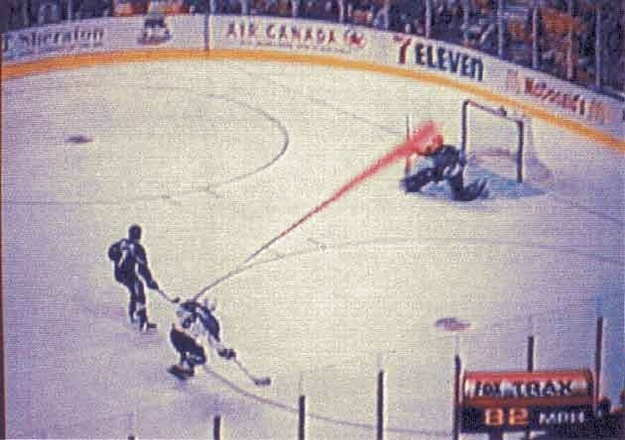 12. They are dumbfounded that they only play three periods. Why not four quarters like everyone else?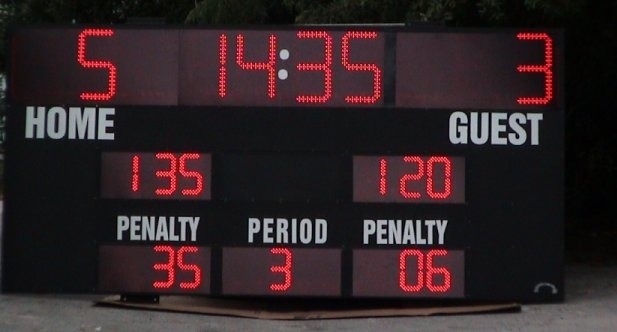 13. They always wonder why people are throwing octopus onto the ice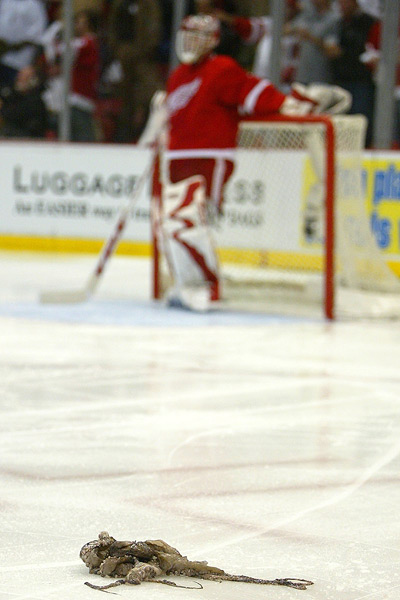 14. The closest they've ever been to an actual hockey game is Gretzky 64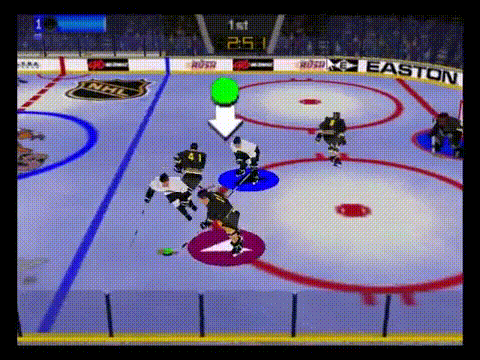 15. Wayne Gretzky is the only hockey player they know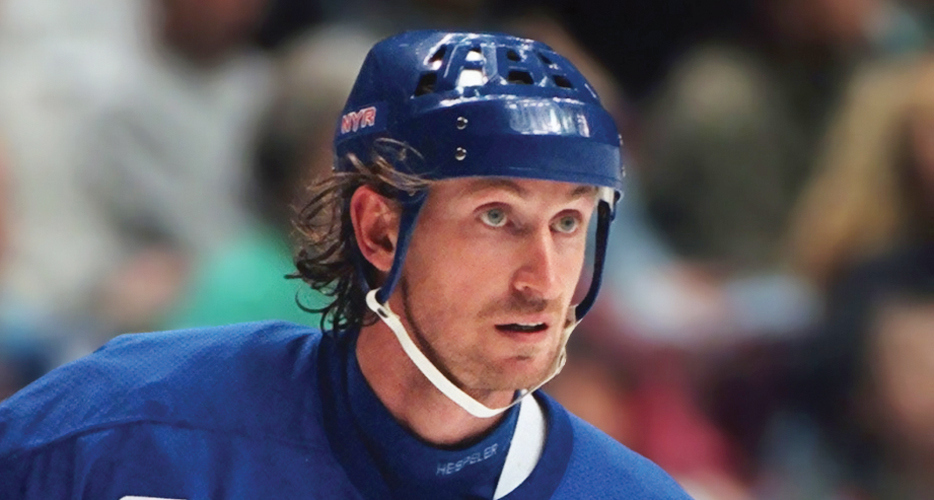 16. Their favorite thing about hockey is Wayne Gretzky's daughter