I Ranked The "Outer Banks" Characters From Worst To Best, And You Cannot Change My Mind
I have been obsessed with this show, so I needed to rank these characters. Warning: there are spoilers.
🚨If you haven't watched Outer Banks, there are spoilers ahead!🚨
12.
Ward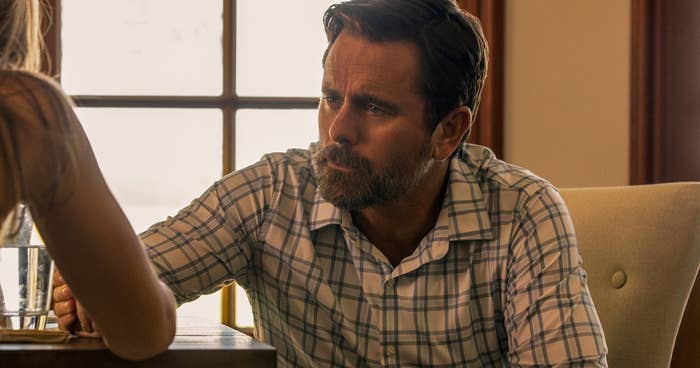 So, what are your thoughts? I said what I said, and you can't change my mind... but you can let me know your own ranking in the comments below.