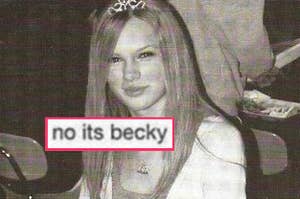 File this under "posts that define why I frequent this website."
They'll say "Aw, Topsy!" at my autopsy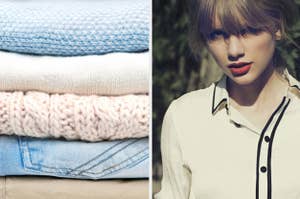 Which "Red" song are you?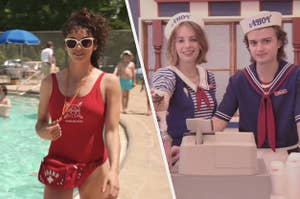 You know we're giving you good advice because "friends don't lie."
Is it just brie, or is cheese the best?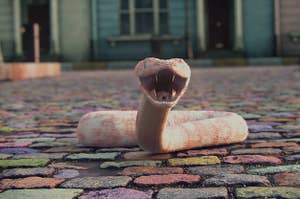 And I know it's long gone, and that magic's not here no more. And I might be okay, but I'm not fine at all...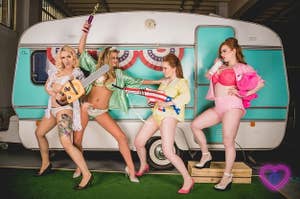 Classy, sassy, & a little bit assy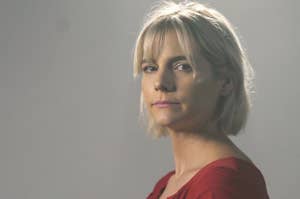 The aftermath of sexual assault is a lot, but we need to talk about it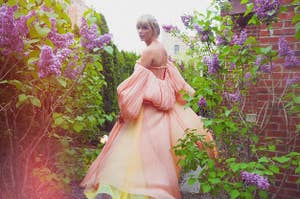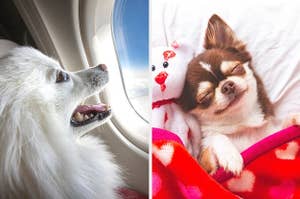 A good boi isn't hard to find.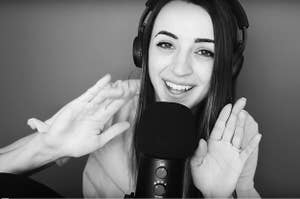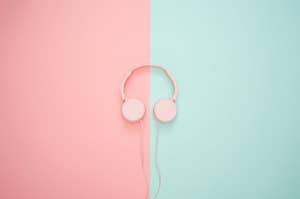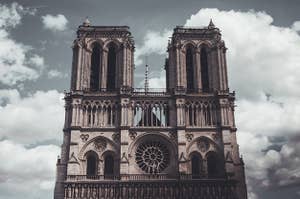 "Love is like a tree: it grows by itself, roots itself deeply in our being and continues to flourish over a heart in ruin. The inexplicable fact is that the blinder it is, the more tenacious it is. It is never stronger than when it is completely unreasonable." ― Victor Hugo, The Hunchback of Notre-Dame