1.
A litter can have lots of baby daddies...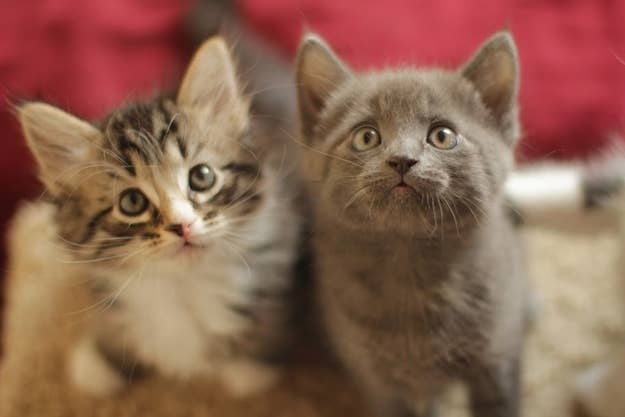 2.
Outdoor cats get street cred, but they usually only live about 3 years!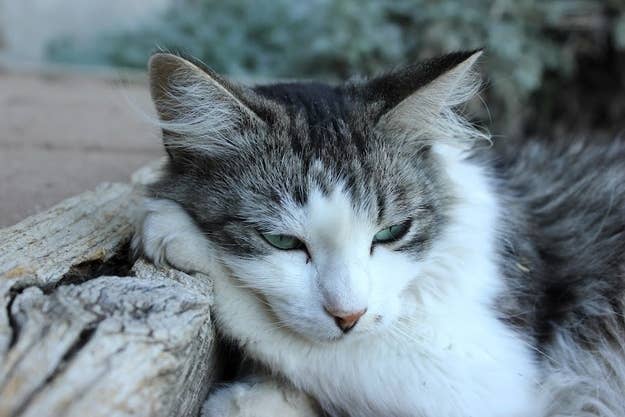 3.
Cats sway their tails as a sign of affection...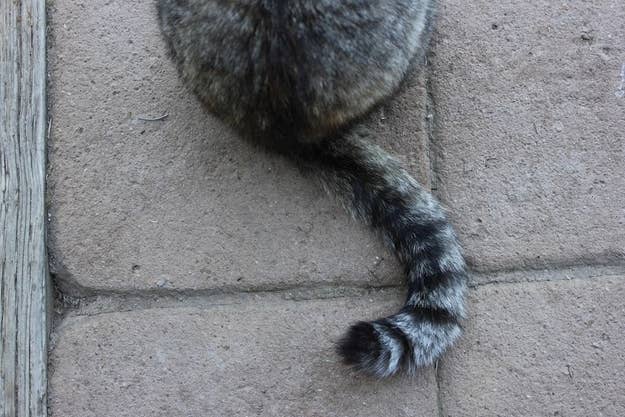 4.
The whiskers on a cat's face are used to help him navigate in restricted spaces or in darkness...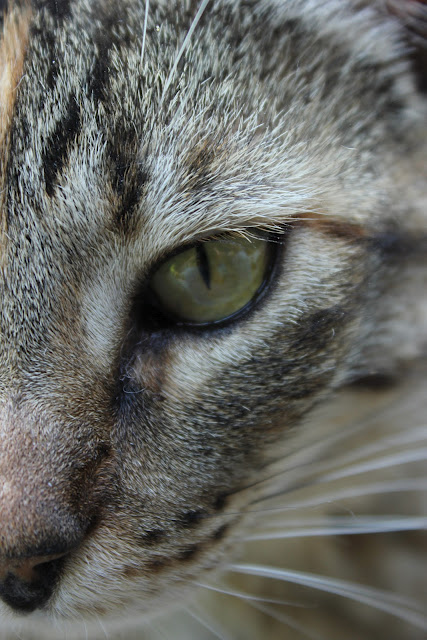 6.
A group of cats is called a "Kindle"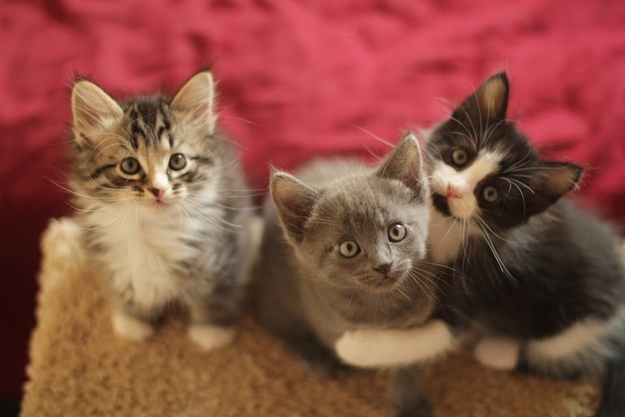 7.
Choose the wrong name and you could be wrangling the neighbors cats too!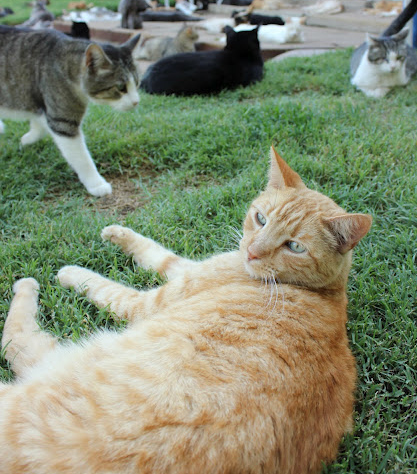 8.
Kitten teeth are sharper than adult cat teeth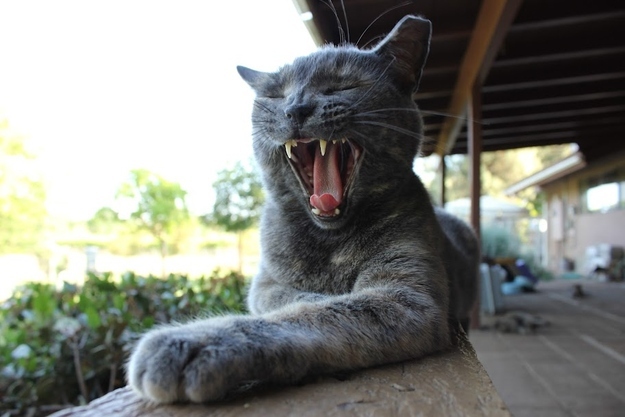 9.
Cats have 32 muscles in just one ear!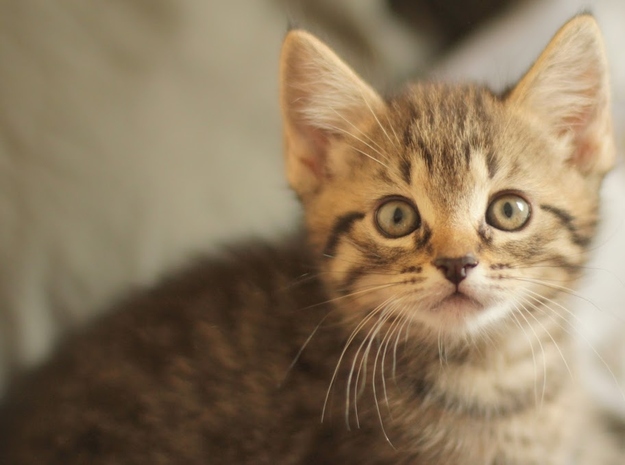 10.
The nose pad of a cat is ridged in a pattern that is unique, just like the fingerprint.