Qpralex

Qpralex

Qpralex

Via Getty Images

Via Getty Images

Via Getty Images

Via Getty Images

Via Getty Images

Via Getty Images

Via Getty Images

Via Getty Images

Qpralex

Via Amazon

Via Amazon

Via Amazon

Via Amazon

Via CBC

Via CBC

Via Pixabay

Via Pixabay

Qpralex

Via Slate

Via Slate

Via CDC

Via CDC

Via Loudwire

Via Loudwire

Via Screencrush

Via Screencrush

Qpralex
Create An Undercover Mission And We'll Give You A Secret Identity
You got:

You'll be posing as a federal agent
You acquire a fake ID and take your position as security for a VIP. You're supposed to be on the lookout for your target, but the person you're looking for may actually be the one you're there to protect.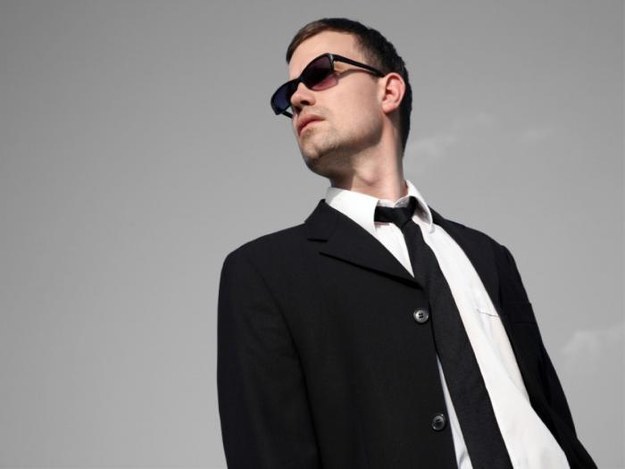 You got:

You'll be posing as a billionaire investor
You convince your target that you are a successful businessperson. You set up a meeting to discuss payment for an illegal weapon, but the meeting was a trap. You use your quick moves and your quicker wit to escape the situation, but your identity may have been compromised.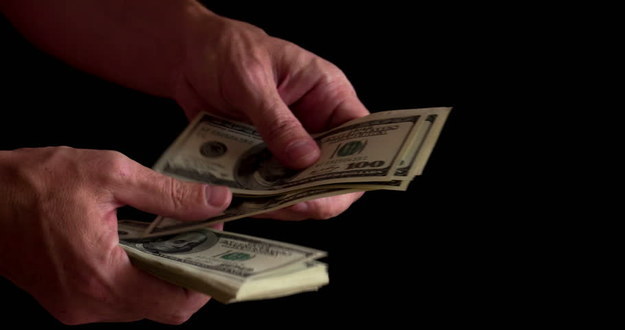 You got:

You'll be posing as a tech specialist
You've long suspected that your government is hiding a dangerous secret and you're the only one with the skills to expose the truth. Your alias has been hired to repair a glitch that you created yourself. The guards are suspicious of you so you must act quickly if you want to steal the data you came for without getting caught.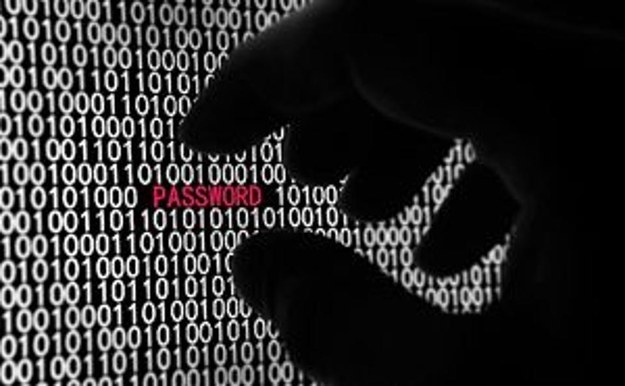 You got:

You'll be posing as a traitor
You've been sent by your government to gain intel from a foreign enemy. To do this, you must convince your targets that you are a traitor to your home country. As you dive deeper into this cover, you begin to believe it yourself. Now you aren't sure who you can trust.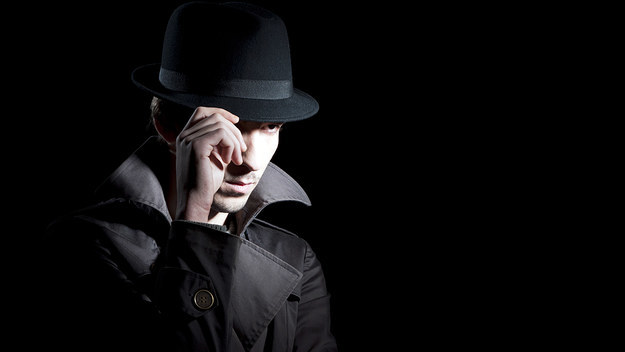 You got:

You'll be posing as a gardener
You are convinced that your neighbor has been stealing your newspaper, so you decide to disguise yourself as their gardener to peek in their windows for evidence. Wearing a dollar store wig and fake mustache you pretend to pick weeds while your neighbor yells at you to go home.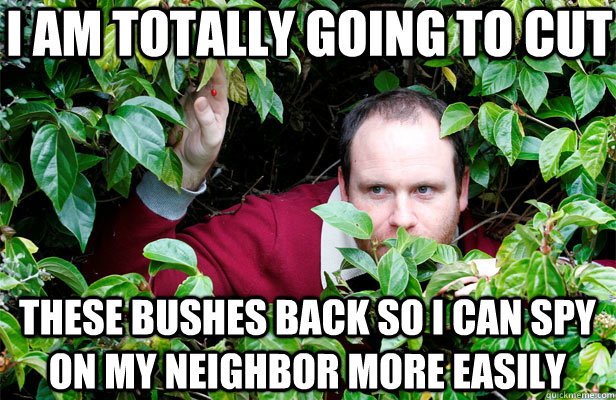 This post was created by a member of BuzzFeed Community, where anyone can post awesome lists and creations.
Learn more
or
post your buzz!